Aruba was our last official port.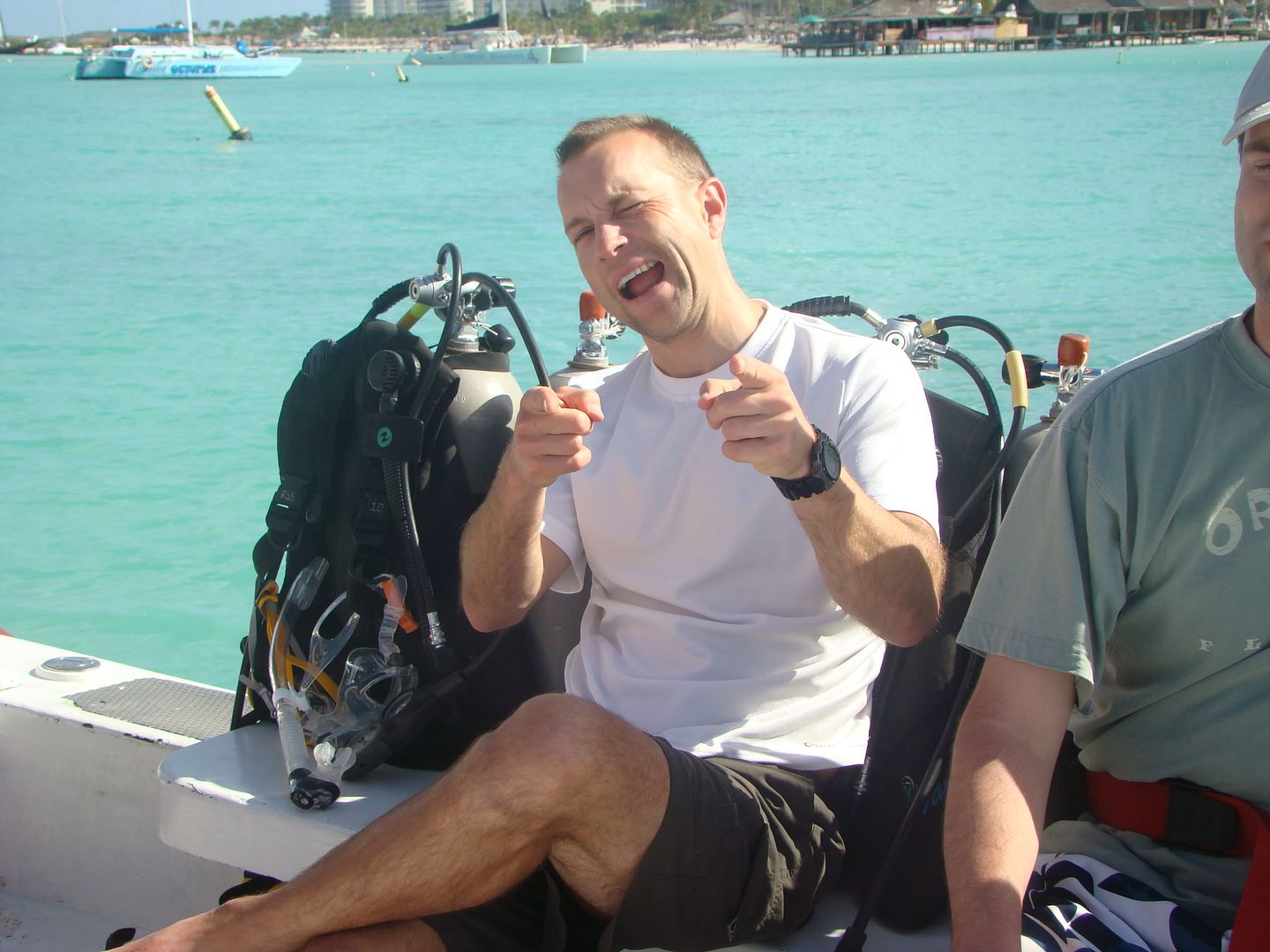 Steve got up out of bed a little early to get together with his scuba buddies while I indulged in sleeping in. That was the cool thing about being in a room with no windows. I actually could sleep in if I wanted.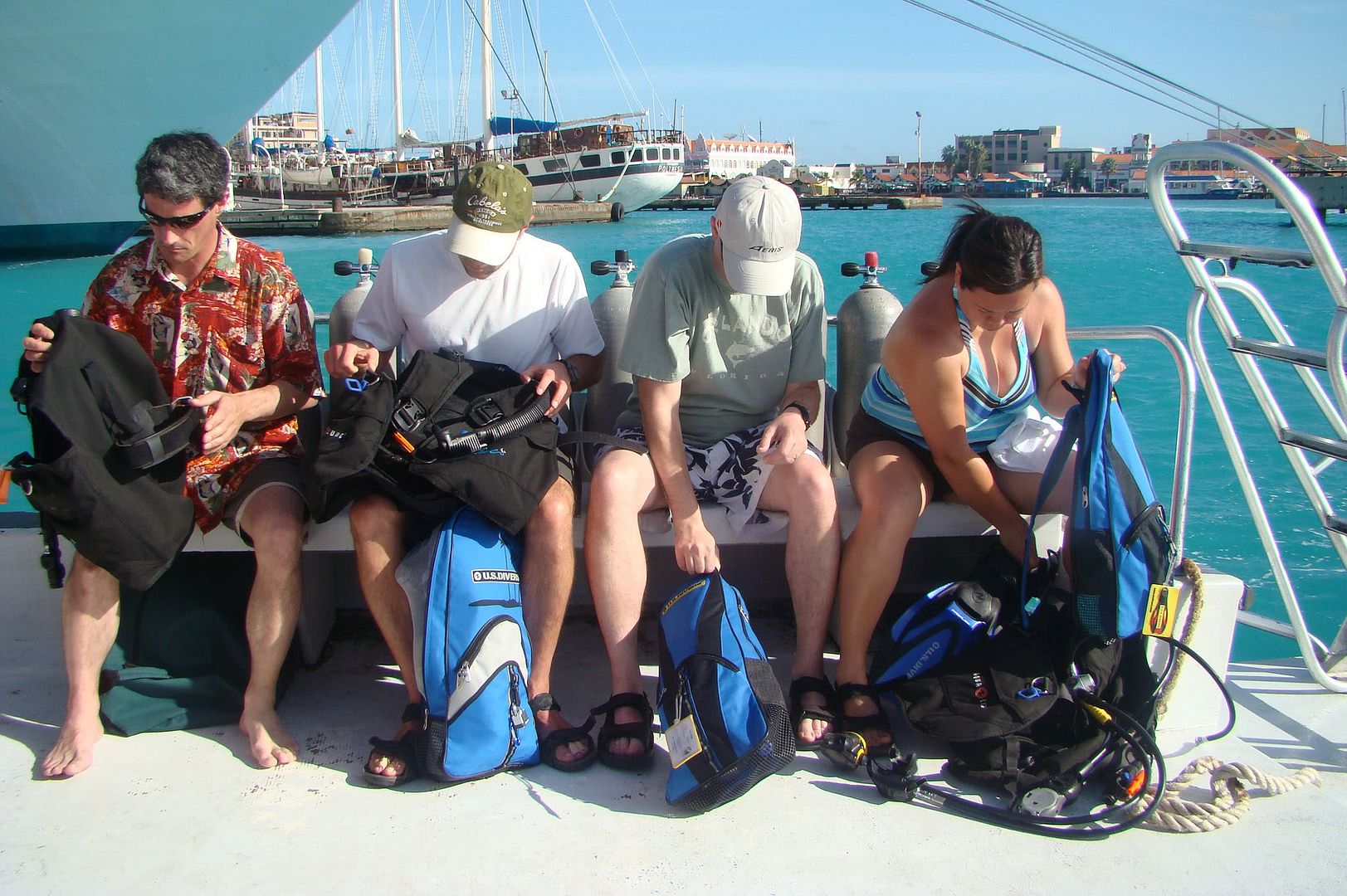 I disembarked and waited for Wendy, Beth, and Stacey to go to our excursion, which was a submarine ride. We got on a boat, which sailed us to the spot where we would be boarding the sub. We waited patiently until the sub surfaced at which time the boat we were aboard maneuvered until it was next to the sub.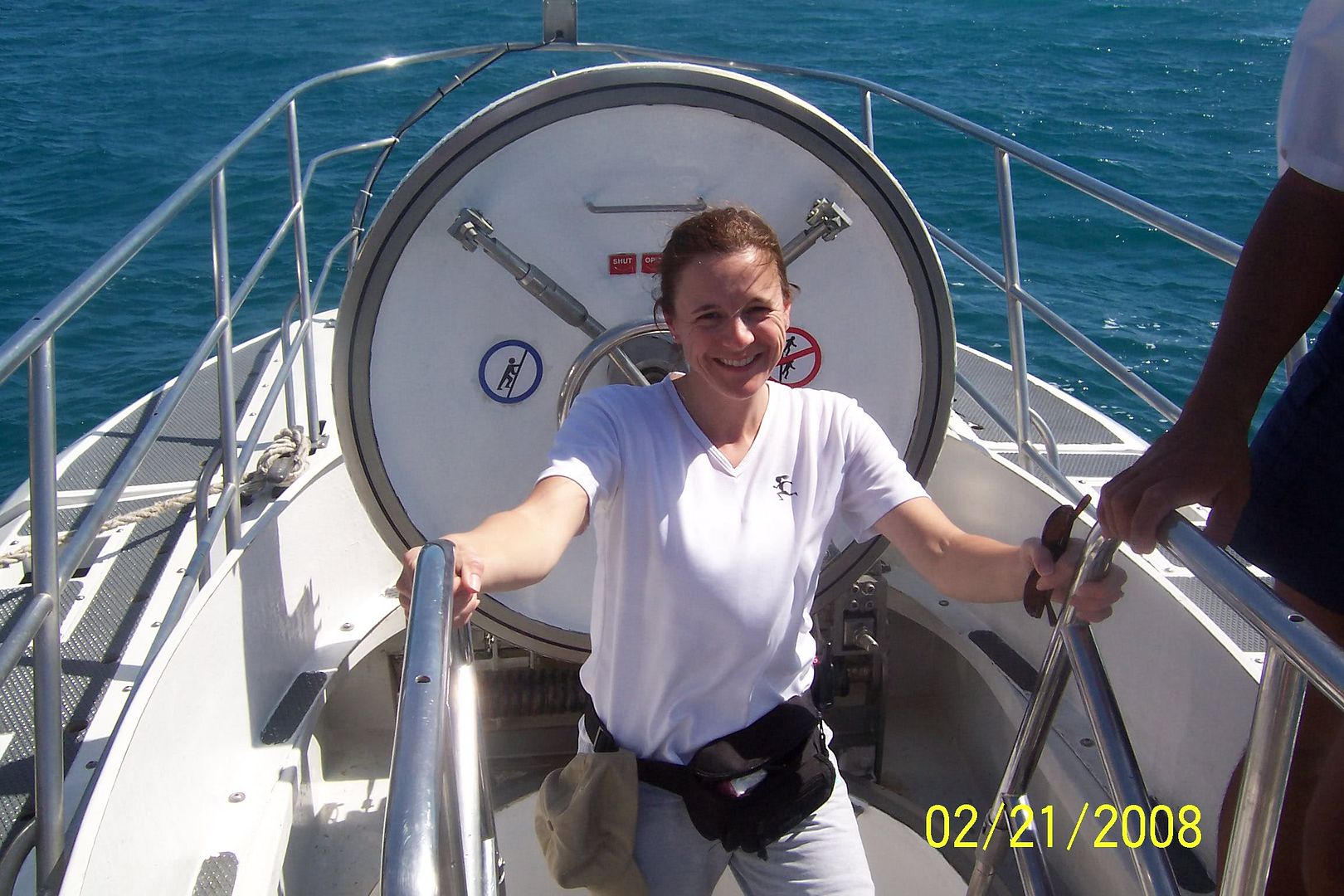 Then we began to crawl through the hole that would lead to our seats. Everyone had a port hole to look out as we began to submerge.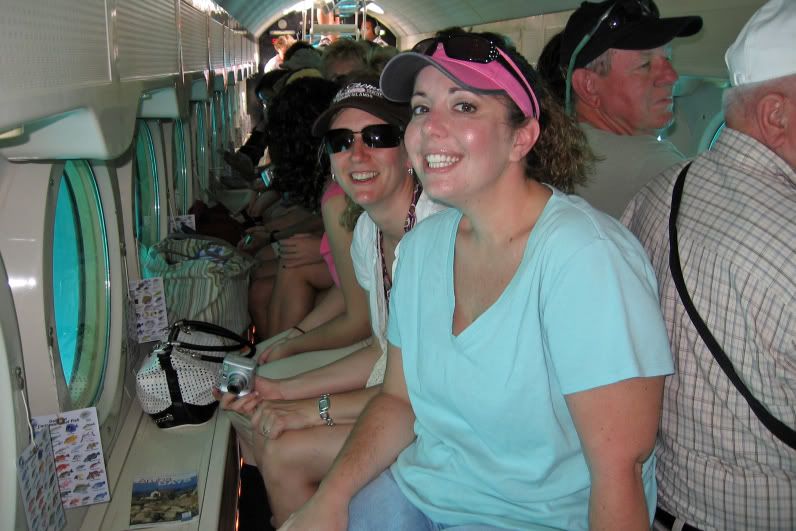 We did not seem to have to go very deep before we were seeing fish and coral. We attempted to take some pictures, but like most things it just did not photograph as cool as it actually looked.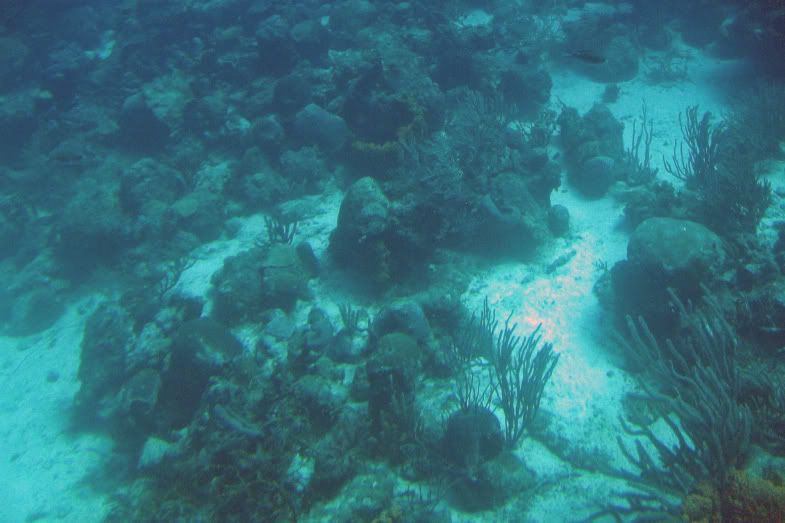 We got to see a ship that had been intentional sunk, but neat all the same. The deepest we got was down to 131 feet.
After the submarine voyage was complete we got back on our boat that took us back to shore for one of my favorite things…SHOPPING. We walked along and looked in the little shops that lined the road. After an hour or so of shopping, we headed back to the ship to meet up with our spouses and to hear how their scuba dives had gone. I found Steve in our room, waiting patiently for me.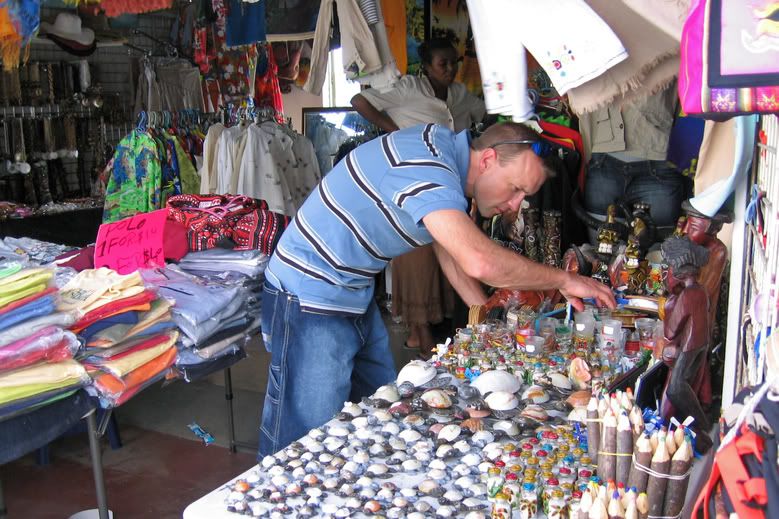 Once we shared a quick story of the first half of our day we disembarked again to walk around and shop Aruba.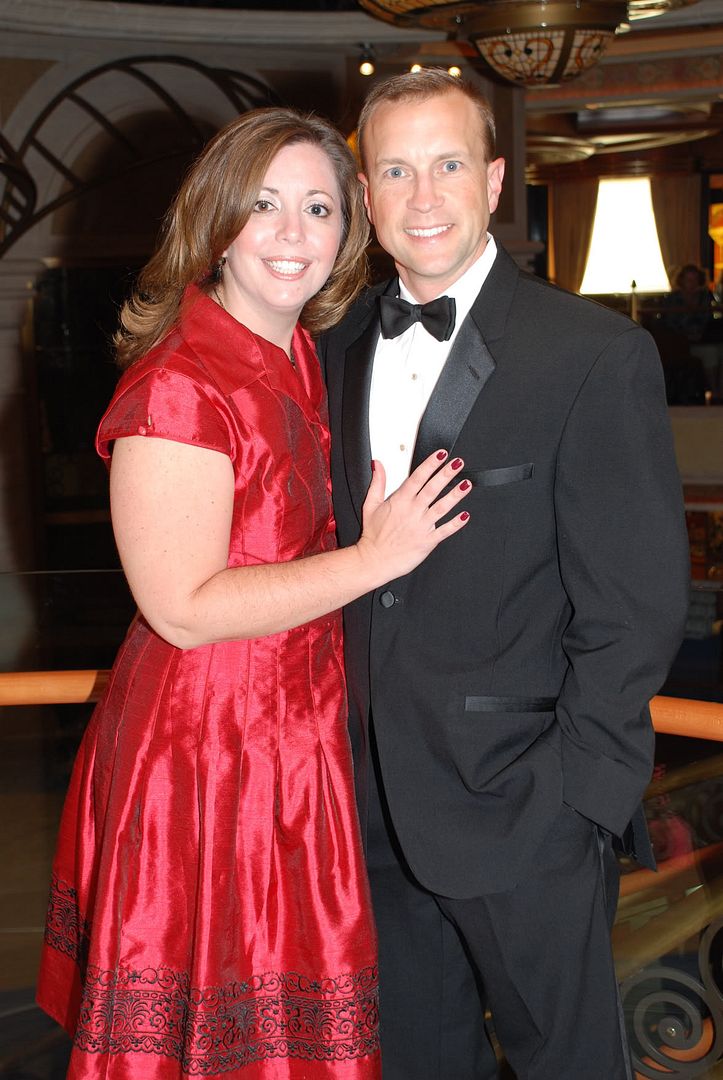 We got back to the ship a little early so we could get showered and dressed for our final formal evening.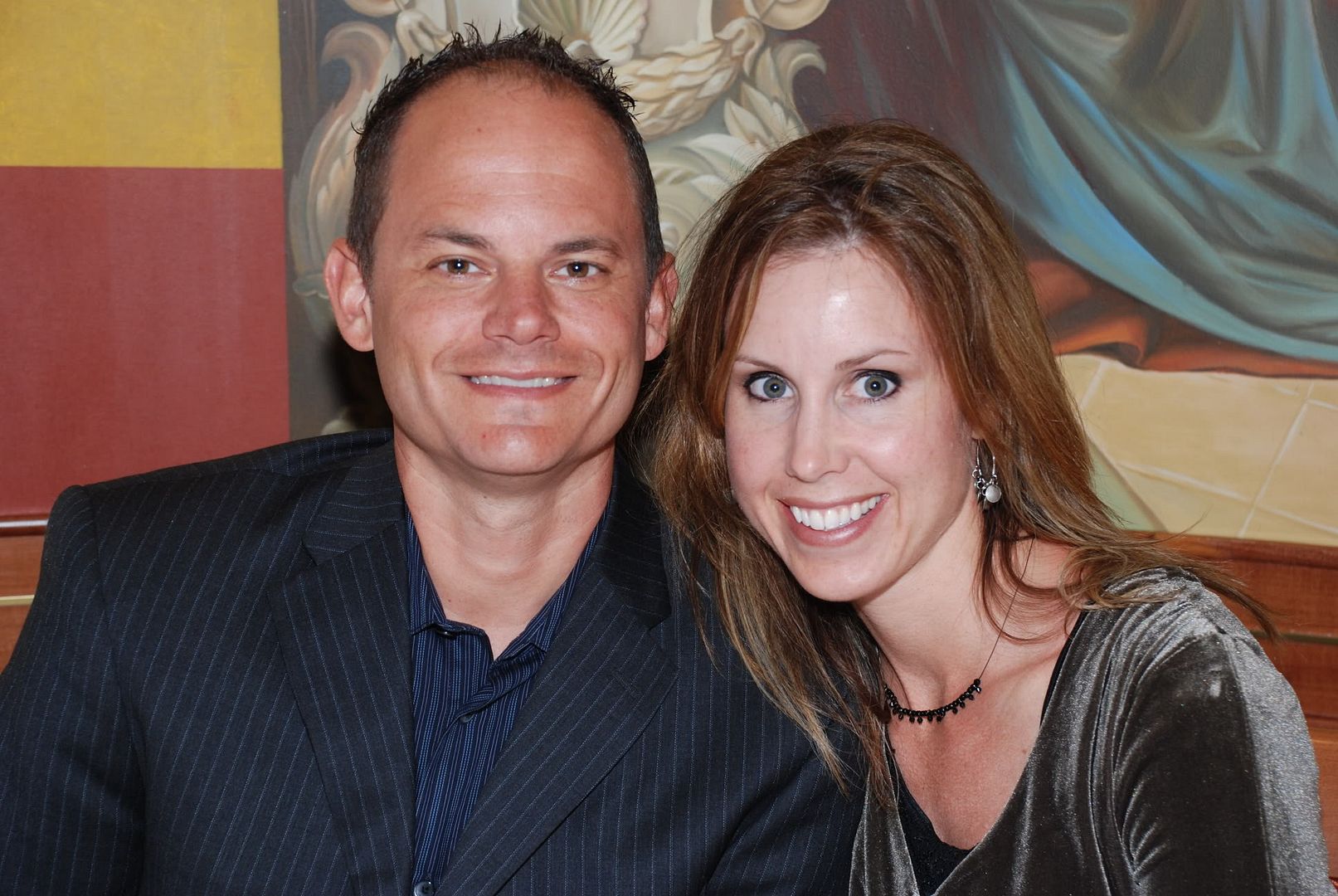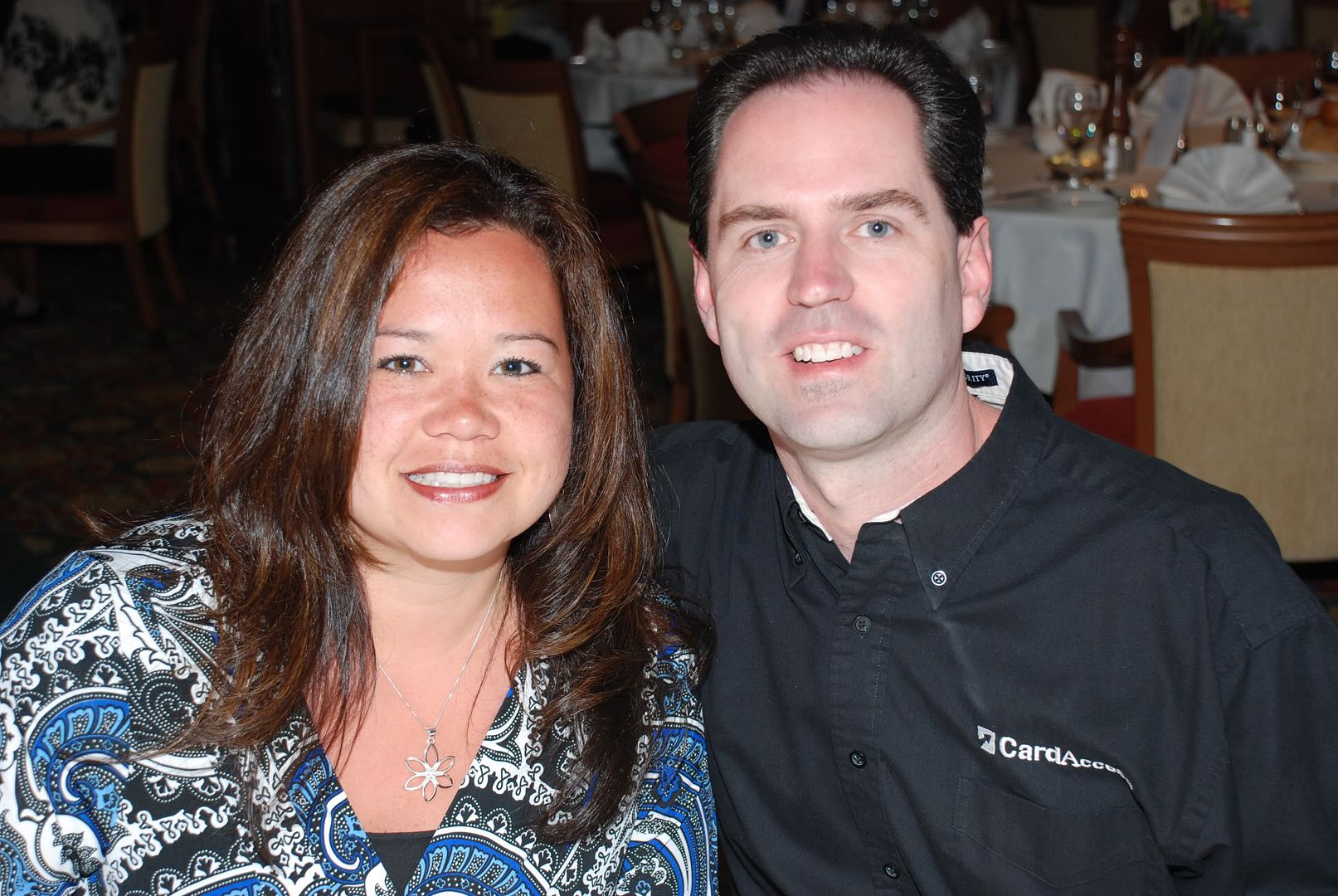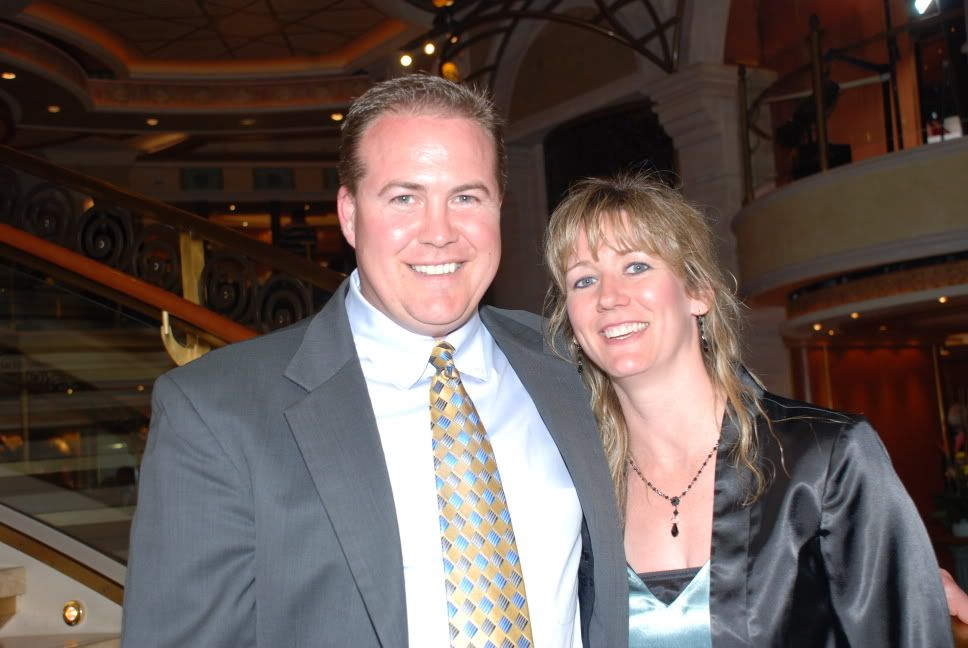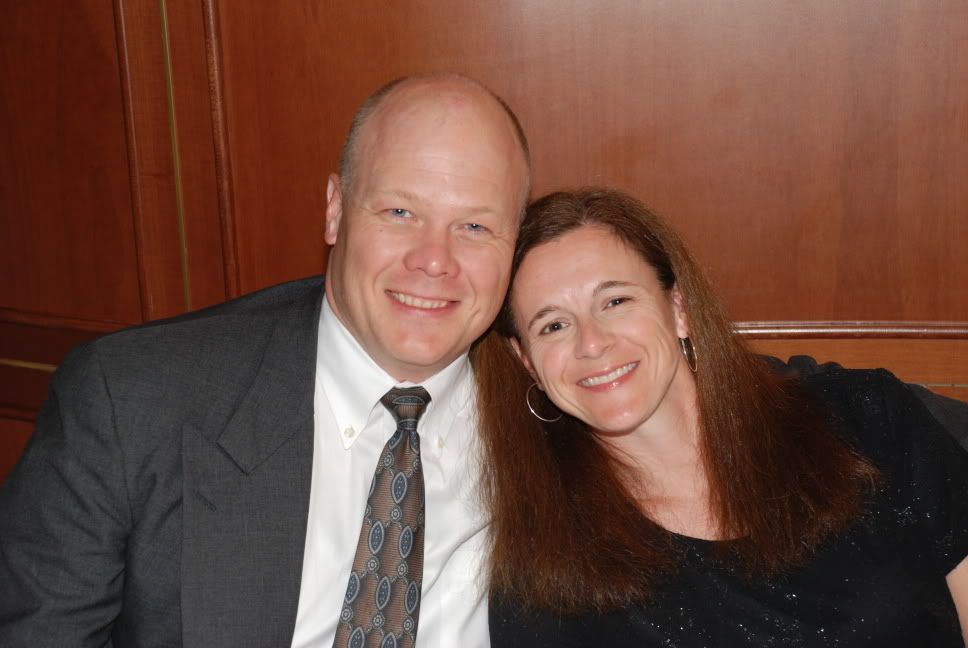 I have to say we ALL cleaned up pretty well.