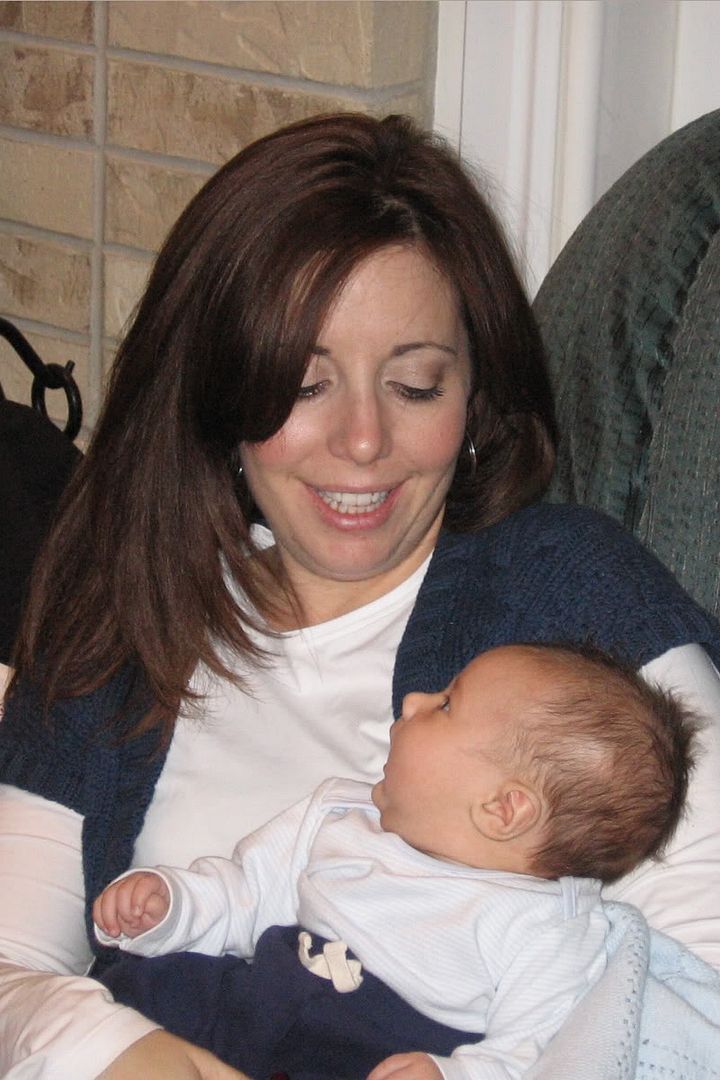 This year's Thanksgiving was at my mom's home in
Ferron
. We woke up and were on the road by 5:45 am. My brother had driven from California a few days earlier with his little family. It was our first chance to meet Lil' Louie who is only 2 months old. He was such a good baby. He was asleep most of the time we were there. So I spent much of the time just cuddling him and taking in all of that wonderful baby smell.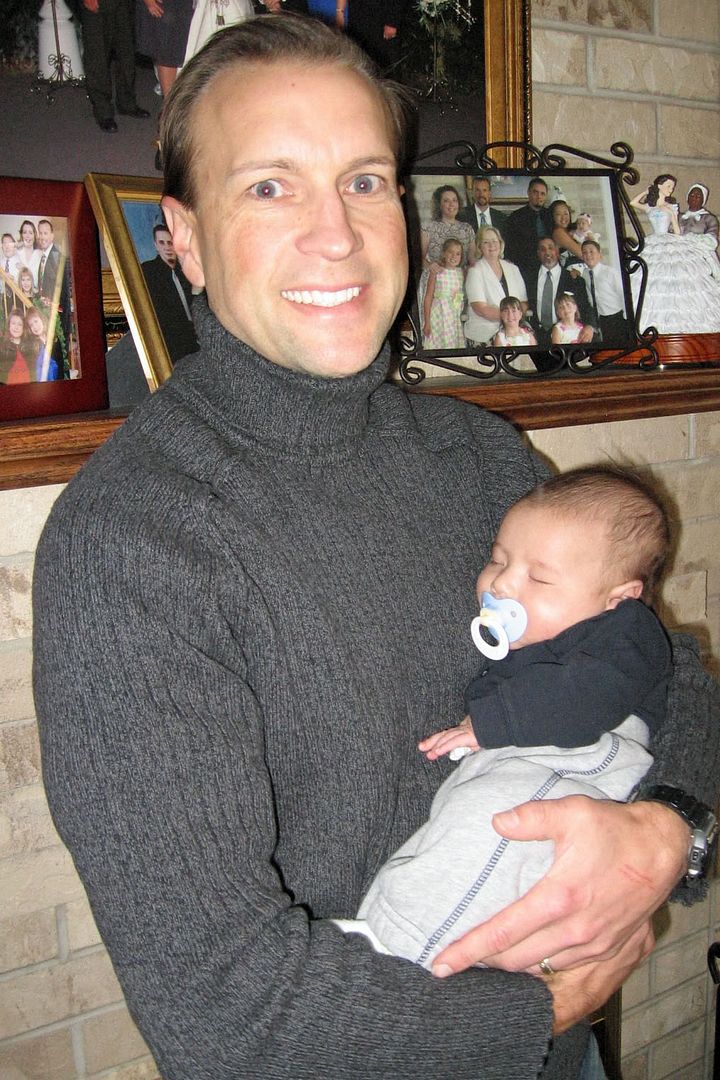 Since our family has grown so much, mom decided to have a children's table. The kids seemed to enjoy having a place all their own. They came to the grown up table and loaded the plates with turkey, dressing, corn souffle, green beans, yams and rolls and then went back to there own place. It was nice to sit down with my brother, his wife Mabel, Mom, Pop and Steve. Definitely one of the things I am most thankful for this year is my family and Steve's family.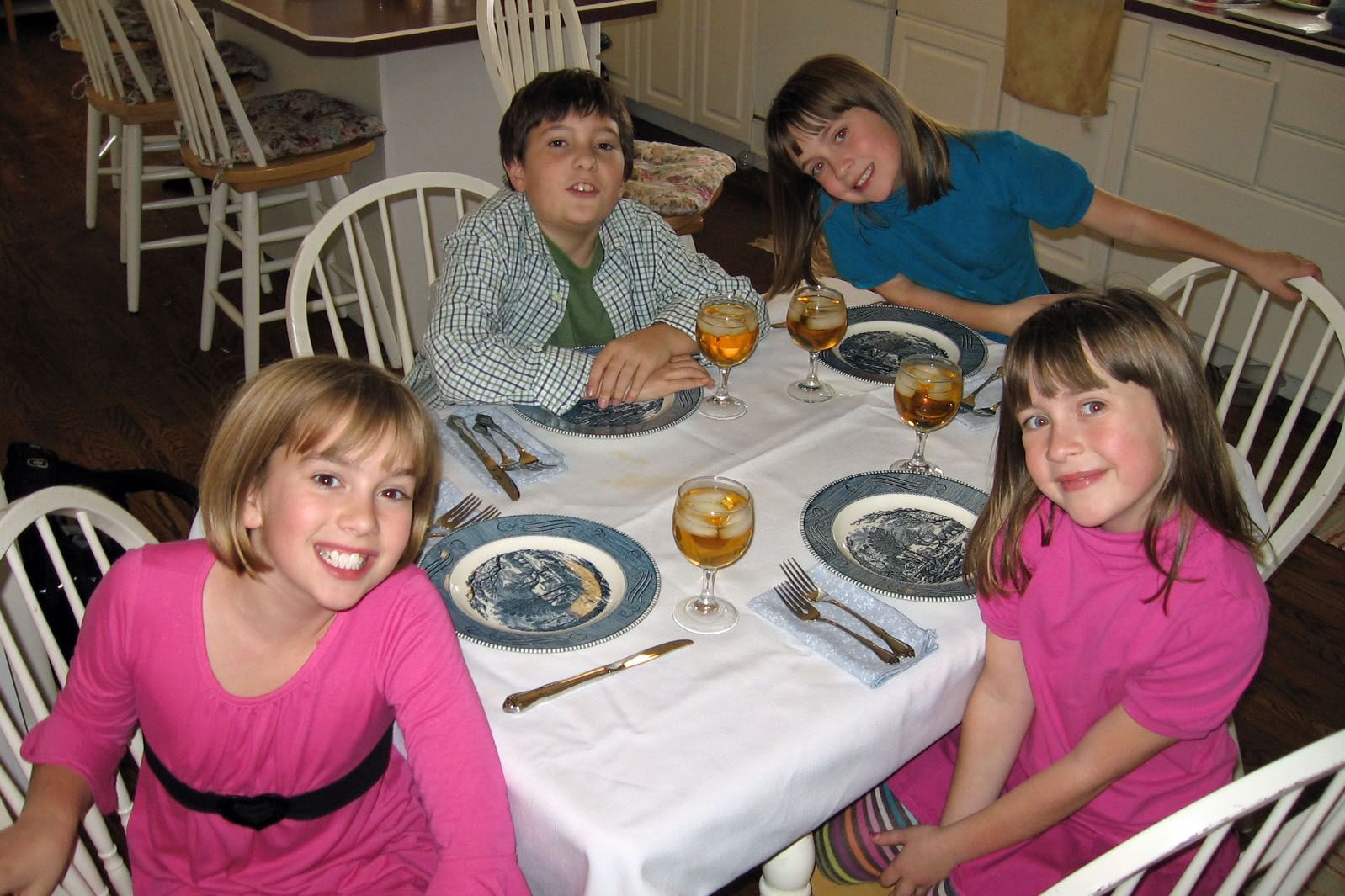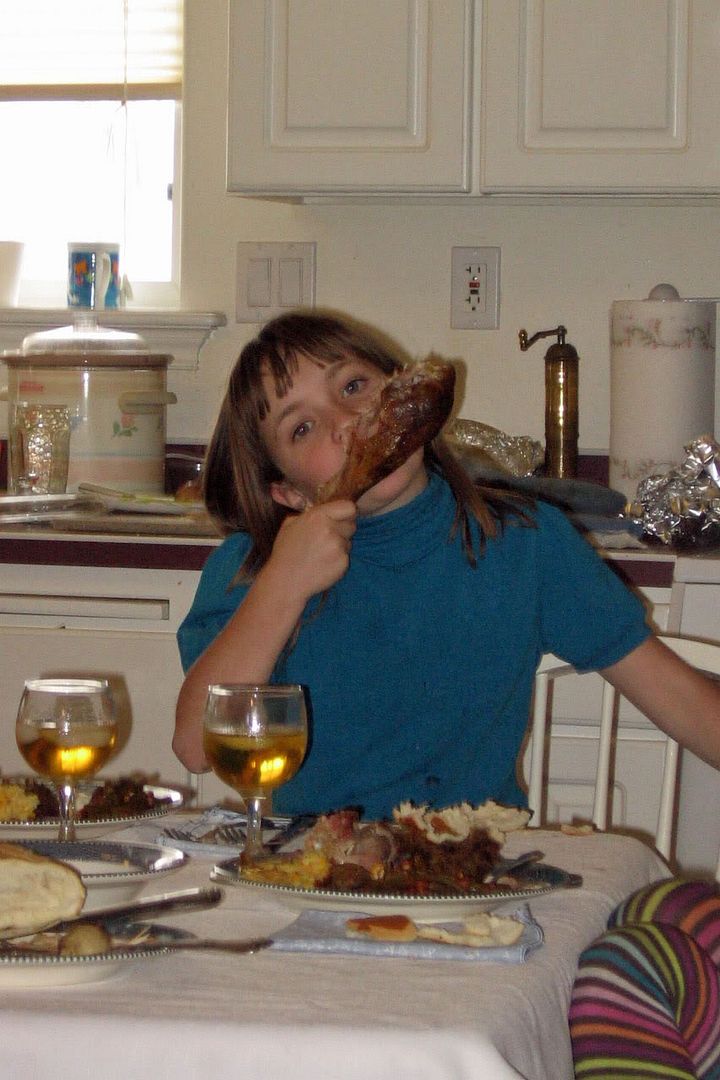 Becky enjoyed being on of the 2
children
luck enough to receive the turkey leg.
Little
Annie, my niece, enjoyed feeding herself mashed potatoes. Before long she will find a comfortable place at the kids table and join in on all the fun.