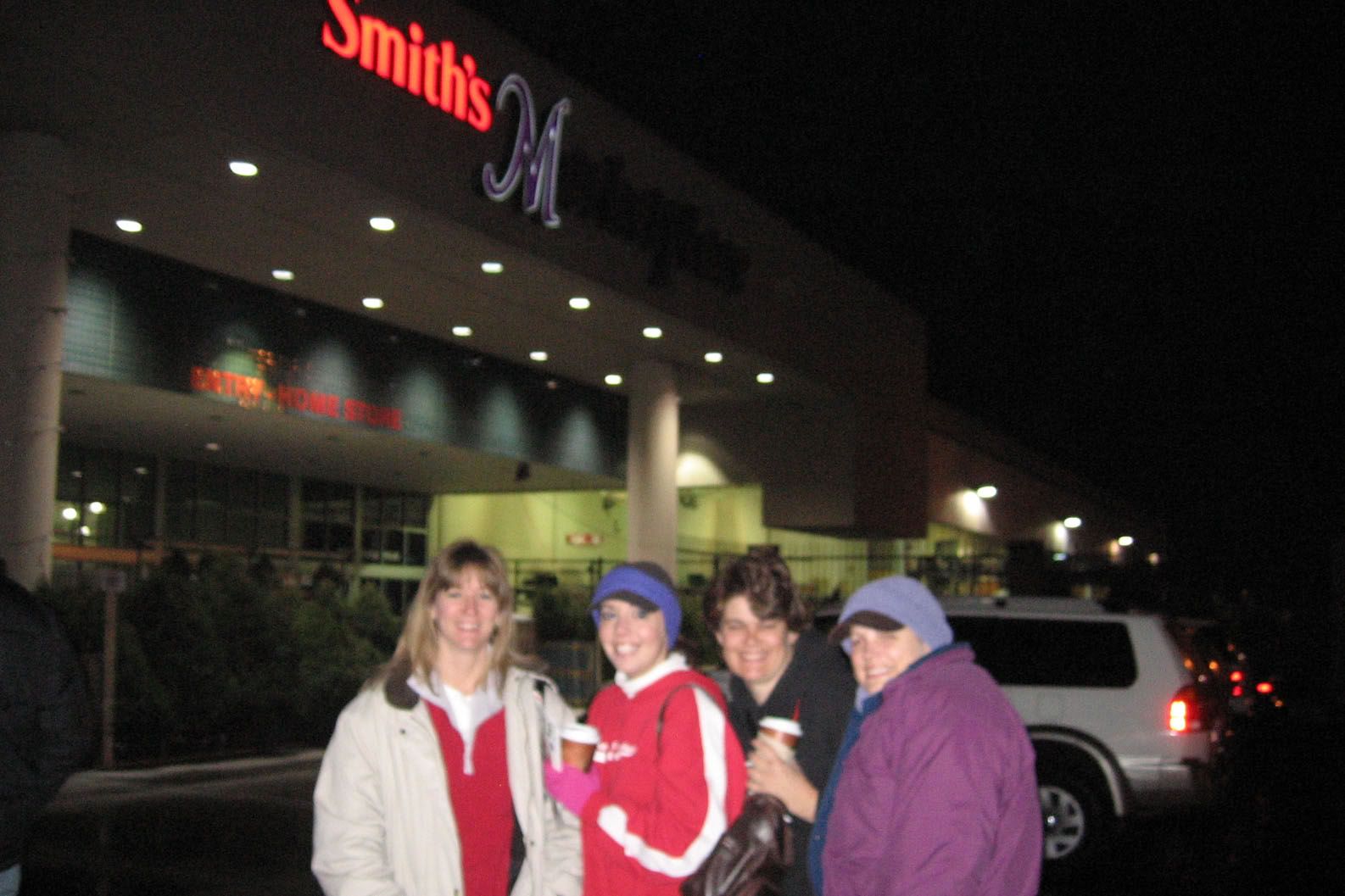 It's the most wonderful time of the YEAR!!!
BLACK FRIDAY arrived...
I picked up Dayna, Annette, Annette's daughter Rachel and Stacey and we stopped and got some hot cocoa before standing in line to get into Smith's Marketplace when they opened their doors at 5:00 am.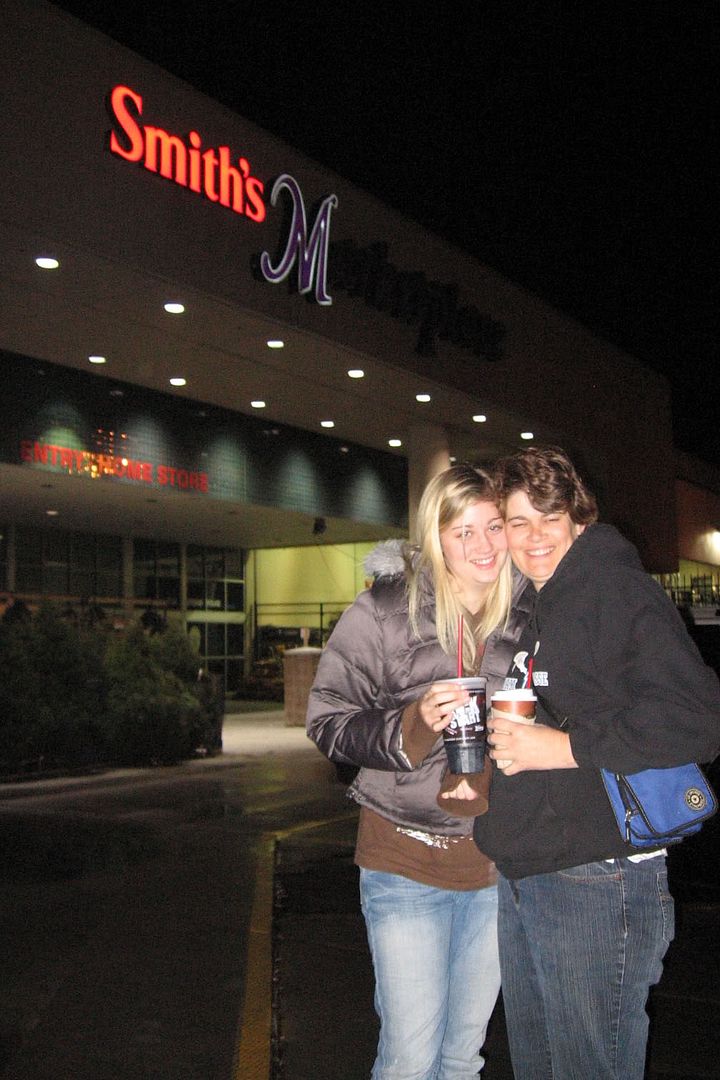 It is fun to race for the great deals, but it is a blast to be with such good friends. I seriously think I laugh the hardest during those shopping trips. I am not sure if it is because of the company I am keeping or my bodies reaction to the lack of sleep.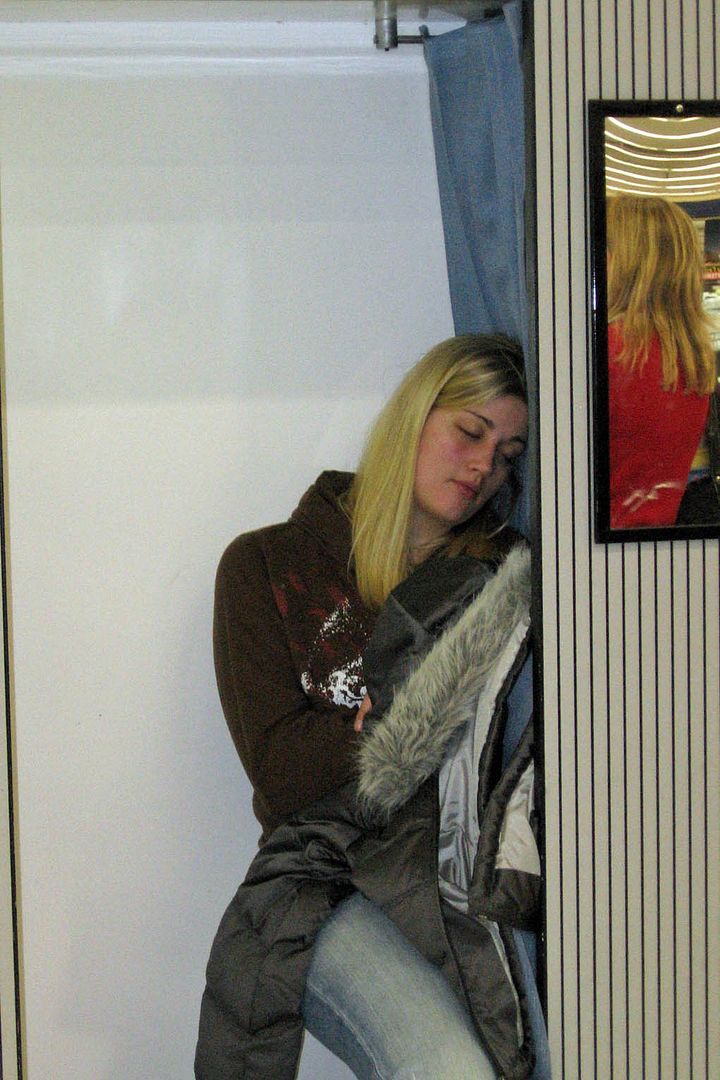 Speaking of lack of sleep, while we were standing in line to check out Rachel found the photo booth at KMart and slid inside and took a quick power nap. I have to admit I was a little jealous she got a chance to close her eyes for a few minutes before tackling the remainder of our shopping excursion.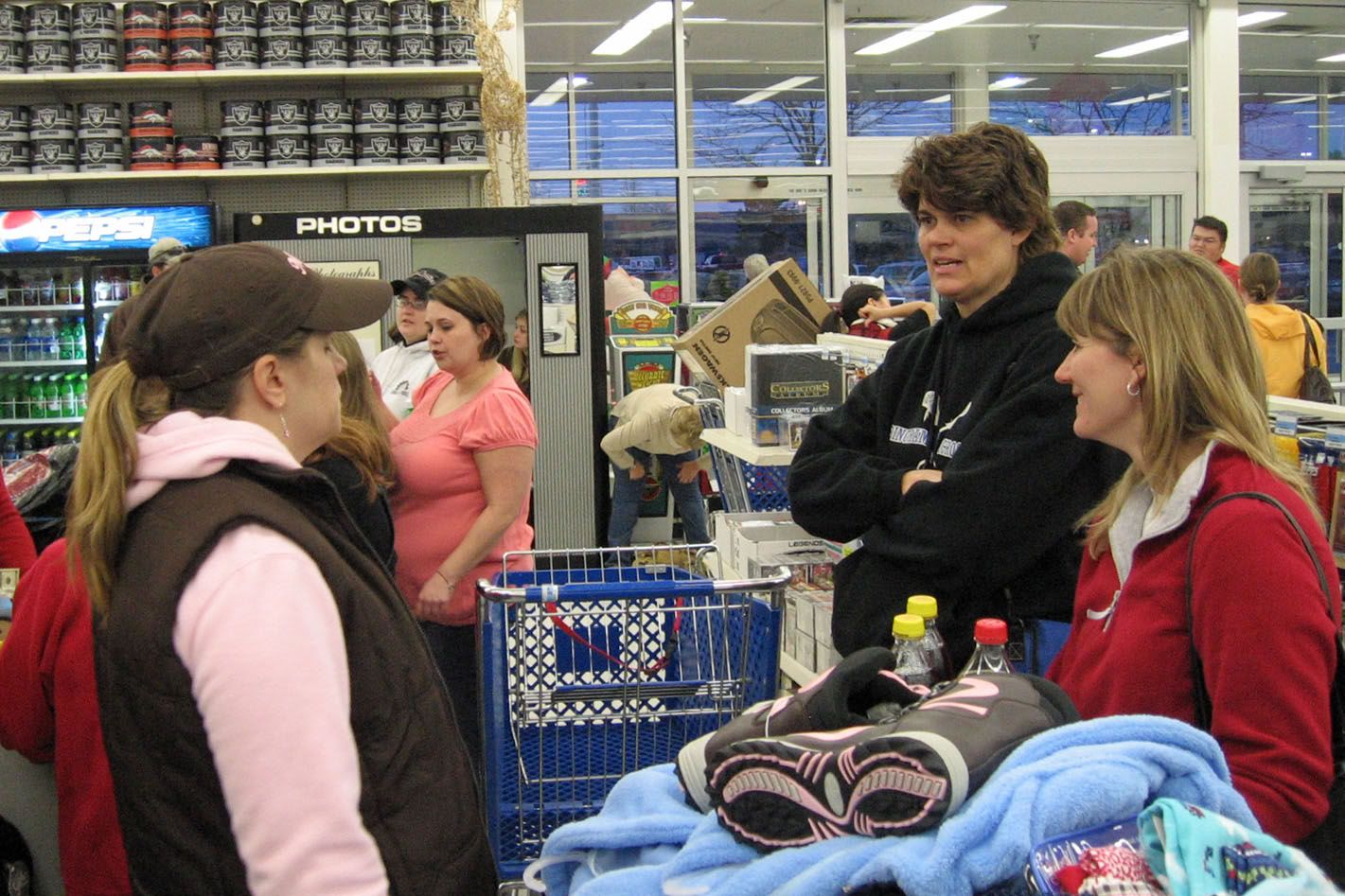 About 12:00 pm we decided it FINALLY go and have some breakfast. We put our name in at IHOP and about 30 minutes later were seated for a much deserved meal. As we looked around the table, the exhaustion was finally started to show on all of our faces.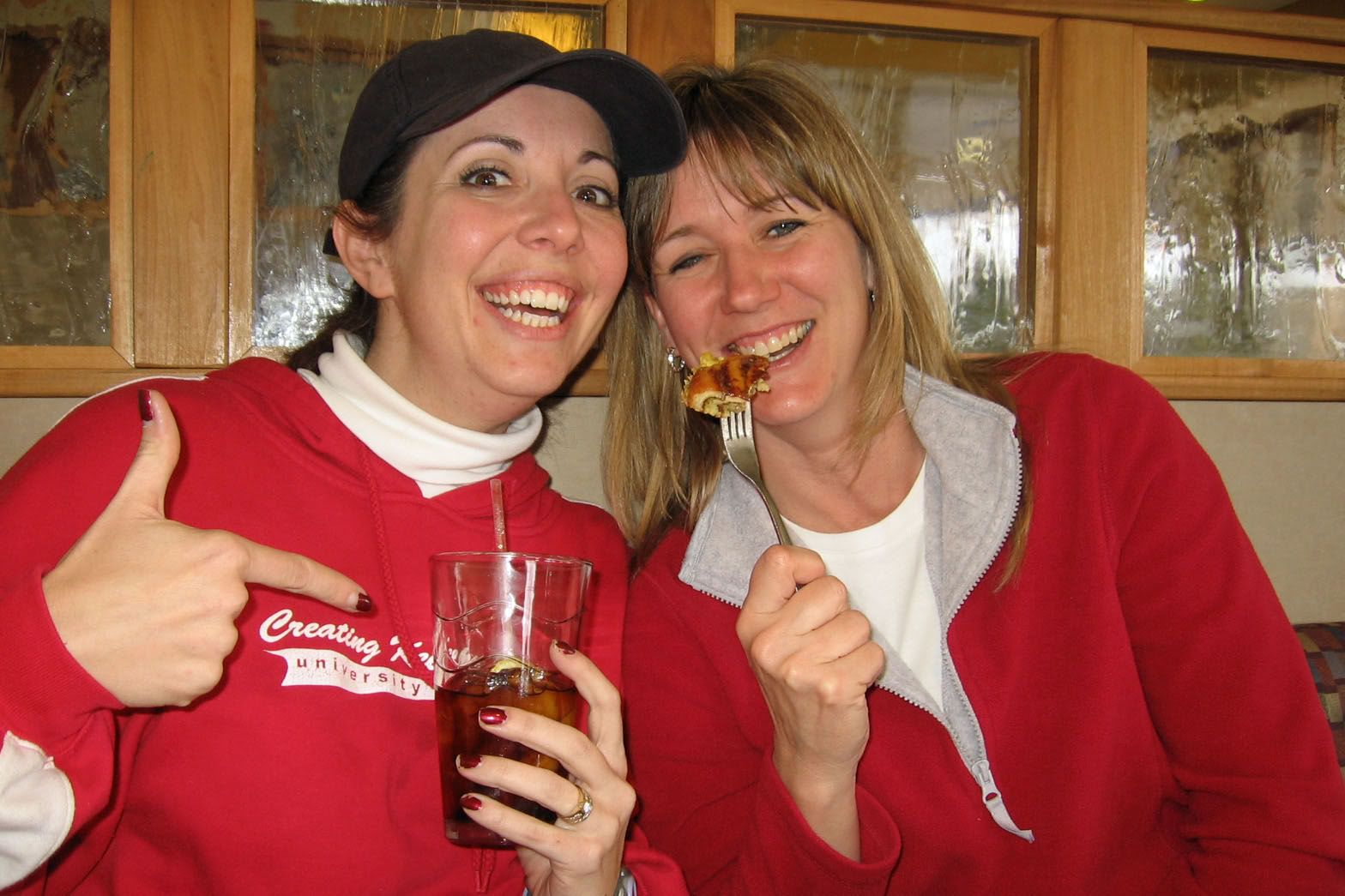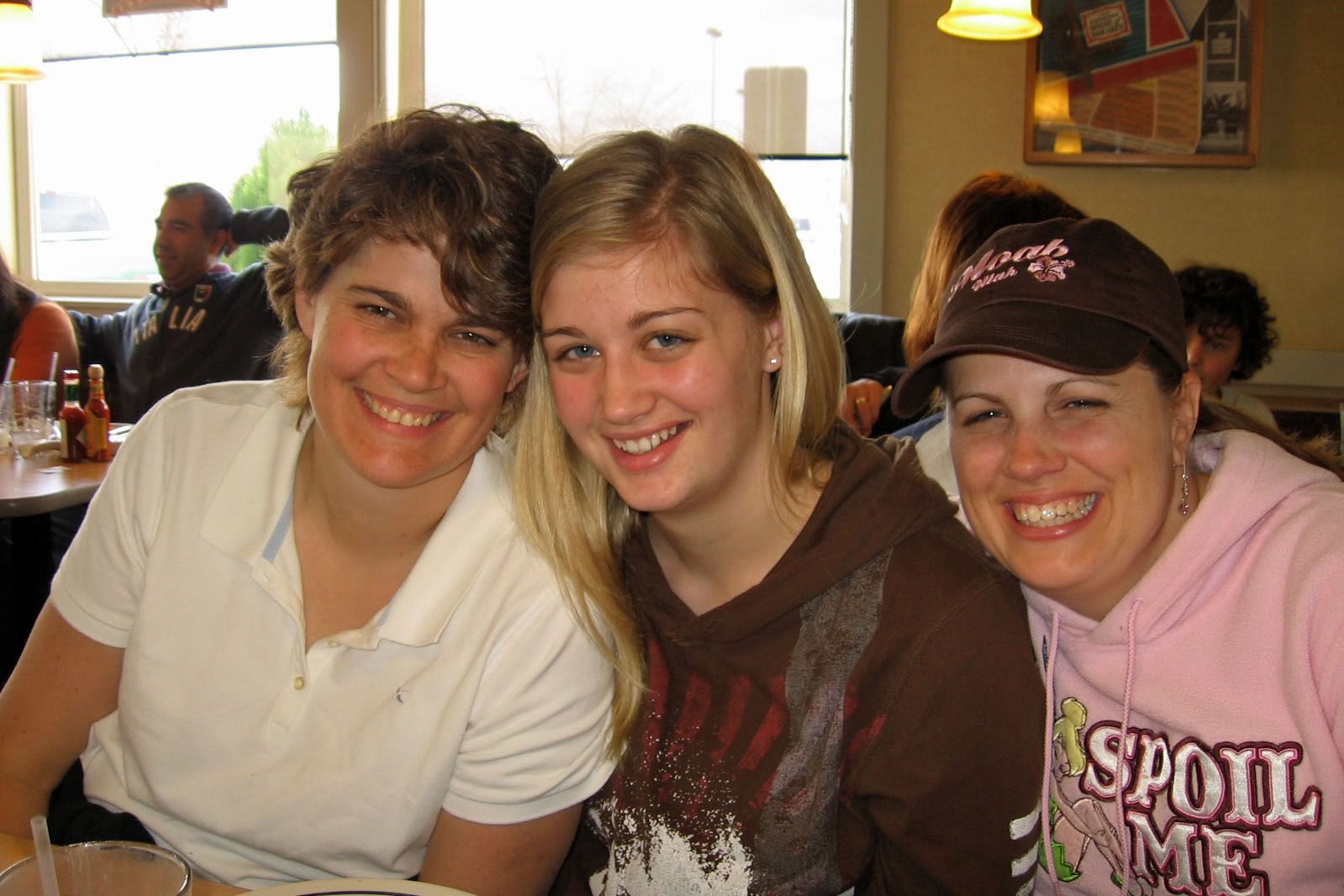 Stacey was the first to get dropped off. When I opened the back of my van, the pile of bags and packages began to fall out. We definitely took advantage of as many of the deals that were being offered out there. Good Times were had. I can't believe I have to wait 364 days until we get to do it again.