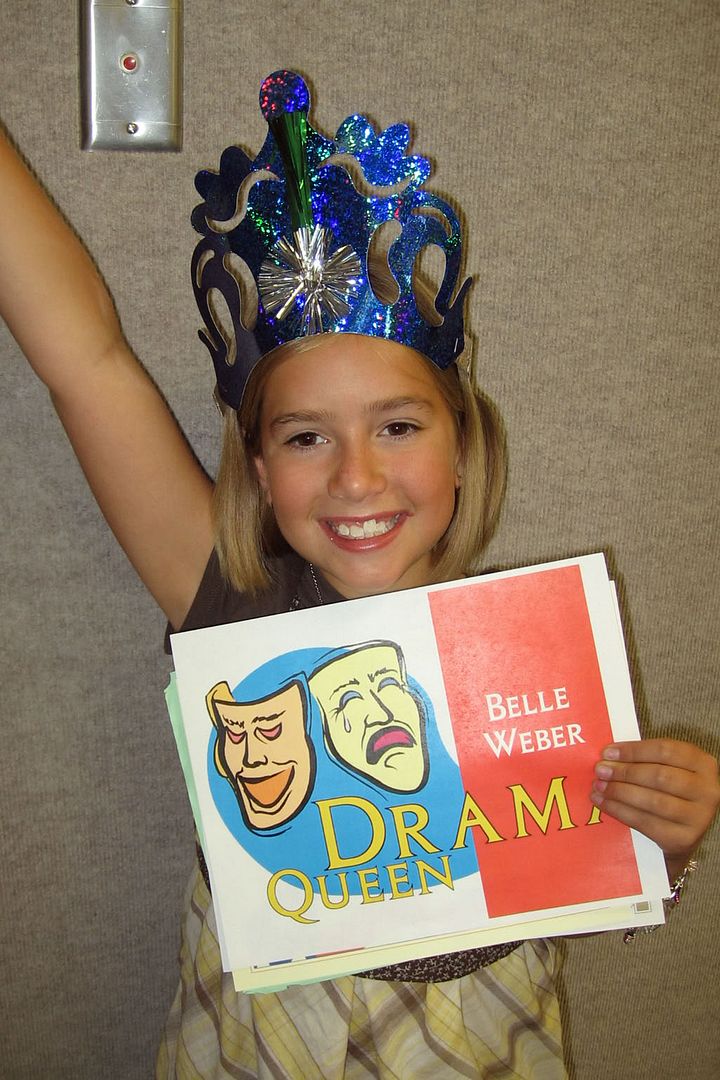 Monday was a day full of award assemblies. Before attending the school awards assembly, I went to Belle's classroom and sat through the class awards that were given out there. Before the awards were handed out, Mrs.
Kilcrease
spoke to the children about higher
education
. She spoke about graduating from college and then progressing to get her masters and even had a parent there who had gotten their doctorate. It was very inspiring. I could see a glimmer in the children's eyes at the thought of their own higher education.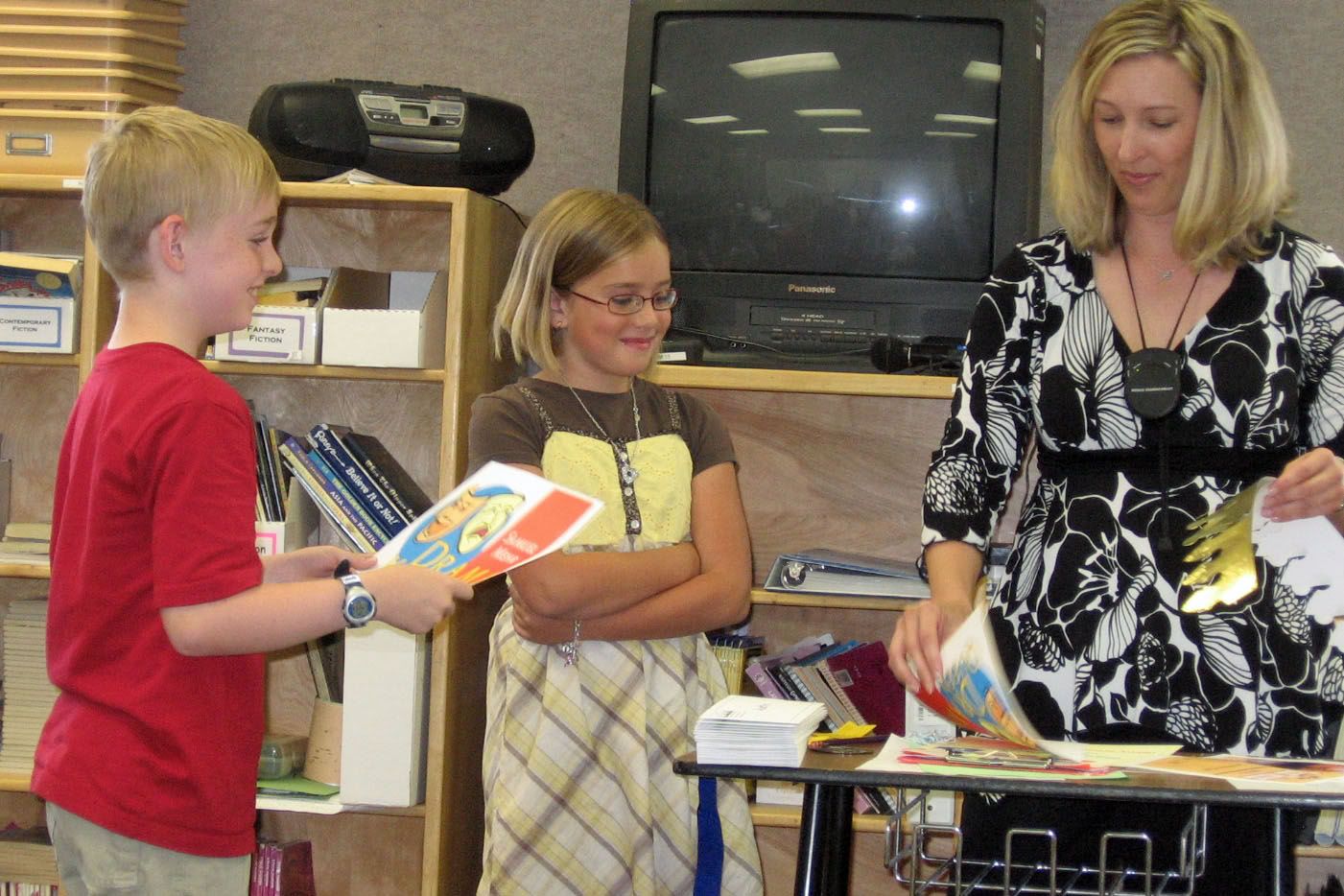 Then the fun began. It started with the general awards, such as the Presidential Fitness awards, Honor Roll, and such. Then we got to the awards that were voted on by the students in Belle's class. Some of the awards were Bookworm, Peacemaker, Quiet Studier, Always Prepared and the list went on. Finally the last award was presented. Mrs.
Kilcrease
announced that it was a unanimous vote for who was the "
CLASS DRAMA QUEEN
"...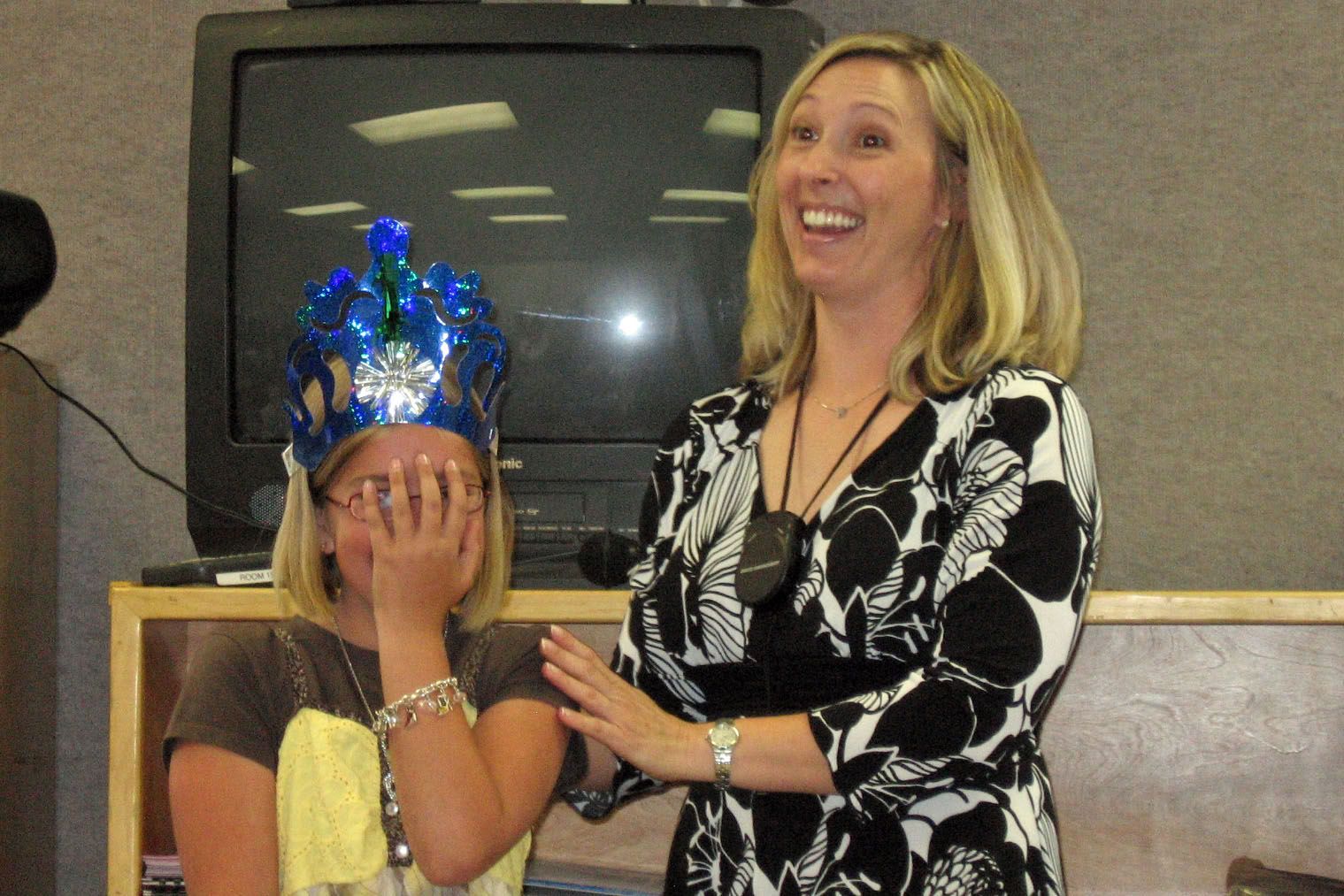 BELLE WEBER!!!
It totally fit her and she wore her crown with pride the rest of the day.