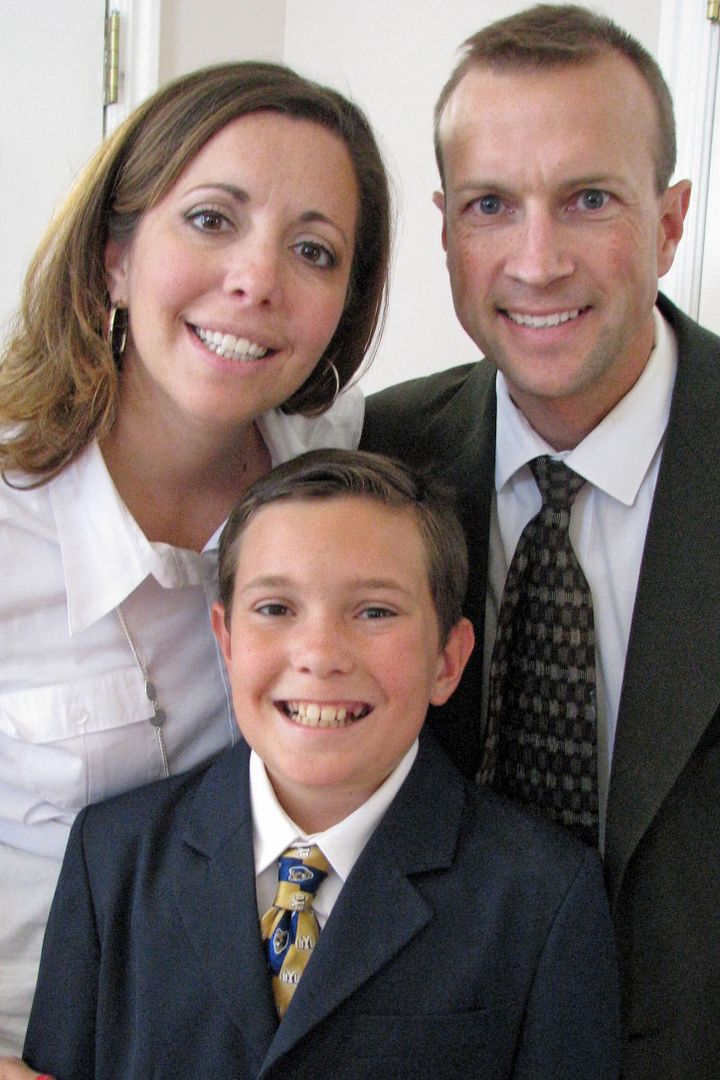 My little boy...I guess I can't say that anymore...Zack turned 12 a few weeks ago. He is now considered a
"Young Man"
in our church. This past Sunday he received the Aaronic Priesthood and was ordained a Deacon.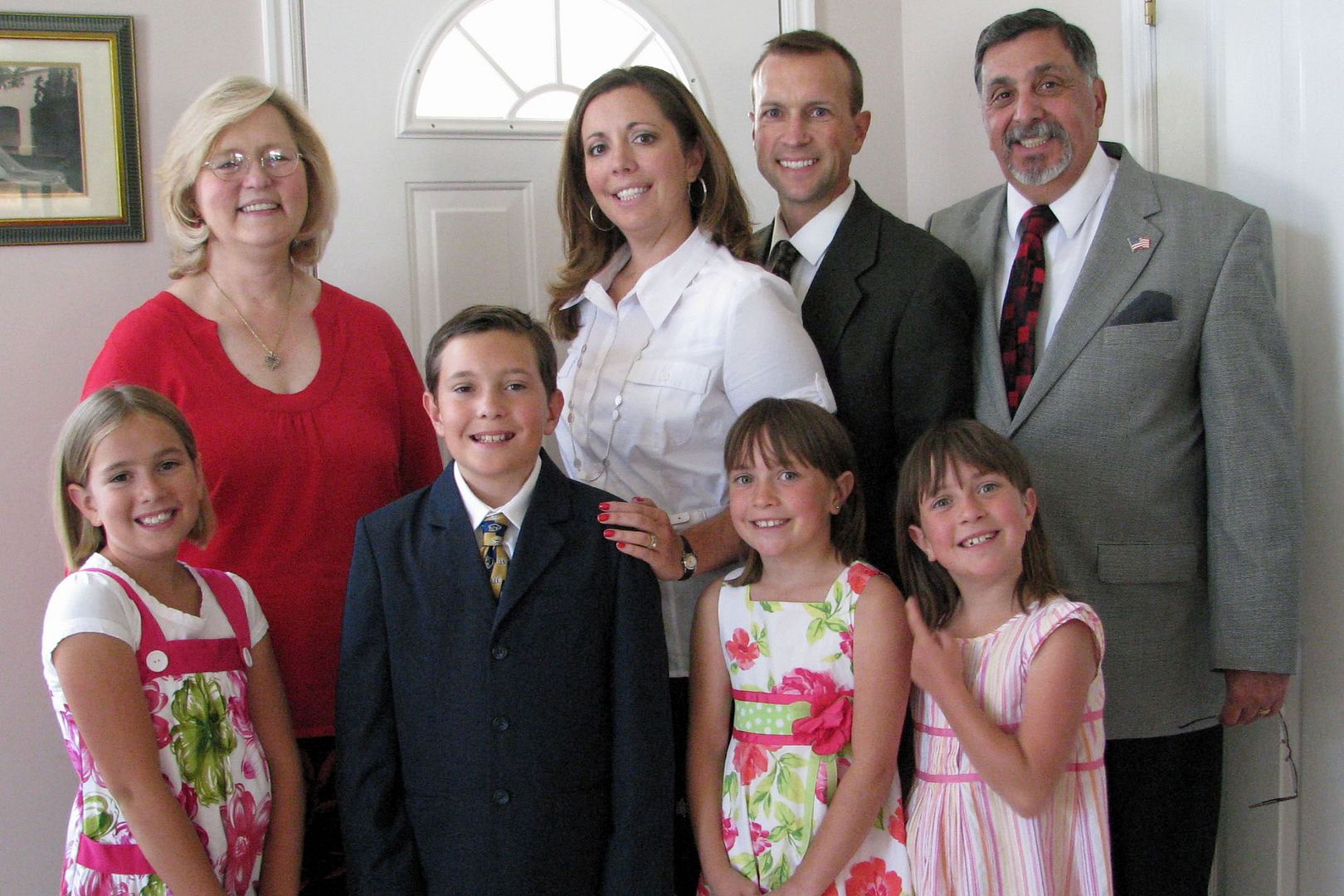 We met in Bishop Peterson's office right after church. Mom and Pop were there, the girlie girls, Steve and Myself and Bishop Peterson and our friend Ryan Duve. Zack sat in a chair in the center of the office. I was sitting directly in front of him and had a clear view of my son's face. It was lit up and he was smiling the largest, most joyous smile I have ever seen. He was genuinely excited about this new phase of his life.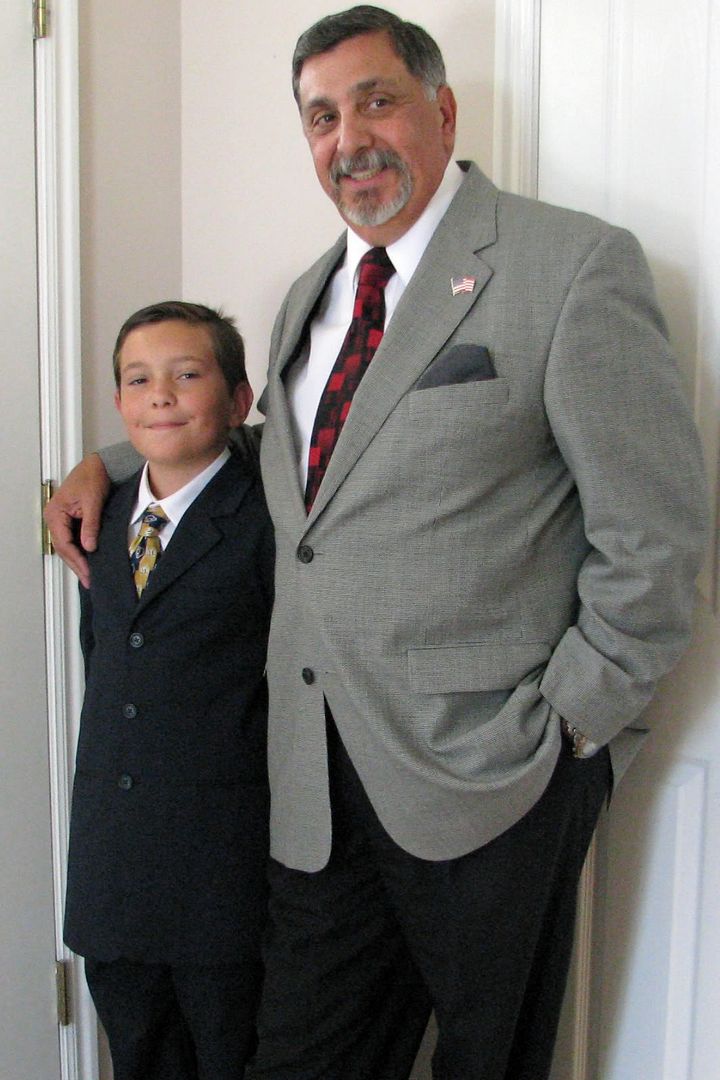 Steve performed the ordination and gave a blessing to Zack. It was absolutely beautiful. As I listened to his words my heart swelled and I could not hold back the tears. I just love my little guy so much and am so proud of the young man he is becoming.