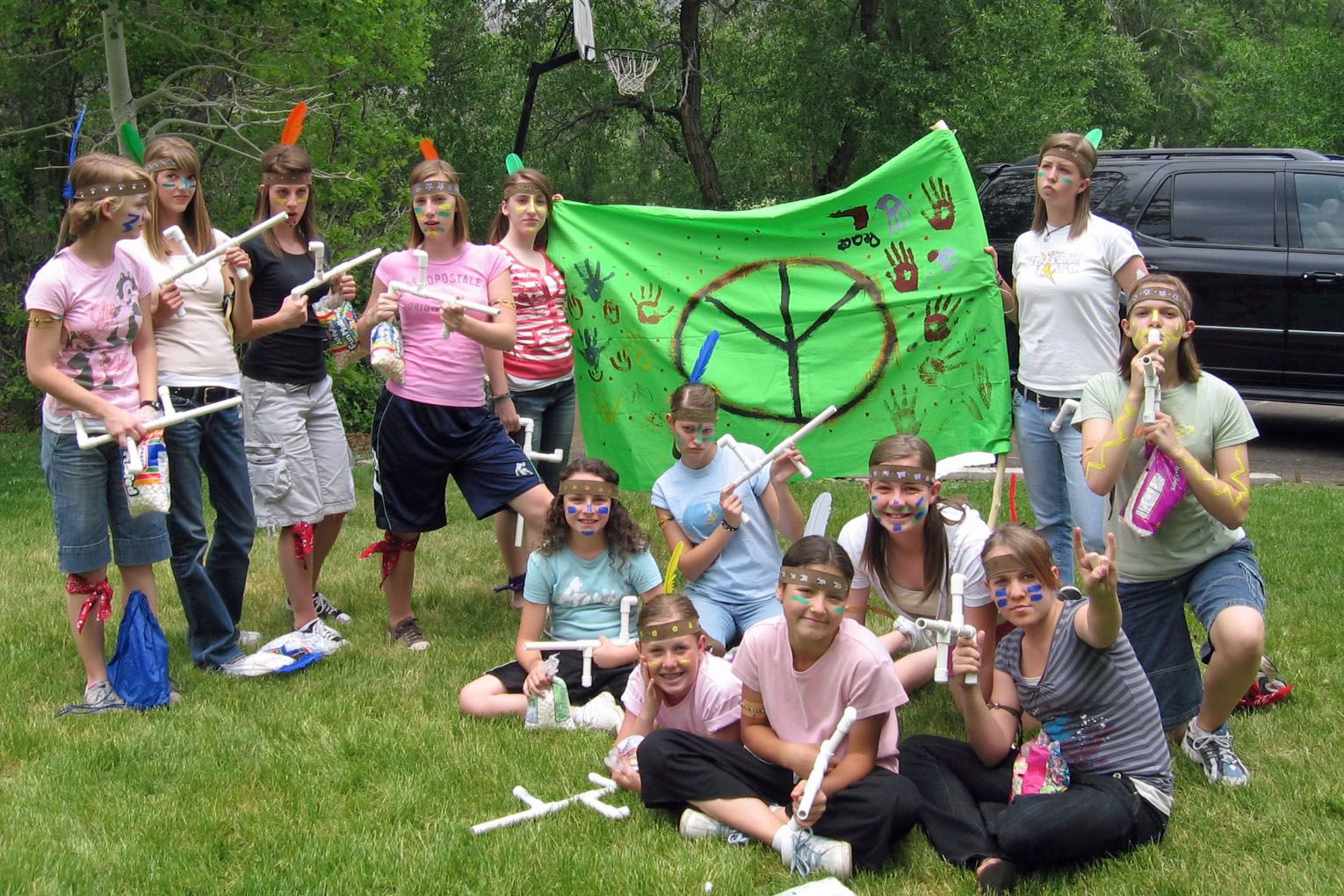 Last week was my wards's Girls Camp. We drove to Hanna and stayed at a place named Warm Springs Retreat. We got all the girls setttled in their assigned cabins, organized the food and supplies and then had lunch. Following the lunch the painted their faces in preparation to have a marshmallow gun war (
Nephites vs. Lamanites
).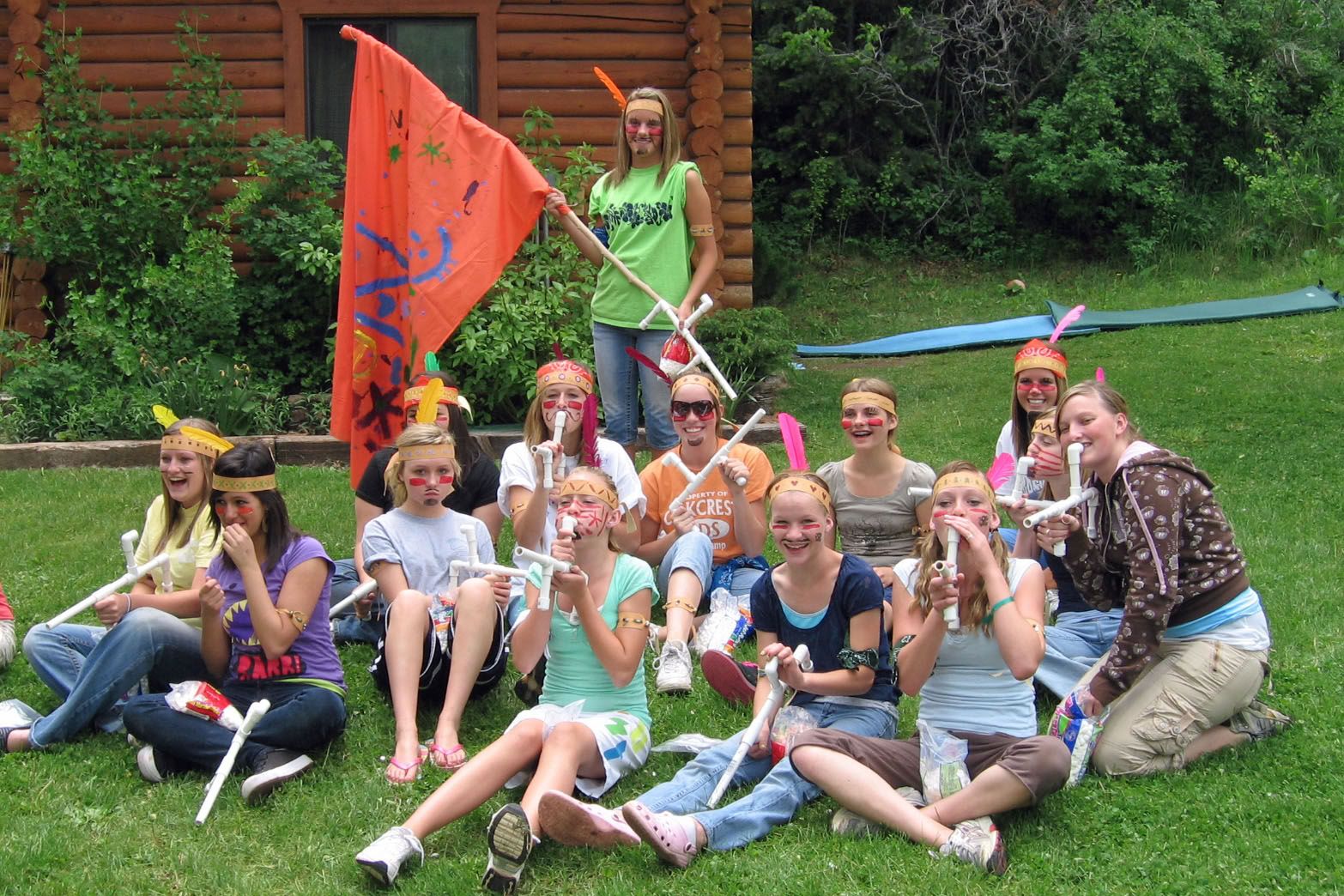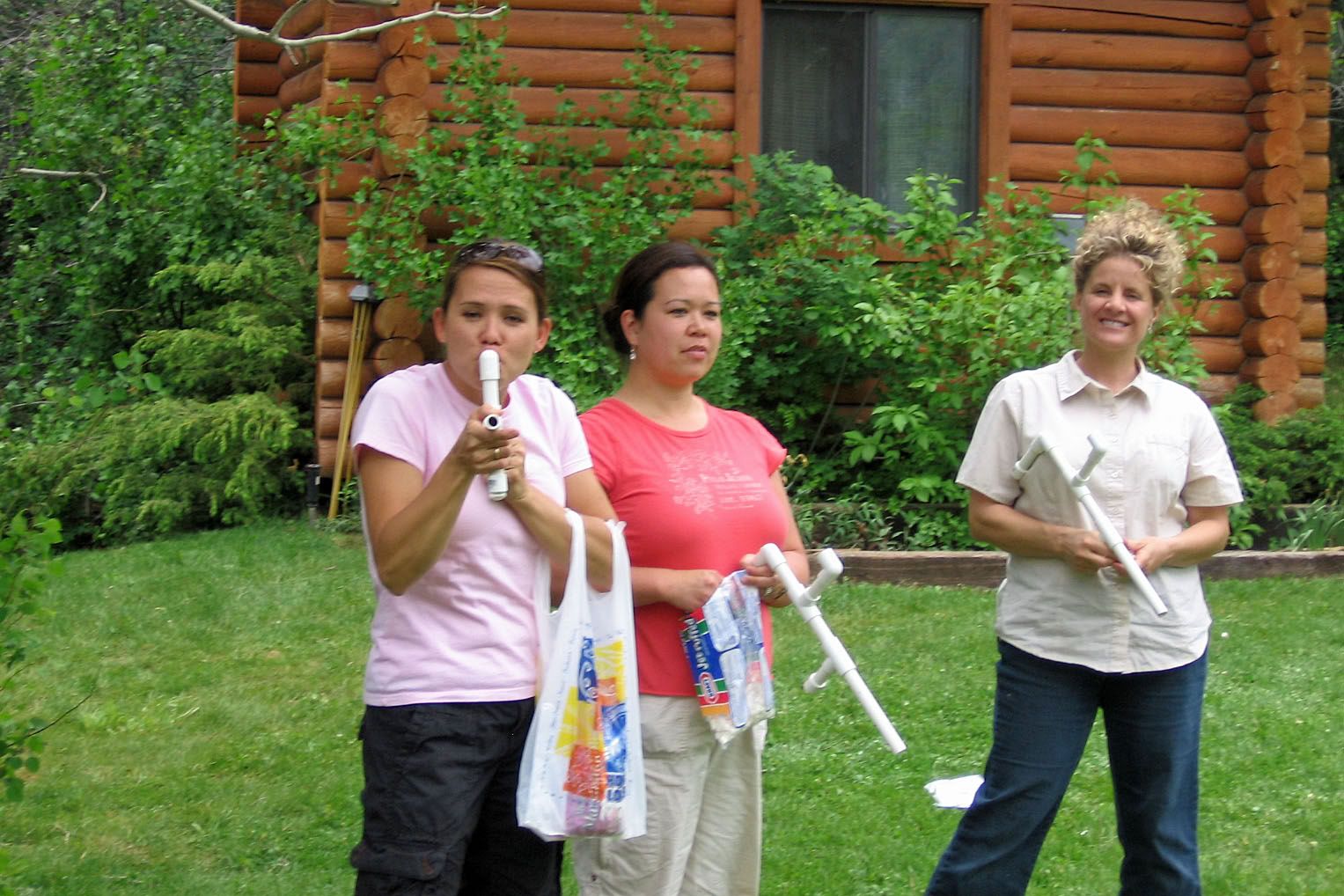 The leaders even got into the act and made guns for themselves and had as much fun shooting the marshmallows at eachother as the girls seemed to have.
Later that evening, we all gathered around the firepit fo camp songs. Nanette played the guitar as Emily serenaded us with her beautiful voice. It was quite a sweet moment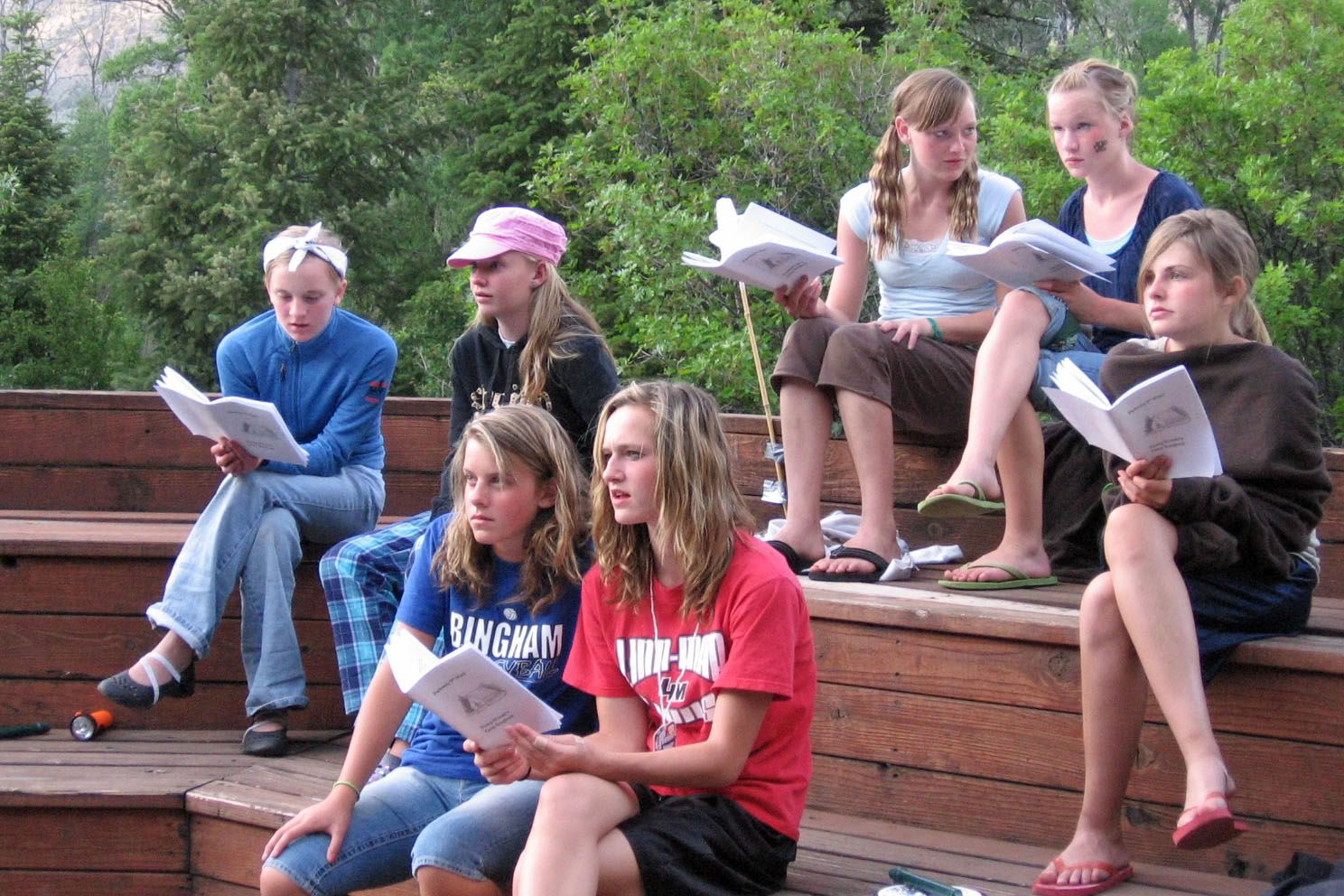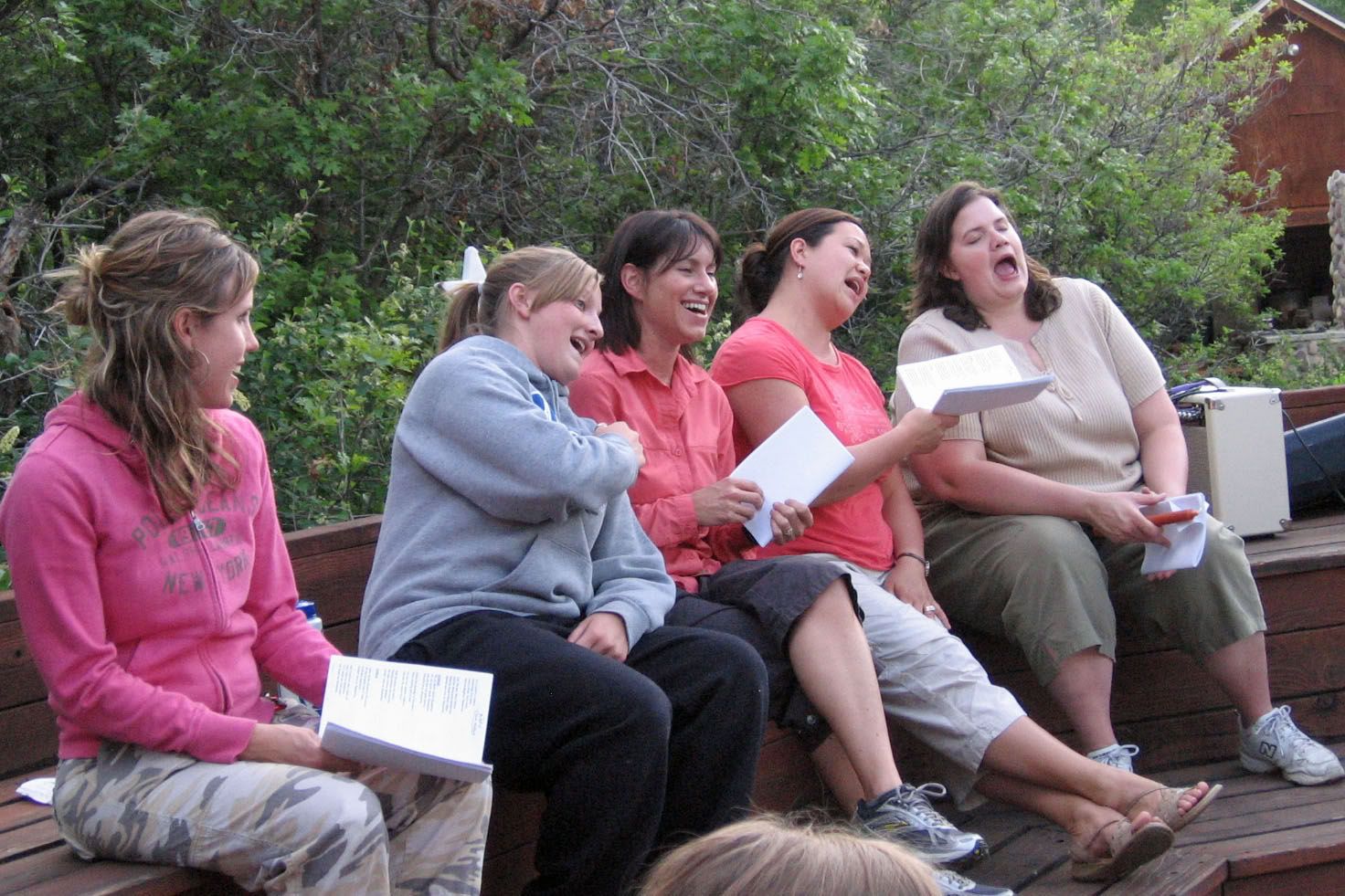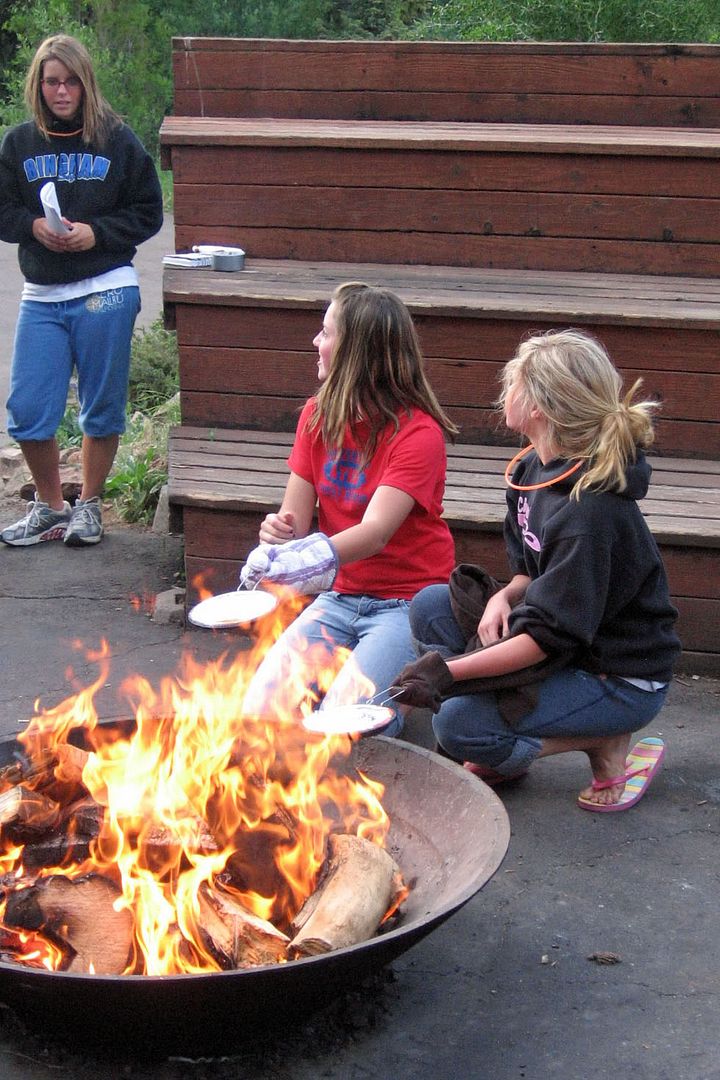 The girls sent some of their time at camp making crafts. They could make pinecone necklace and a wooden picture frame. It was great to see the girls creativity using paint and a wood burning tool.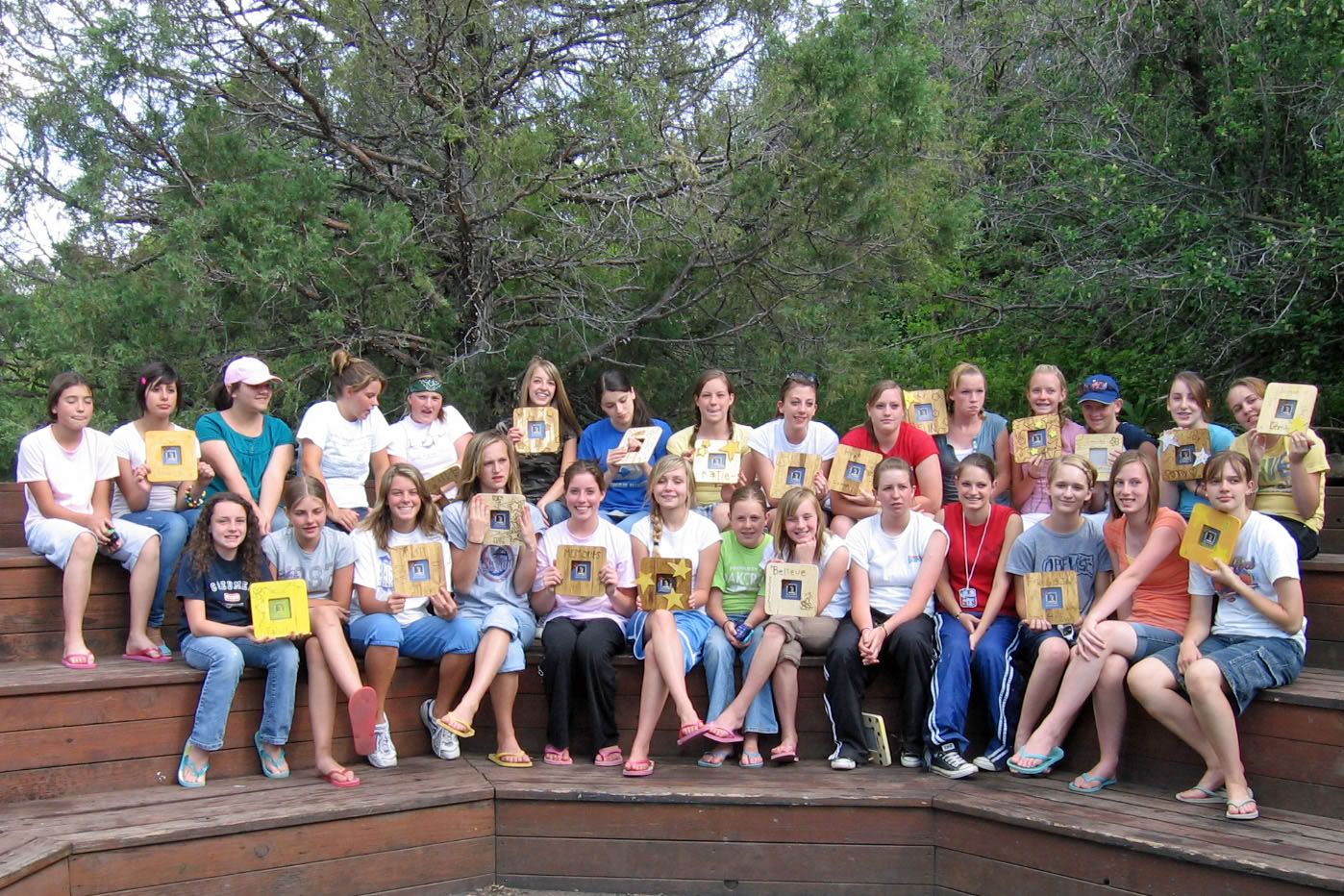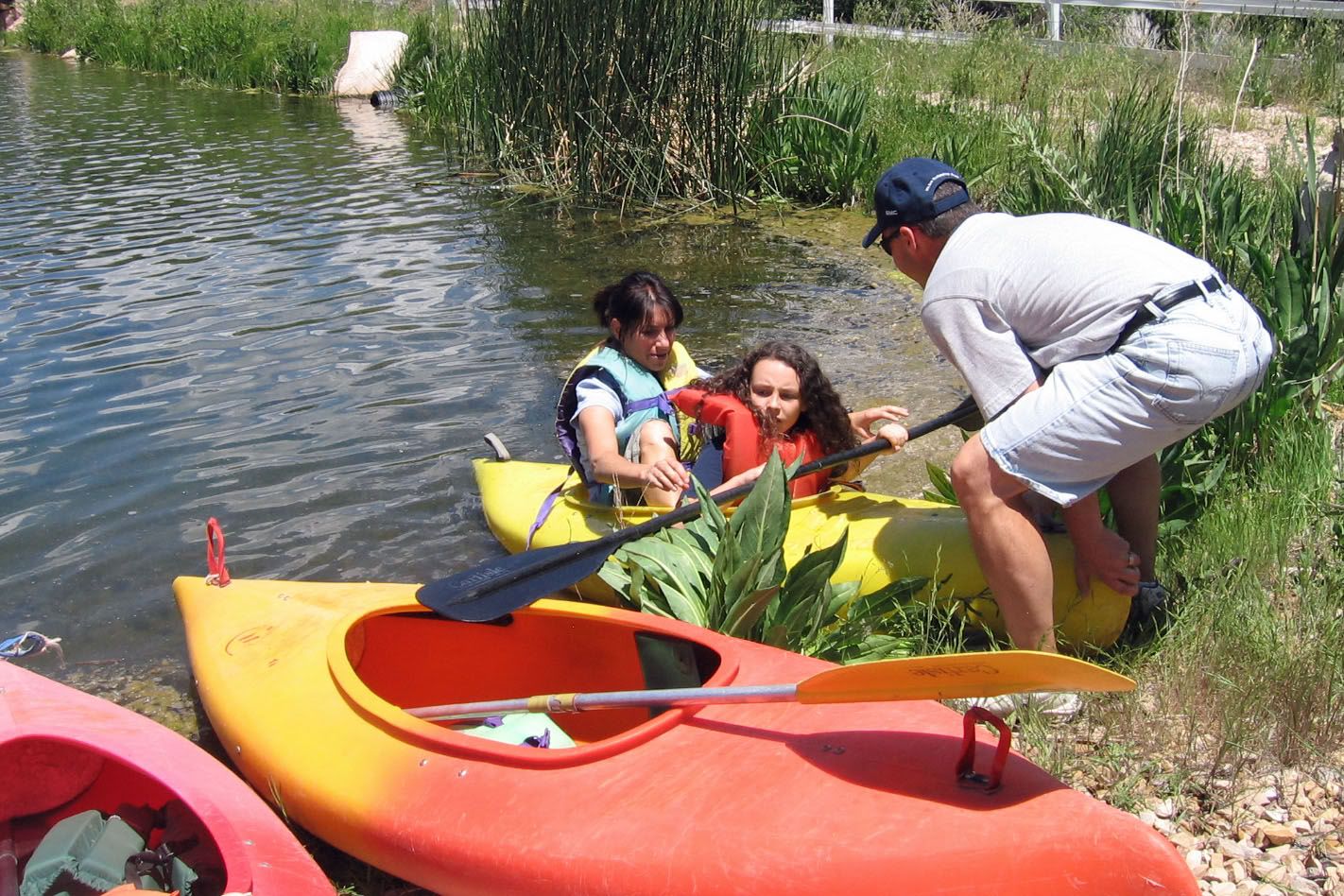 Later that day all the girls participated in our version of "THE AMAZING RACE" The girls were divided into teams of 6. The obstacles were as follows:
Putting the 13 Articles of Faith in their correct order
Collecting 5 live bugs in a bag
Each member of the team, kayaking around the lake
A demonstration of their 1st Aid abilities by demonstrating a carry down the road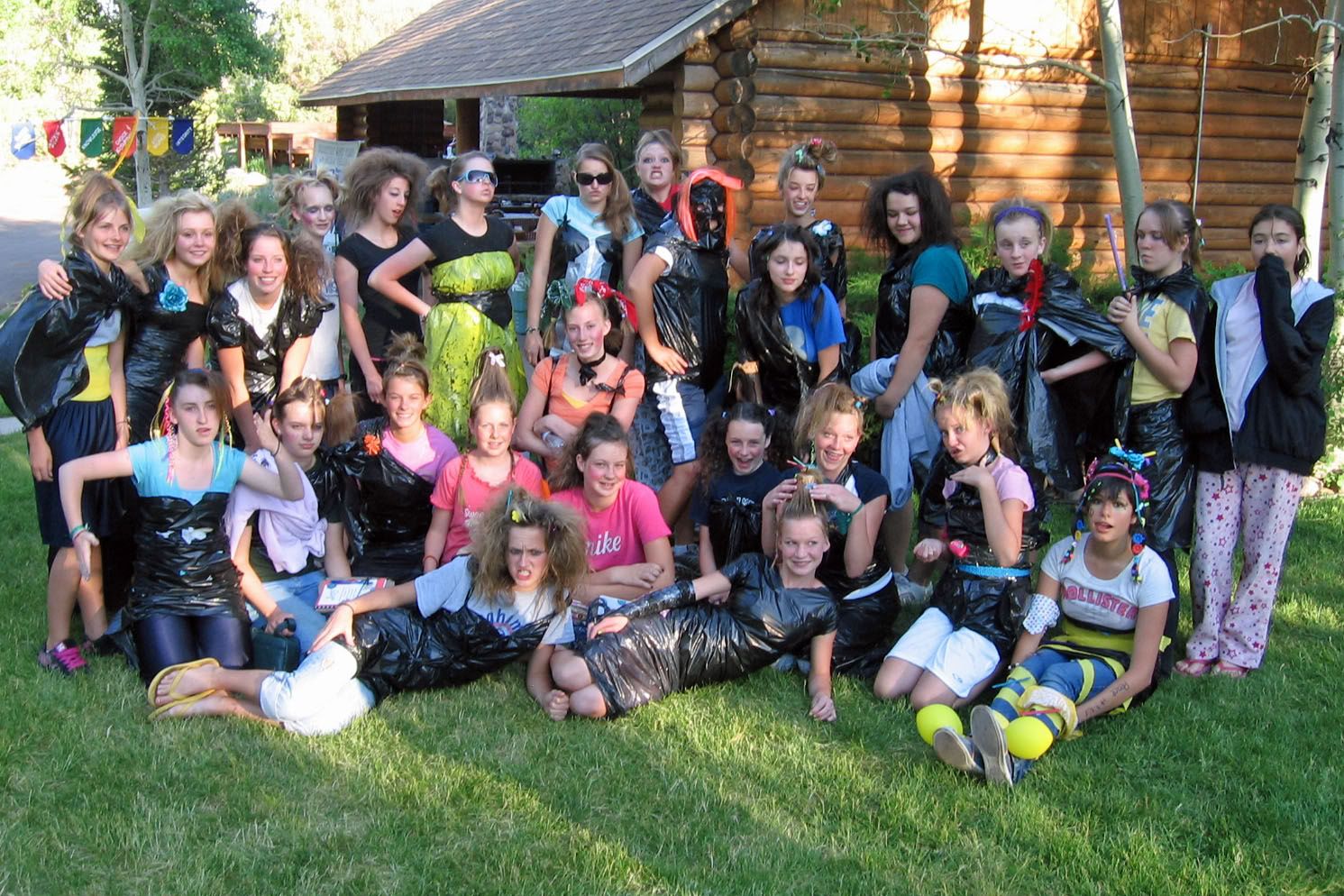 That afternoon the girls particpated in Crazy Hair night. They had brought hair products along with them especially for this and then they were given 2 black garbage bag to make their "gown" Many of they girls were quite imaginative.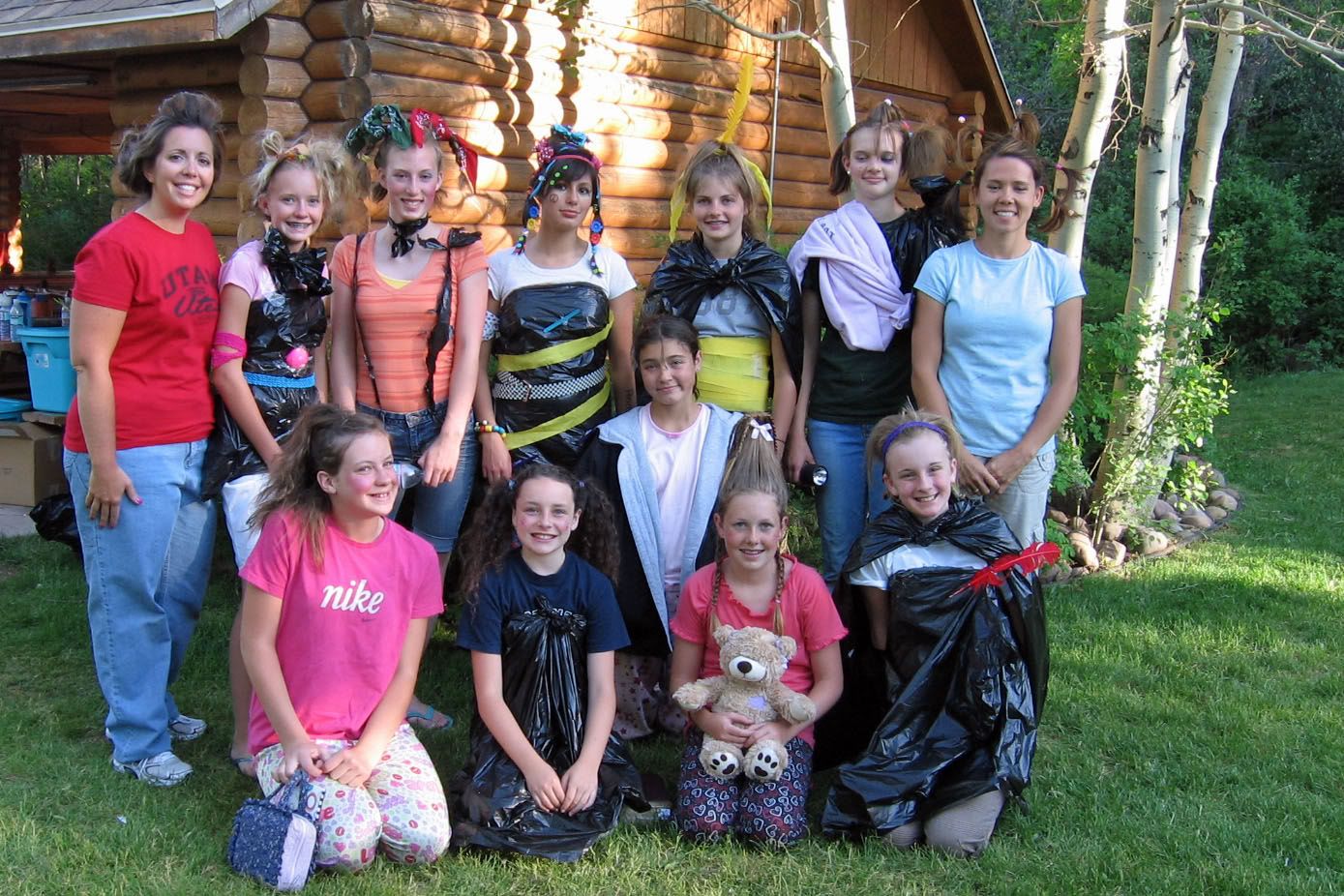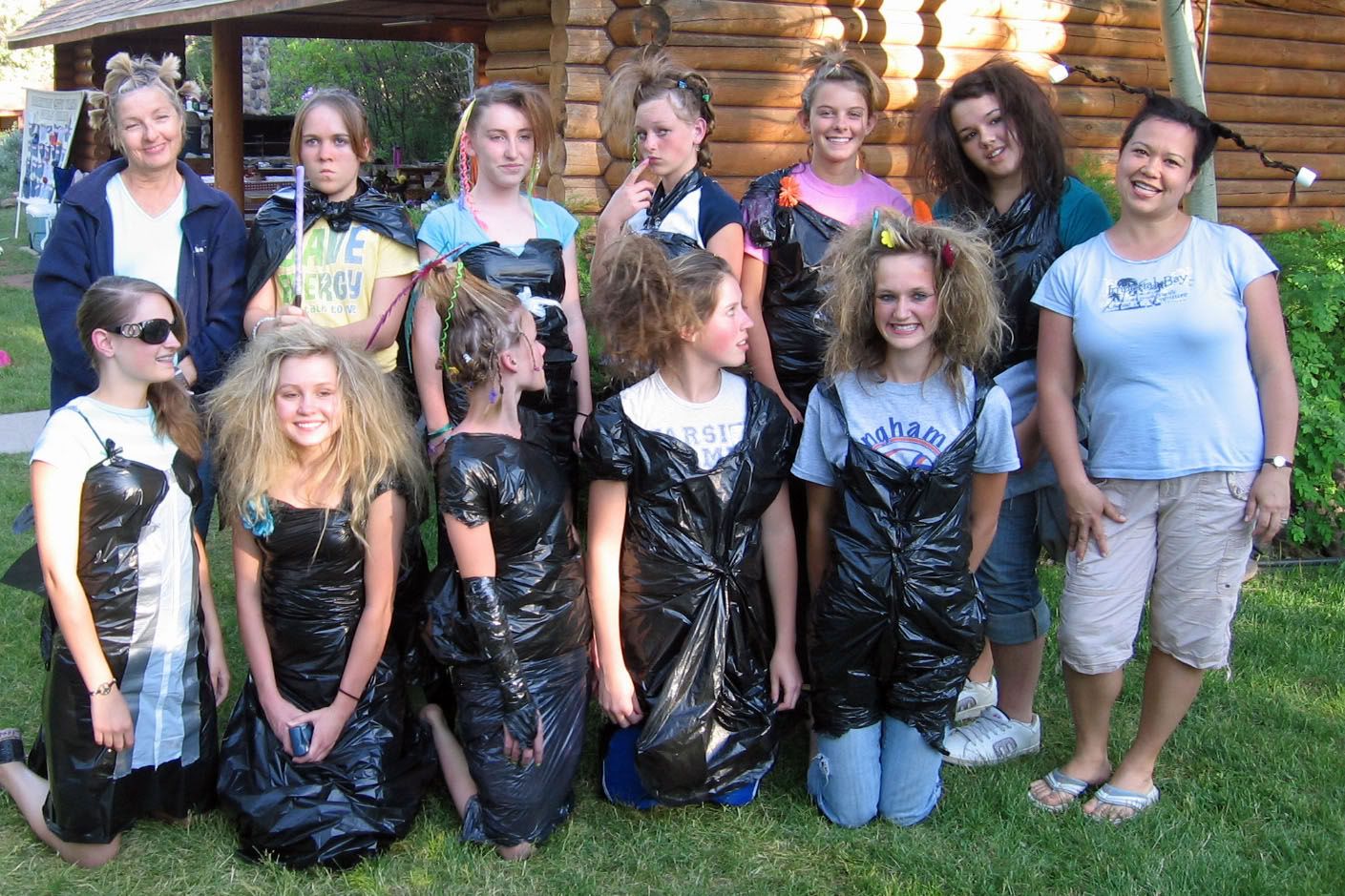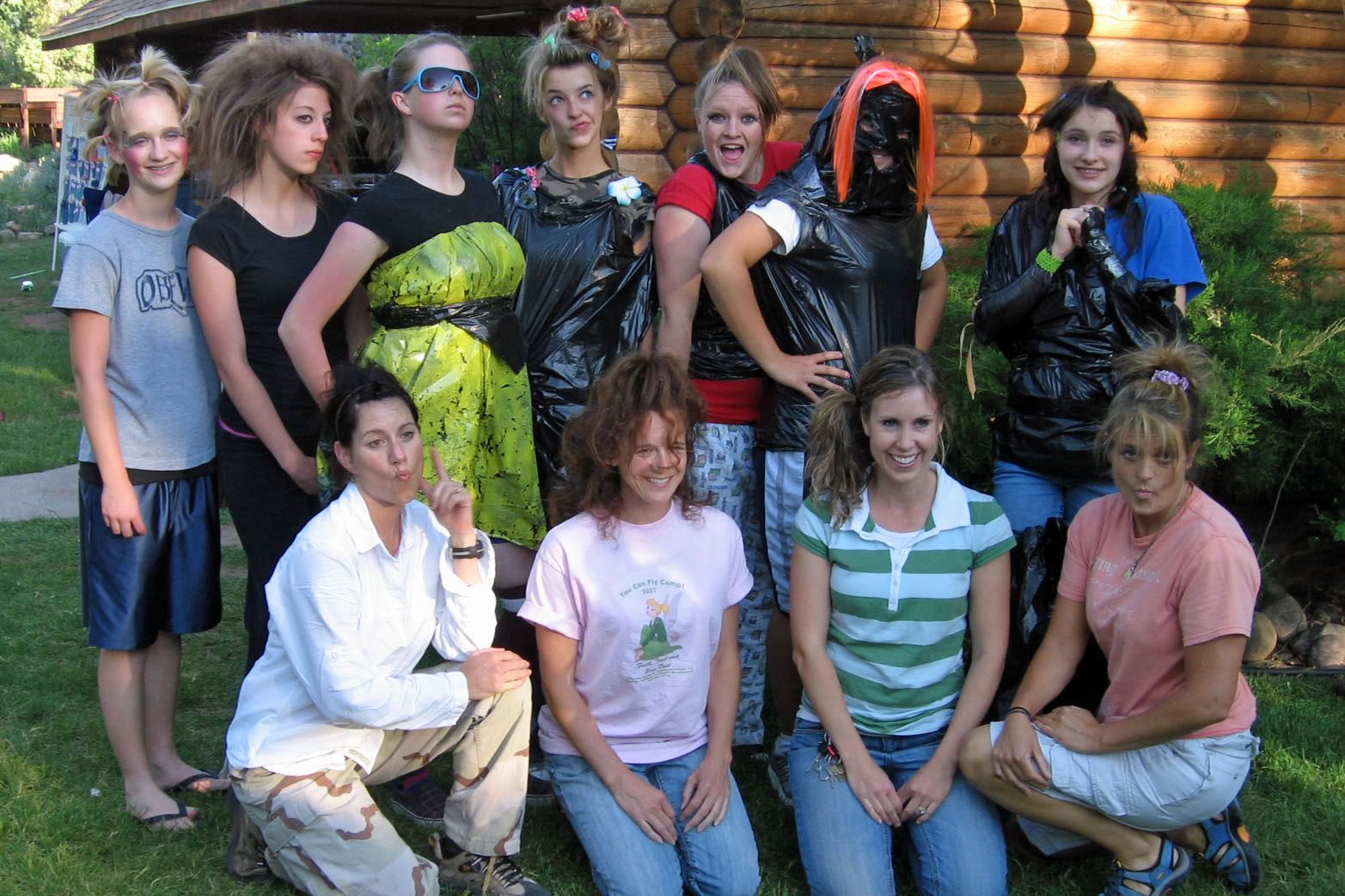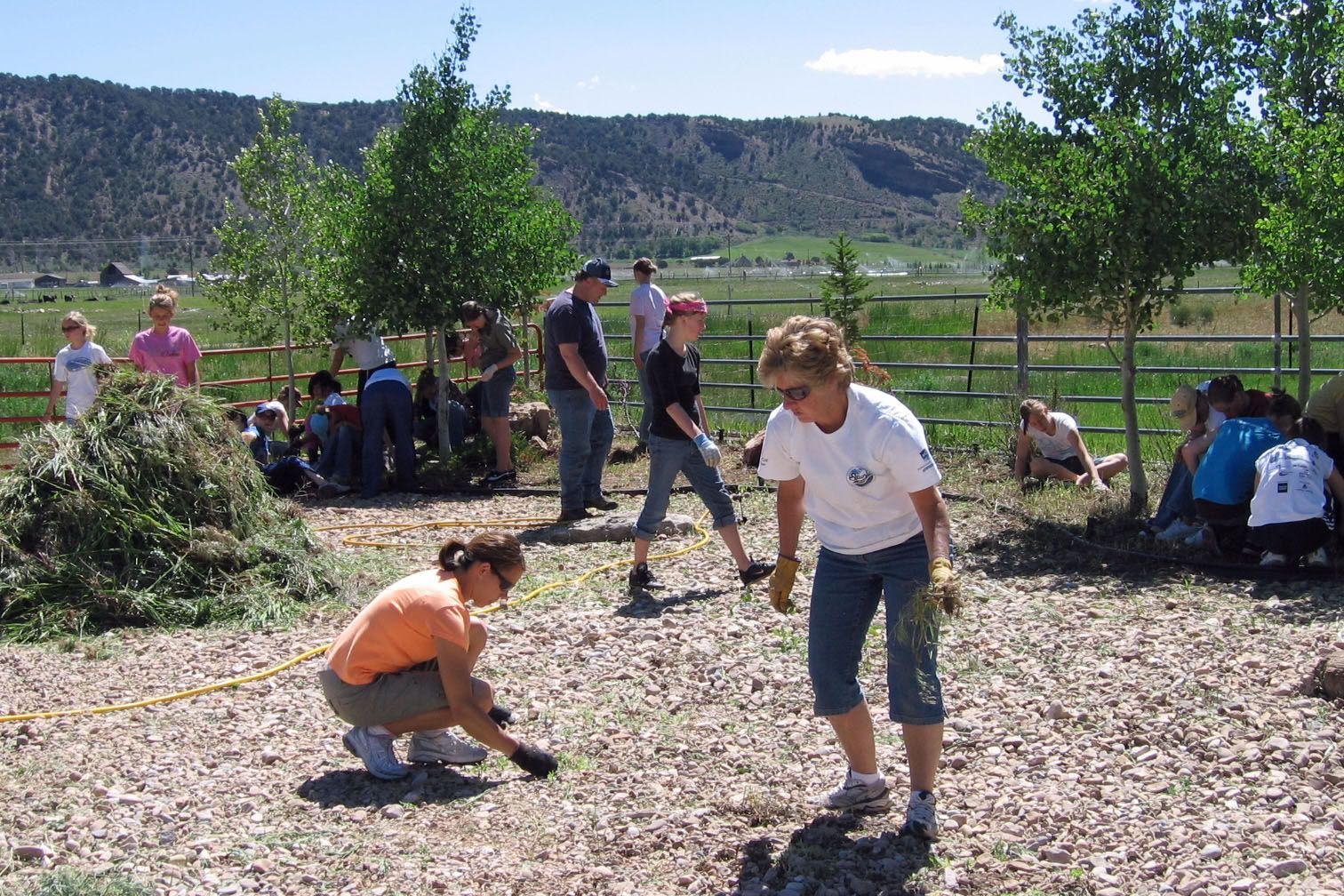 We also participated in a service project of weeding along the road that lead to the cabins we were staying at. It was nice to see all the girls working together on such a HUGE job.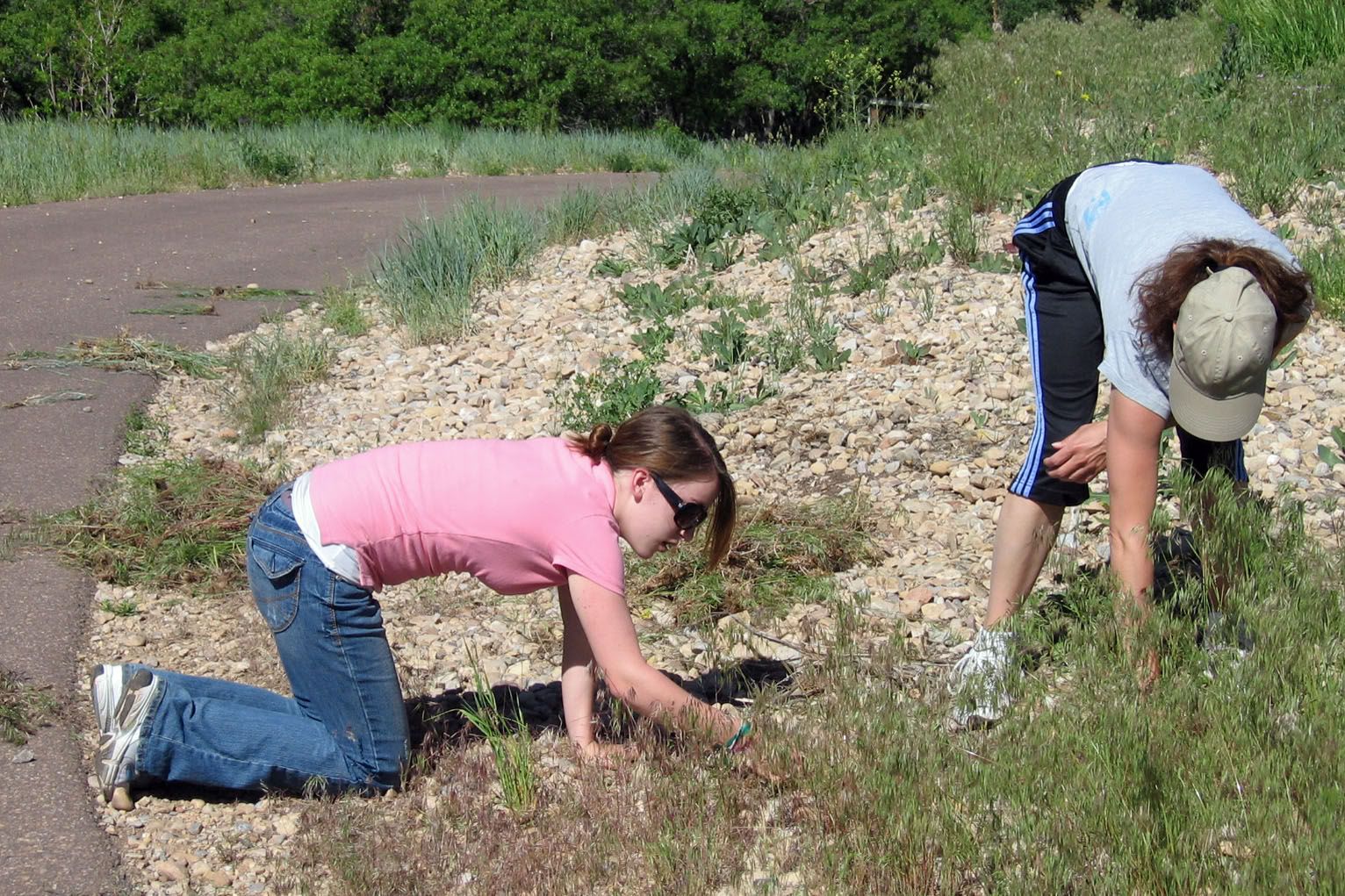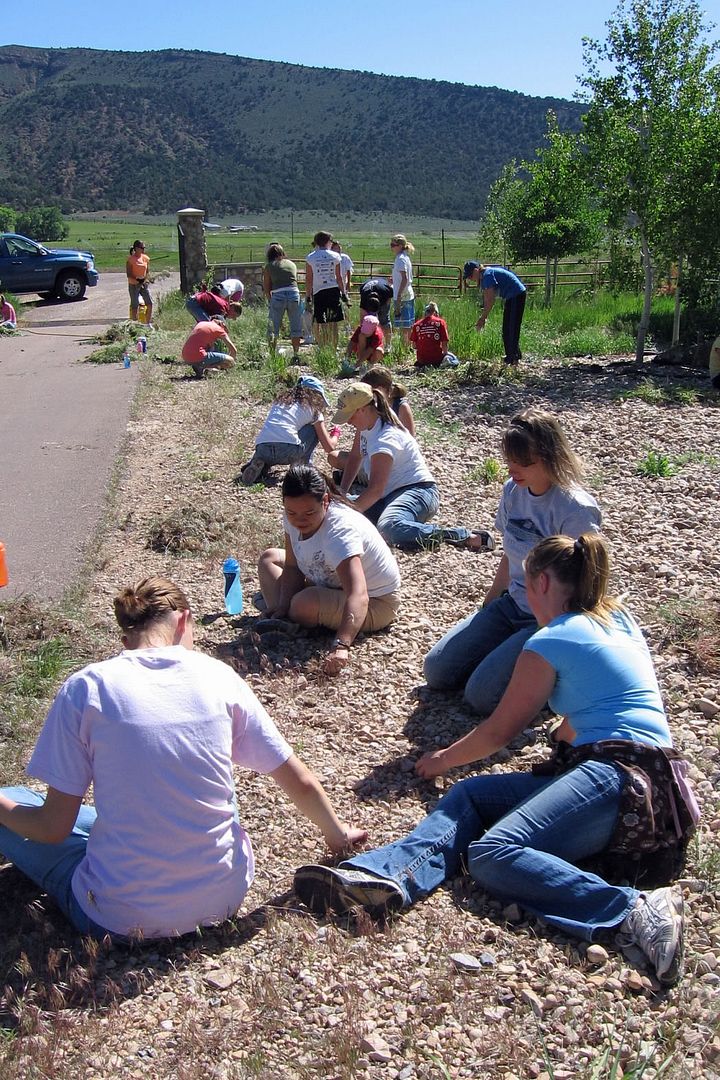 It was nice for everyone to get a back rub after working so hard pulling weeds.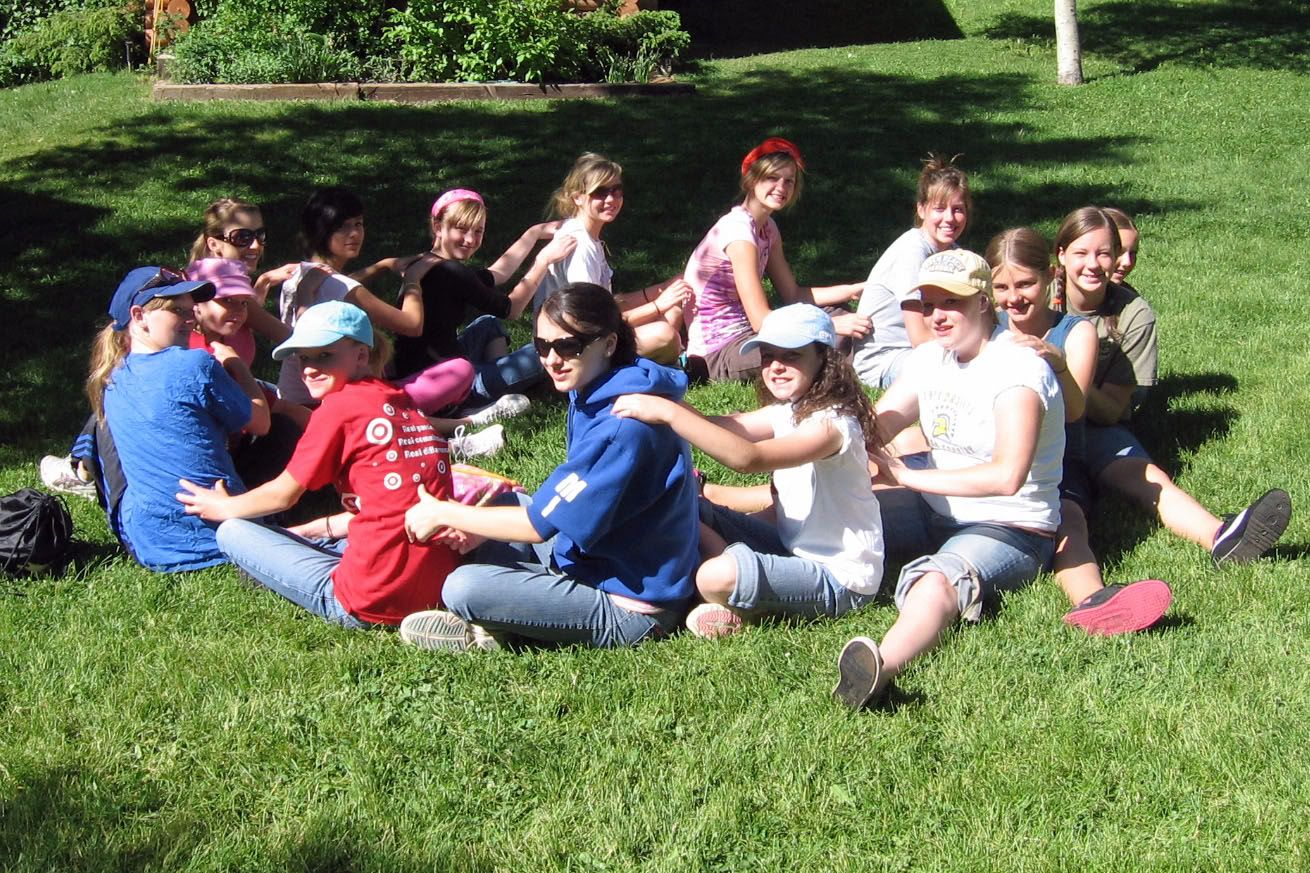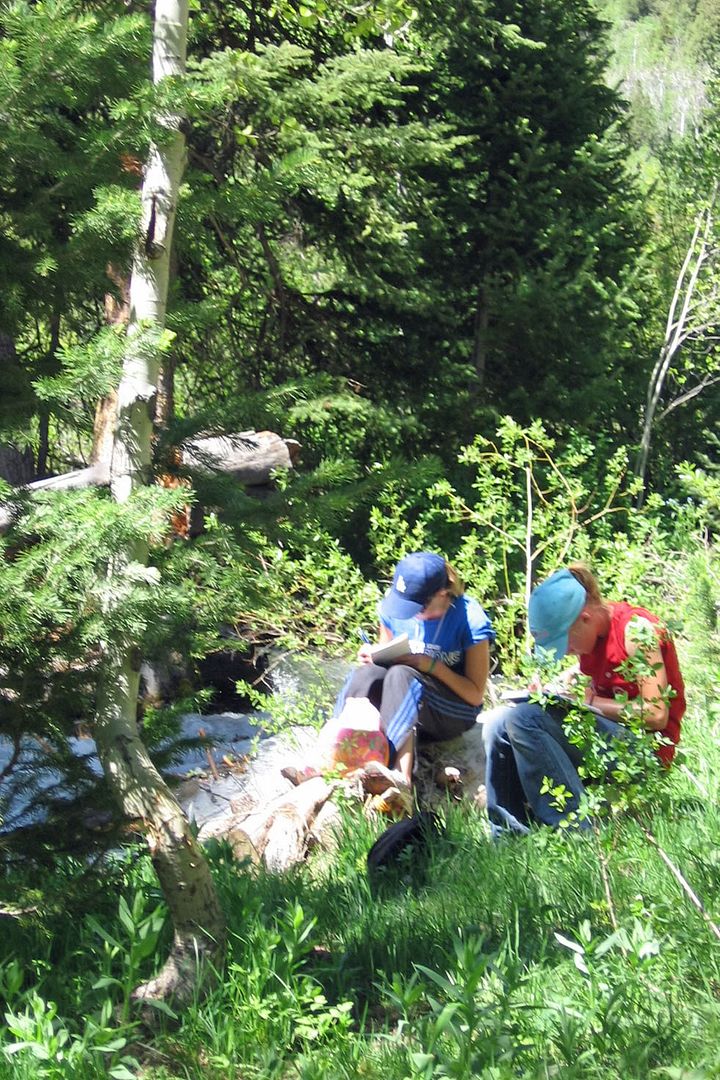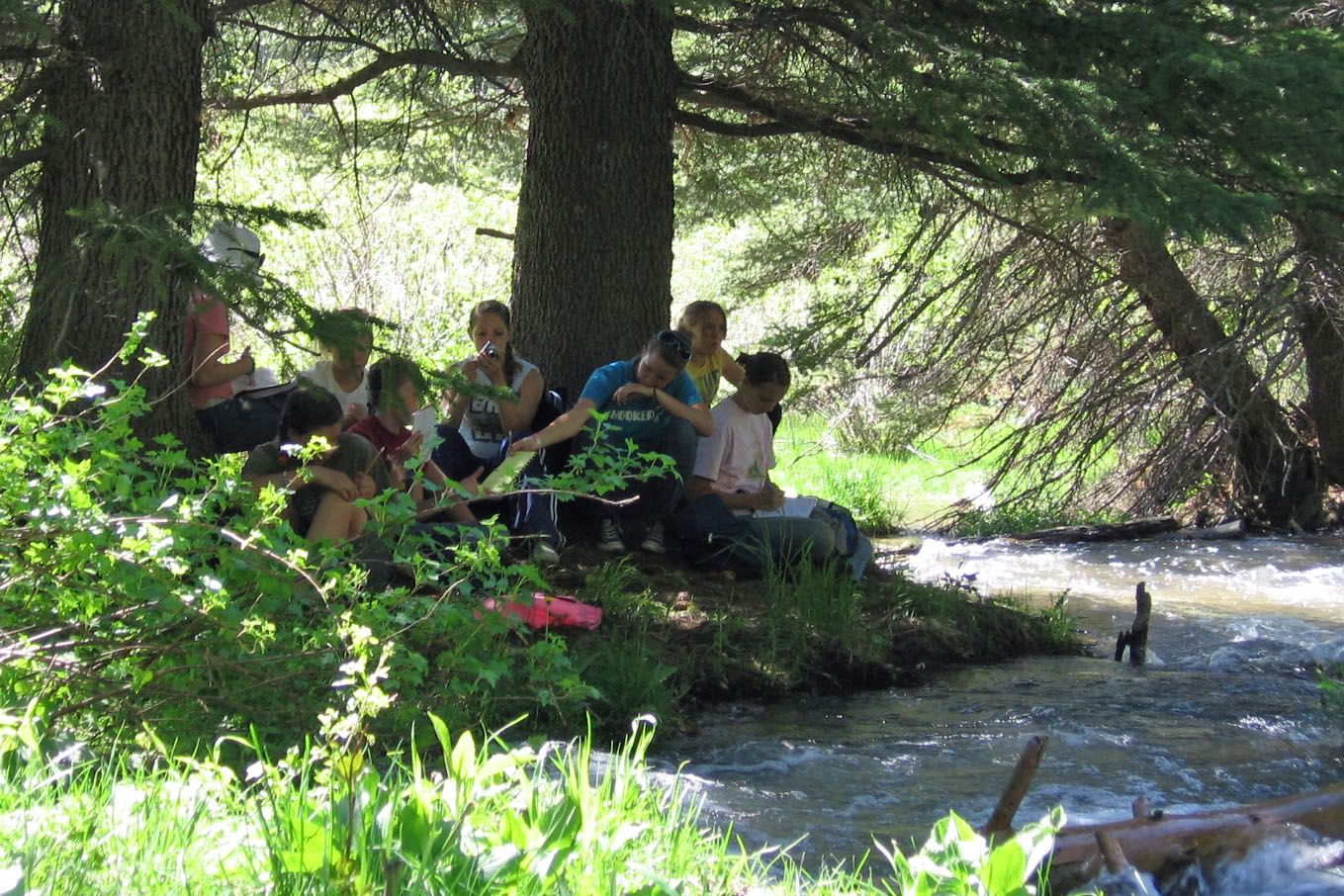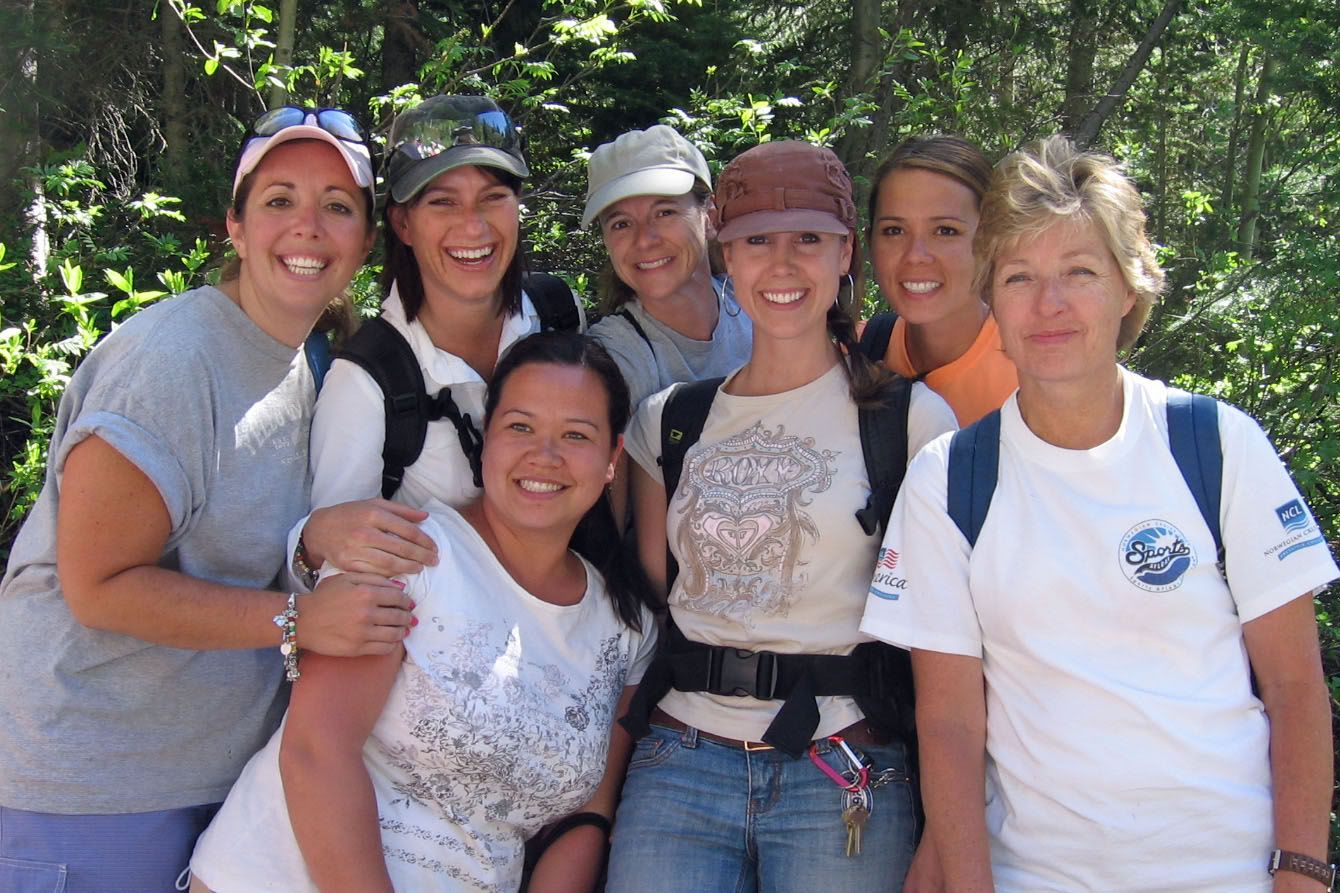 One final hike before heading home.