36 hours after returning from our camping trip to Goblin Valley we were on a Delta Airlines planes heading for Rhode Island. The kids had been looking forward to this trip. Every morning Zack would announce how many days it would be until we would be in Rhode Island.
We are so lucky at Aunt Sandy her children Alex and Will are living at Grandma's house. It was so much fun for the kids to have buddies to play with the whole time we were there. We attended Alex's birthday party, went to her soccer game and even took a walk with them which included a marshmallow roast.
We did get the chance to visit with our other cousins (
Abby, Tyler and Eli
) during Alex's birthday party. The kids got the chance to run around with them outside and play tag and chase bubbles.
We also took a day to go to Scarborough Beach. The water was not incredibly warm yet, but the kids seemed to still have a good time. Zack and Katie made sand castle and dug in the sand. Belle and Becky ventured out into the cool water and managed a little body surfing
Steve even took a little time to turn the kids into sand sculptures. Belle was turned in a chubby monkey holding a club, Katie was transformed into an octopus and Becky was made into a bat. This tradition is one that doesn't seem anywhere near close to dying.
I initially had not planned a trip to Maine to visit my friends, but Tuesday before leaving I got a phone call from Sarah saying that a huge tragedy had occurred to our friend's the Guerrettes. They were victims to a
home invasion
that left Willie (
the father
) and Nikki (
the daughter
) in the hospital, critical. After the initial shock of what had happened to people who have been so important and kind to my family, I knew I wanted to make my way to Maine and visit them.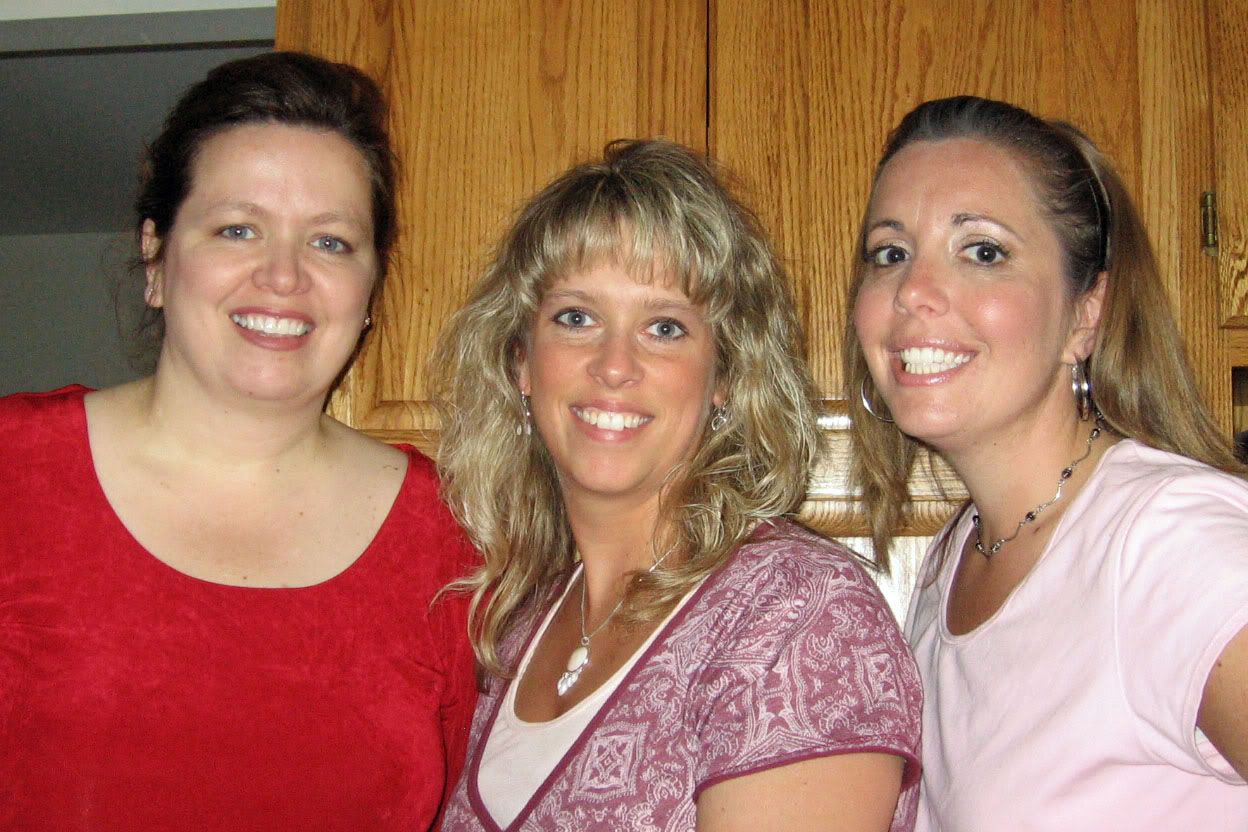 So Sunday, Belle and I got up at 4:00 am and drove to Augusta, where we planned to attend their sacrament meeting. Belle was able to see her best friend Lucy and sat next to her during the church meeting while I sat with my friend Michele who I had not seen in nearly 4 years. It was good to sit with my friend and let her know we are there to support she and her family through this.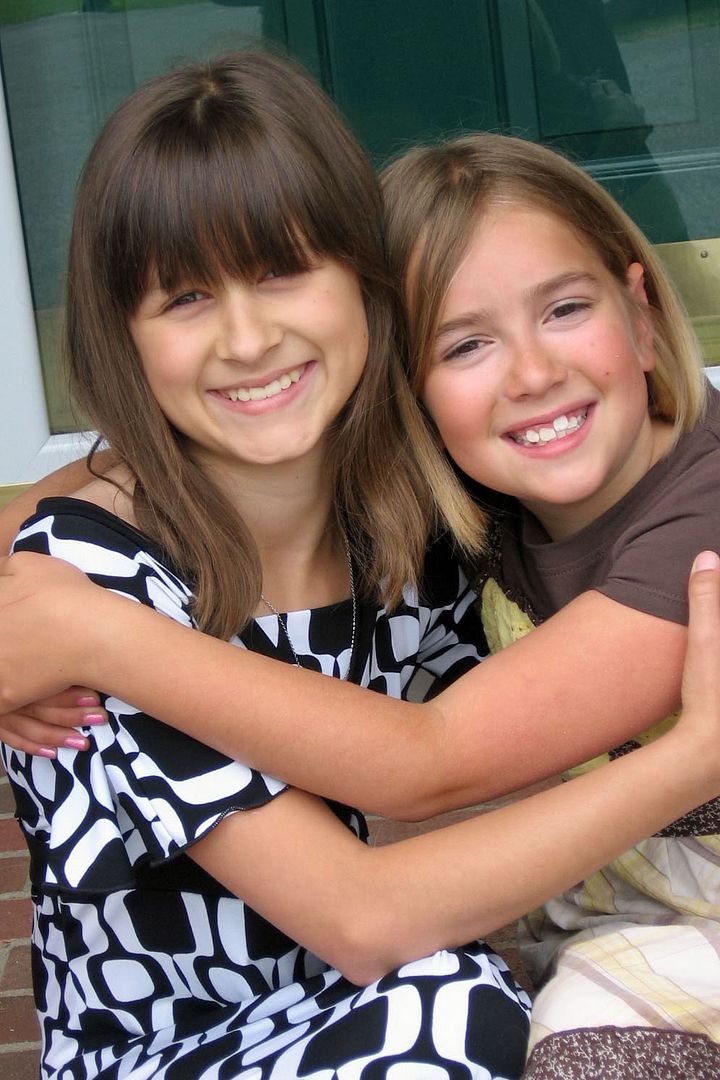 Before leaving the Augusta area, Belle and I drove by our old home. The yard has not been kept up, but we could see the tree house that Steve made for kids and the old log cabin that time has been a little hard on. It was a bitter sweet trip down memory lane.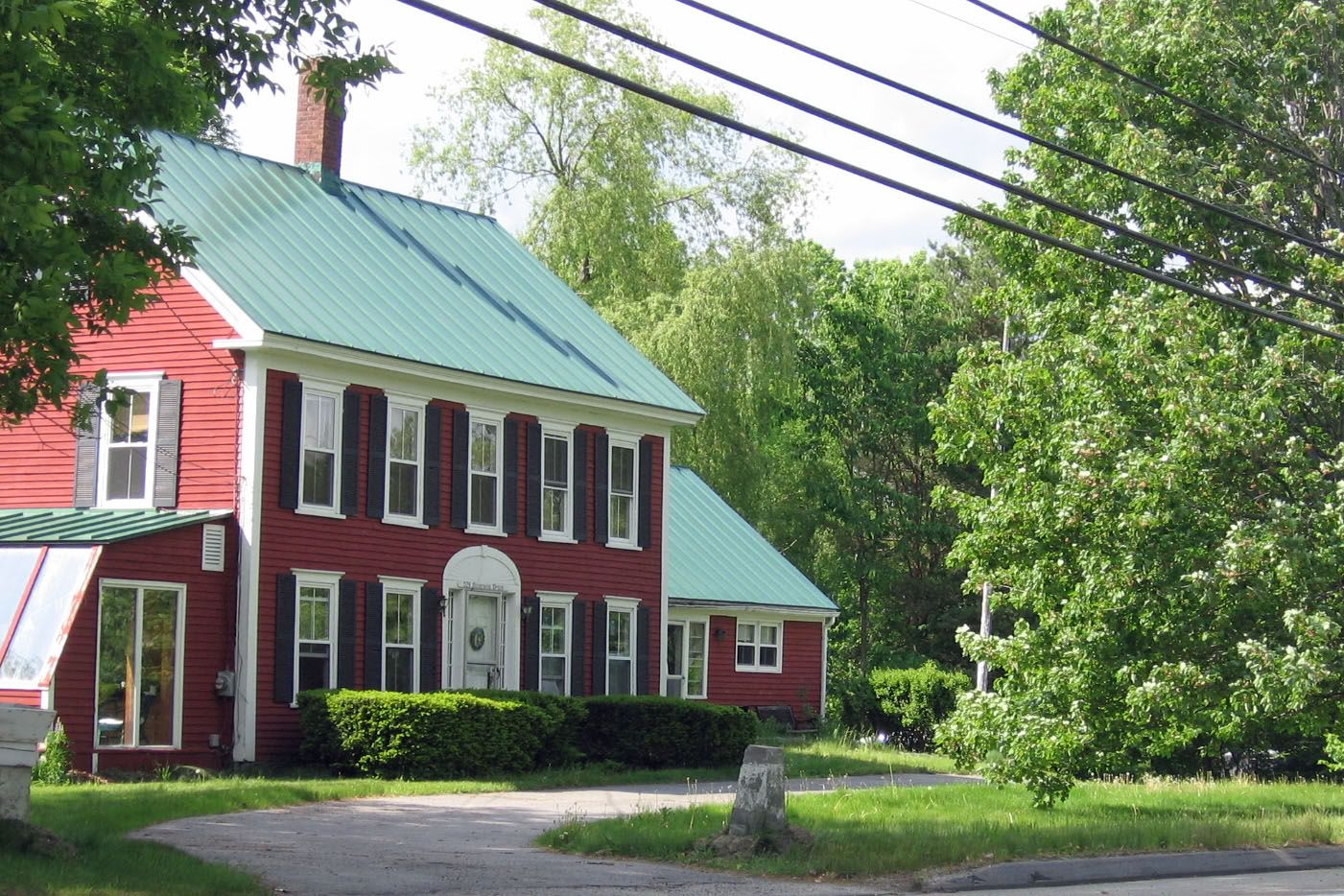 My trip would not be complete without stopping at The Red Barn where I purchased a lobsta roll. It was YUMMY and tasted like home.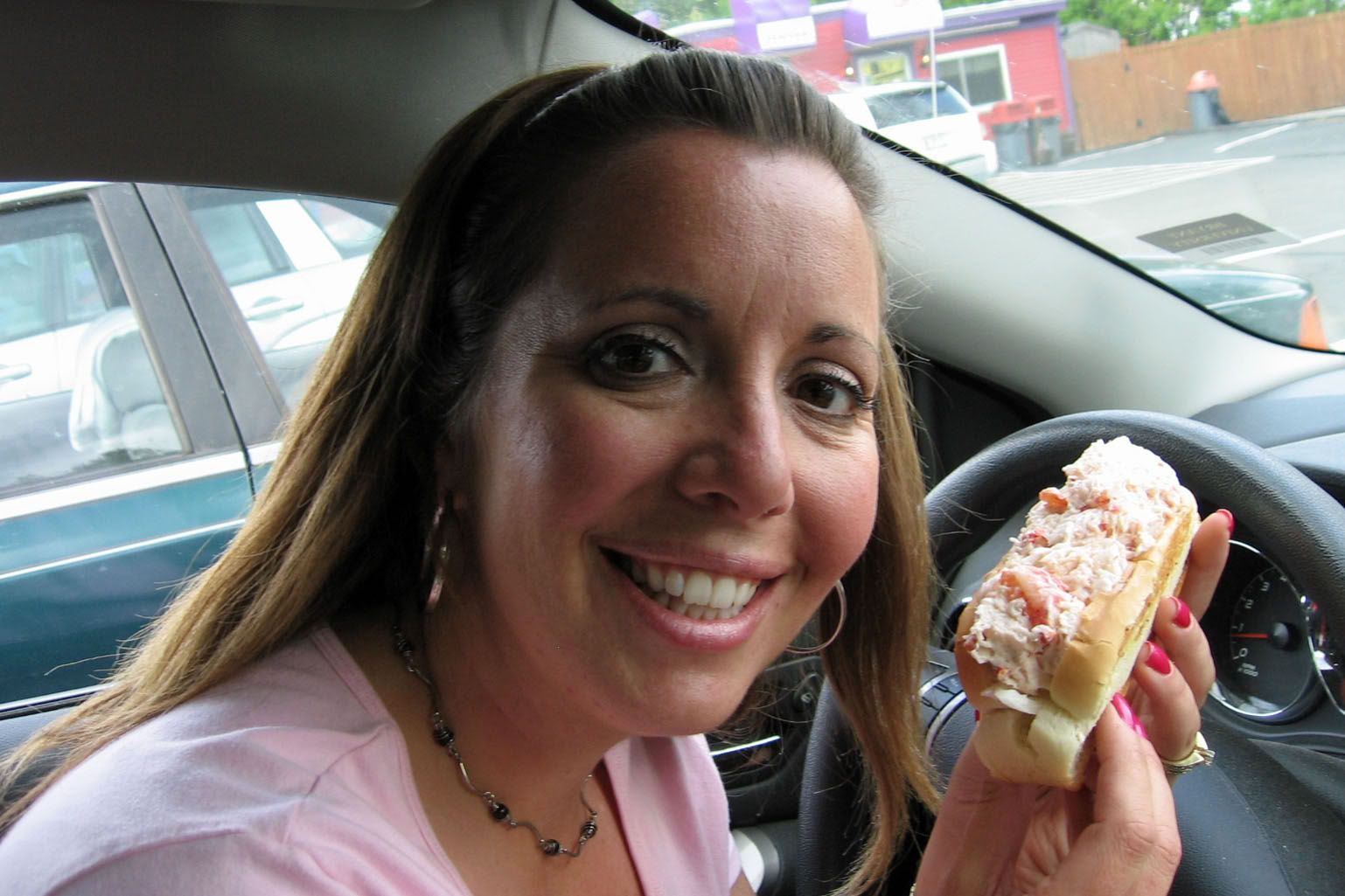 The kids also took some time out to swim in the next door neighbor's pool. It was a great way to get the kids wiggles out. It was fun to have a little down time. Steve and I sat on the edge of the pool and watching as the jumped, swam and dove for torpedos.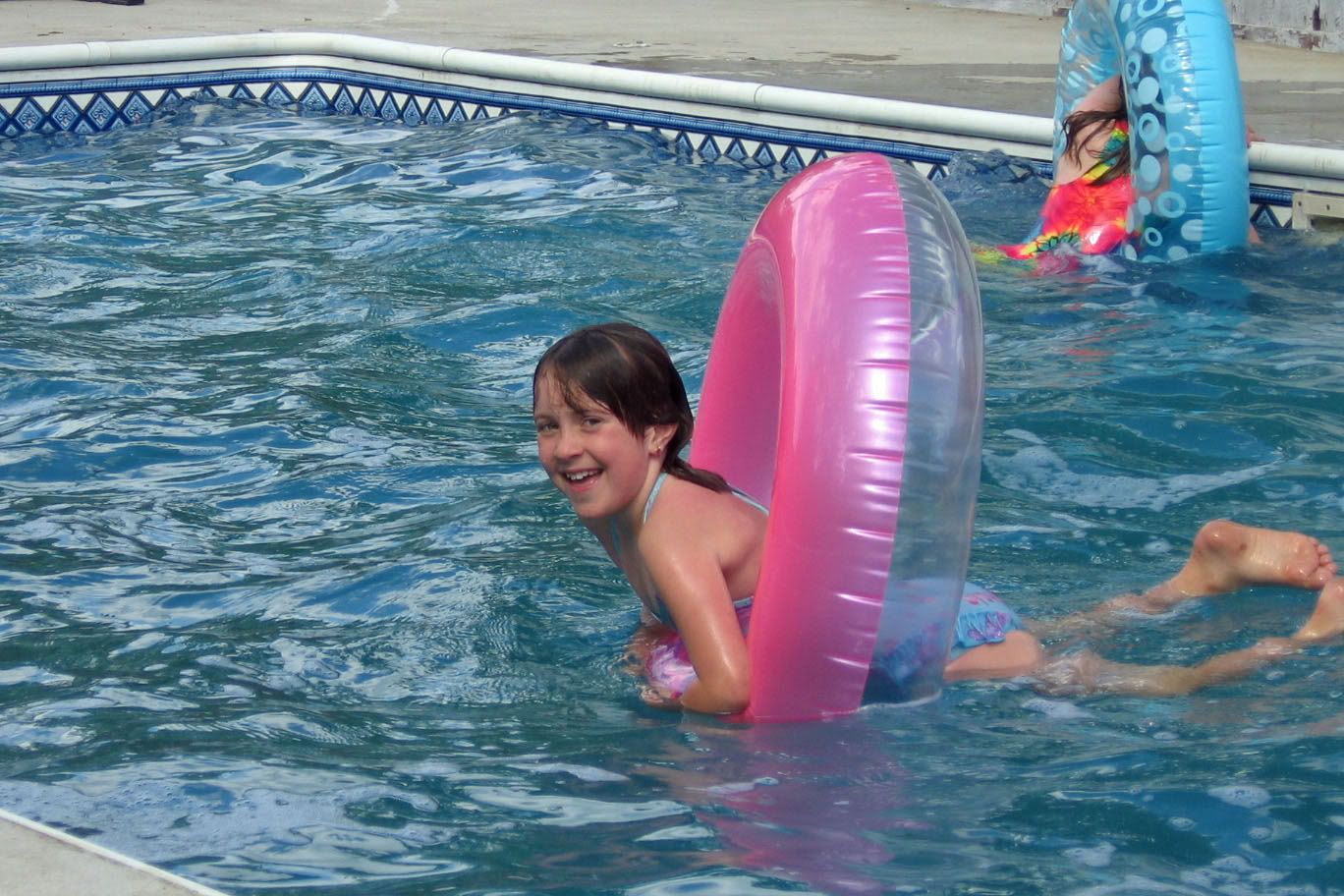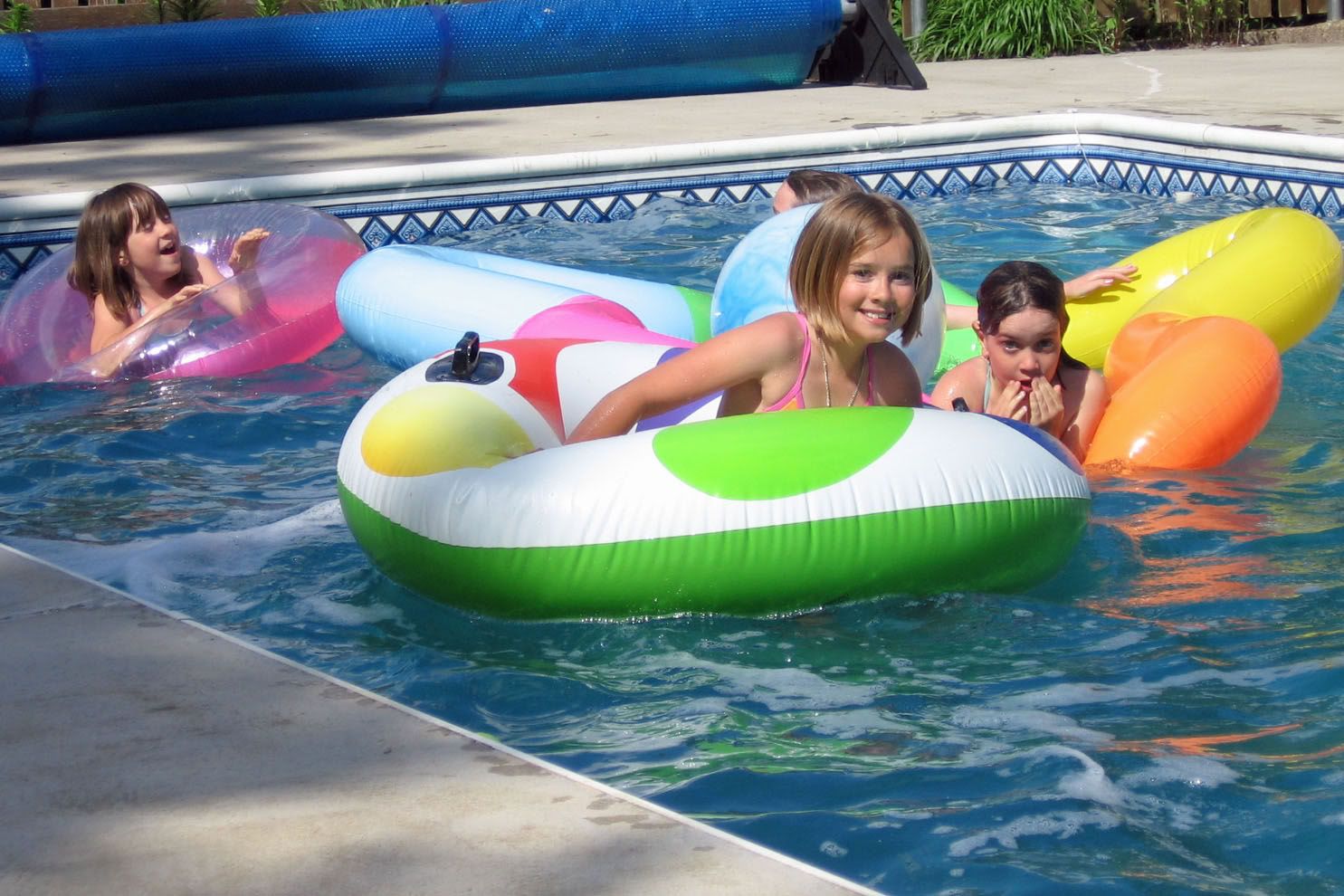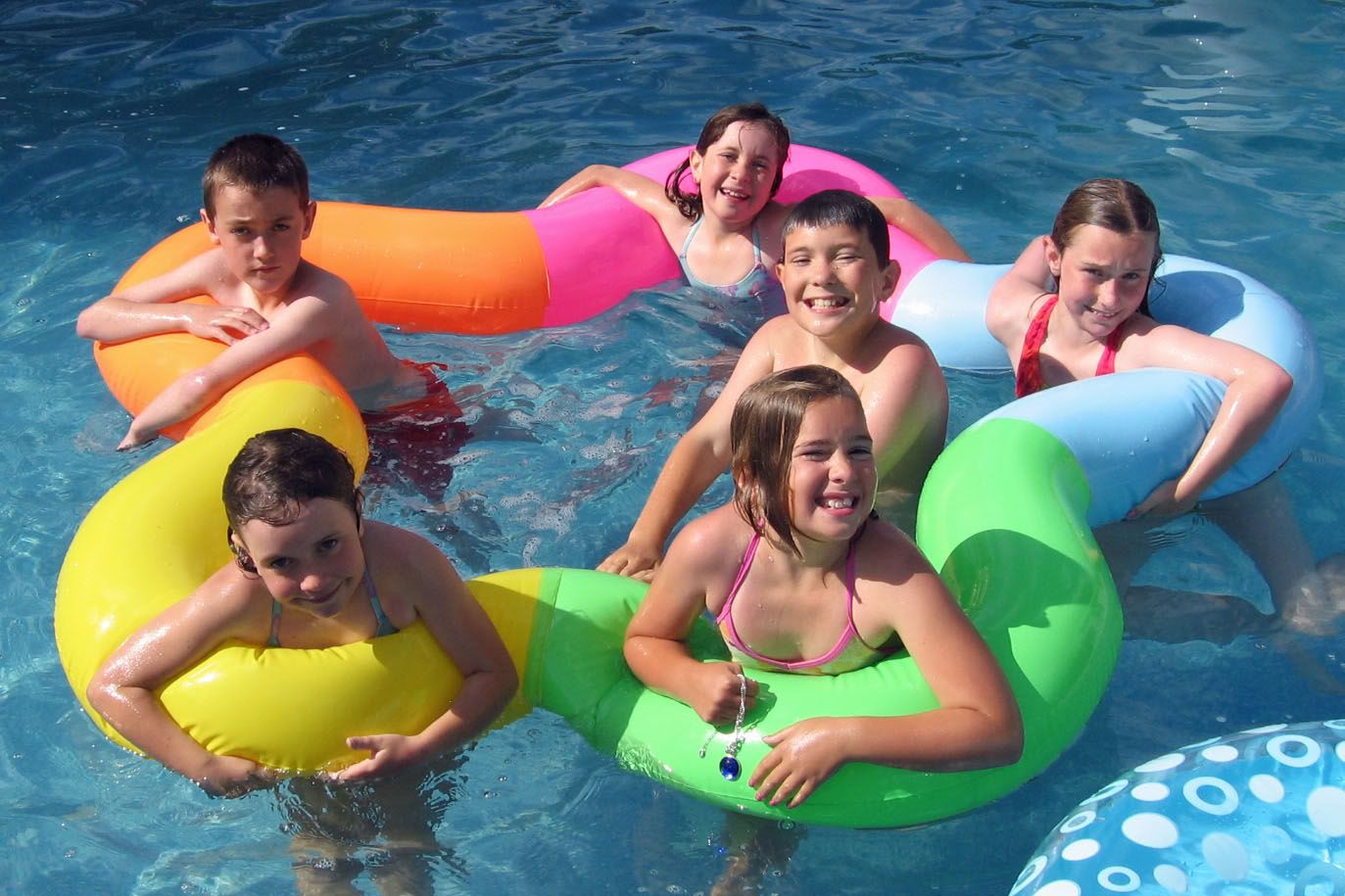 Just like all vacations, the trip was over way too soon. It was a great trip and we are already talking about what we want to do the next time we are back there.