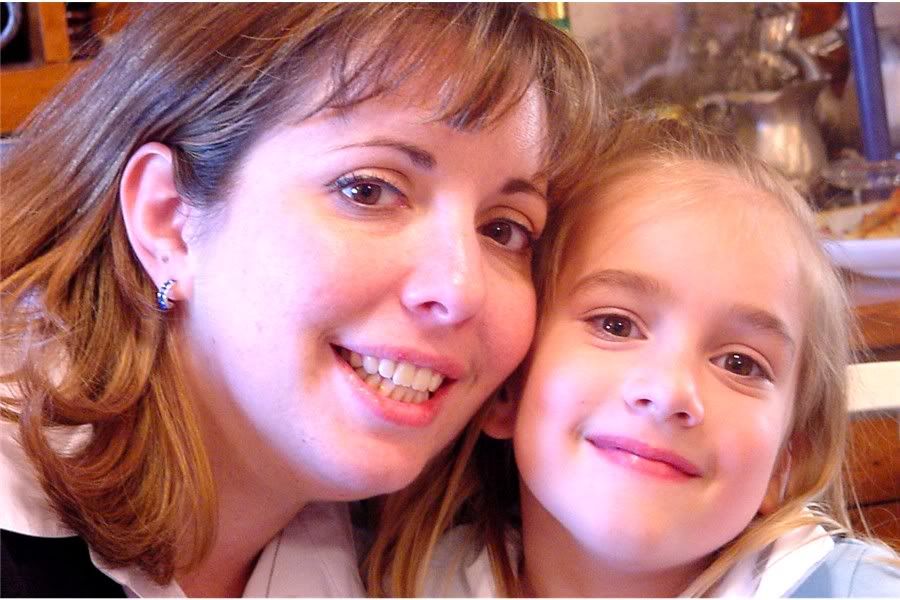 First let me start by wishing you a Happy Thanksgiving. We had a fabulous Thanksgiving this year. We got up early Wednesday morning and drove down to my parent's house in Ferron. This was the first time my mom has been able to host Thanksgiving since we moved here. I think she was pretty tickled. She had quite a spread too:
Turkey, Potatoes Anna, Creamed Asparagus, Stuffed Mushrooms, Dressing, String Beans, Yams and a Relish Platter. And for dessert we had Apple, Mincemeat and Rhubarb Pies
My Aunt Margaret came and had supper with us. She had spent the day prepping for her families dinner that they would be have on Thursday (we decided to have our's on Wednesday day so we could spent Thursday eating the yummy left overs)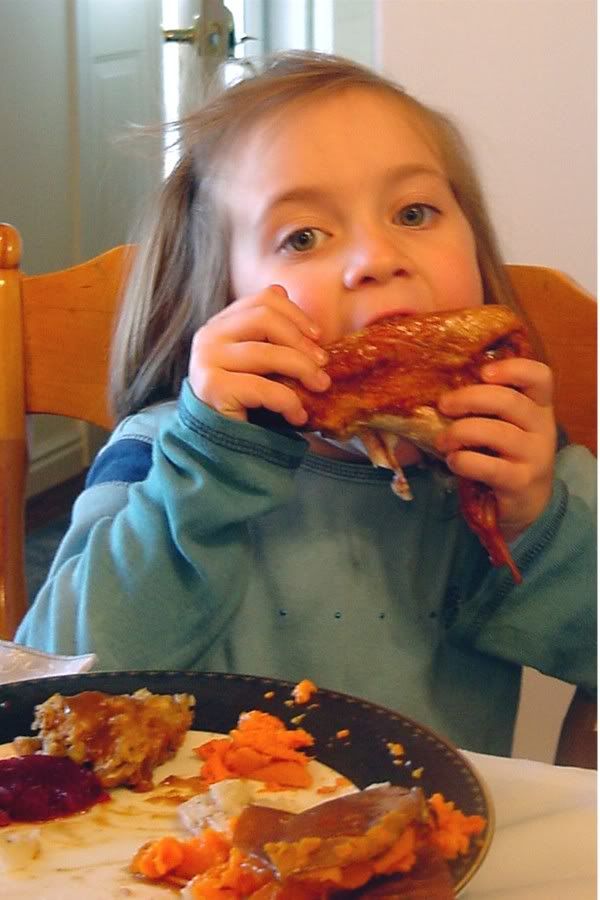 This morning, Thanksgiving morning, Steve took the kids for a walk on the San Rafael Swell to look for cool rocks and maybe a fossil. I stayed at mom and pop's and visited and watched the Macy's Parade on television. Steve and the kids had a such a wonderful time and found TONS of rocks. Steve told me on the way home this afternoon how neat it is to watch the kids explore new places. He is a pretty cool Dad. The kids are all pretty lucky to have him.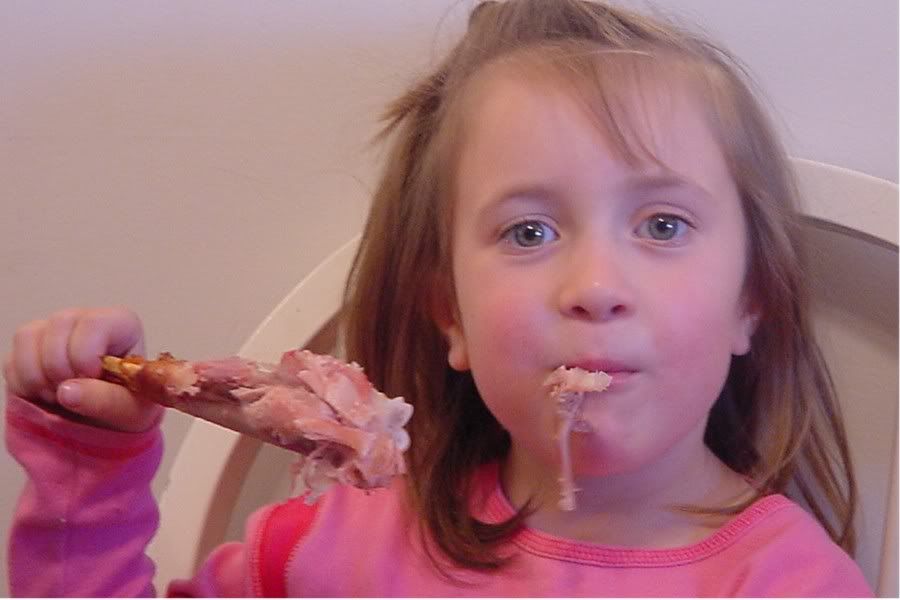 So we made it home late this afternoon and I have been skimming all the ads and sort of have a game plan how to approach tomorrow morning. I love this time of the year!!!