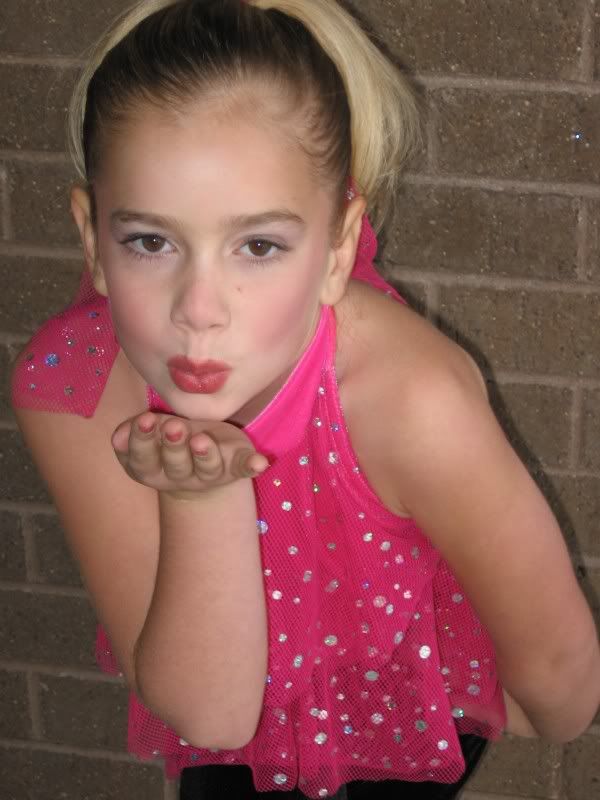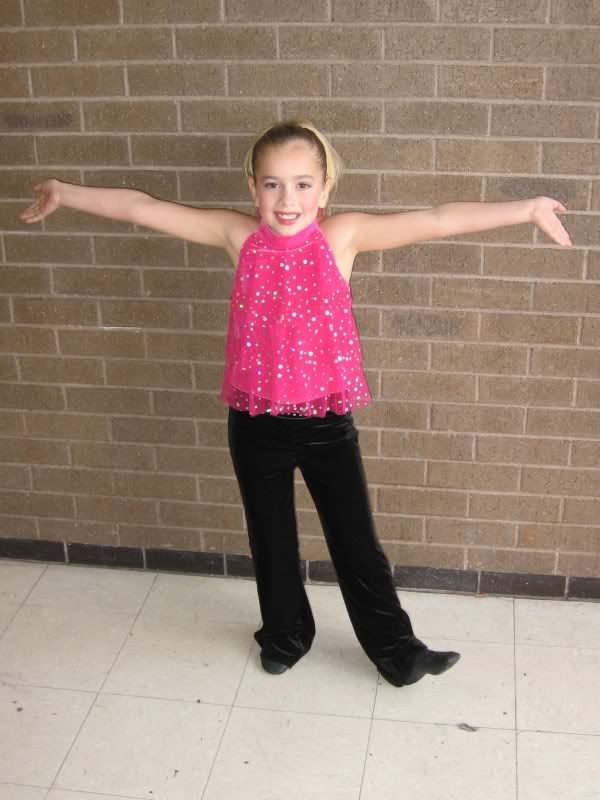 Saturday was Belle's first dance recital since she made it onto the dance team. There was a recital 2 weeks ago, but she had ALPS testing that same day and had to miss it. This is always one of our least favorite things to do. We LOVE watching the girls dance, but it always seems as though the recital is on the other side of the valley and the recital last about 1 hour and you have to sit through all the other dancers to get to see your child.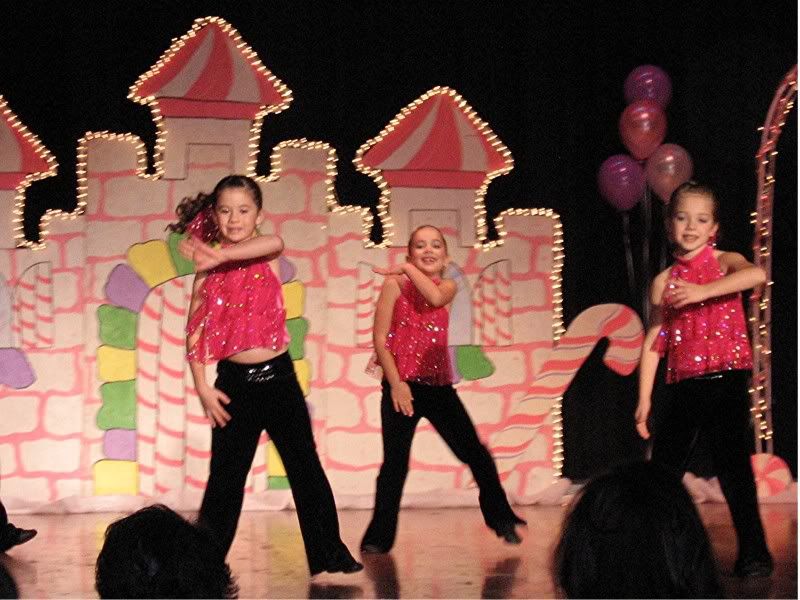 We made it to Eisenhower Junior High School at 12:15 and found the dressing room for Belle to wait in. Steve and the other kids and I found some seats and got comfortable. At 12;45 the recital began and much to our surprise Belle's team was the first to perform.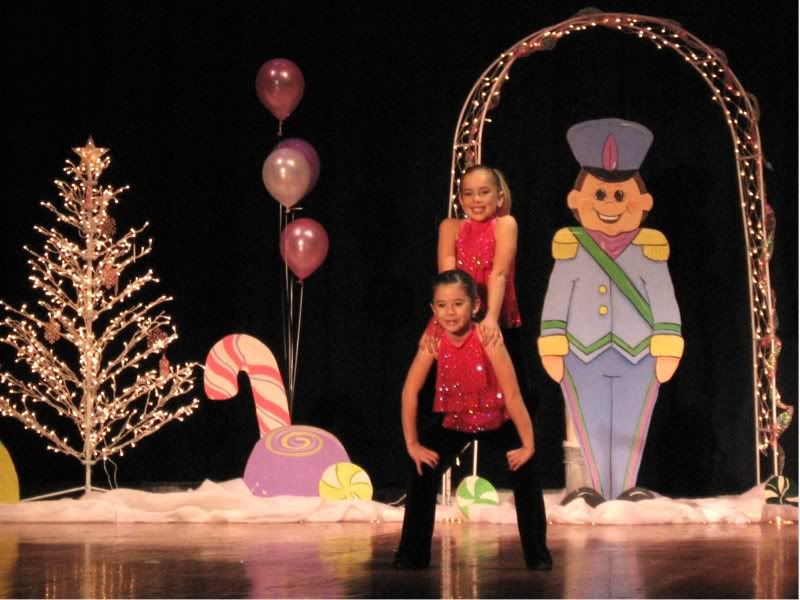 YIPPEE!!!!

I was amazed at how good she was. She has improved so much since the last time she danced (1 1/2 years ago.) She doesn't look as though she is concentrating. She smiled and winked her way through the dance and her moves were pretty sharp. I was so proud of her.