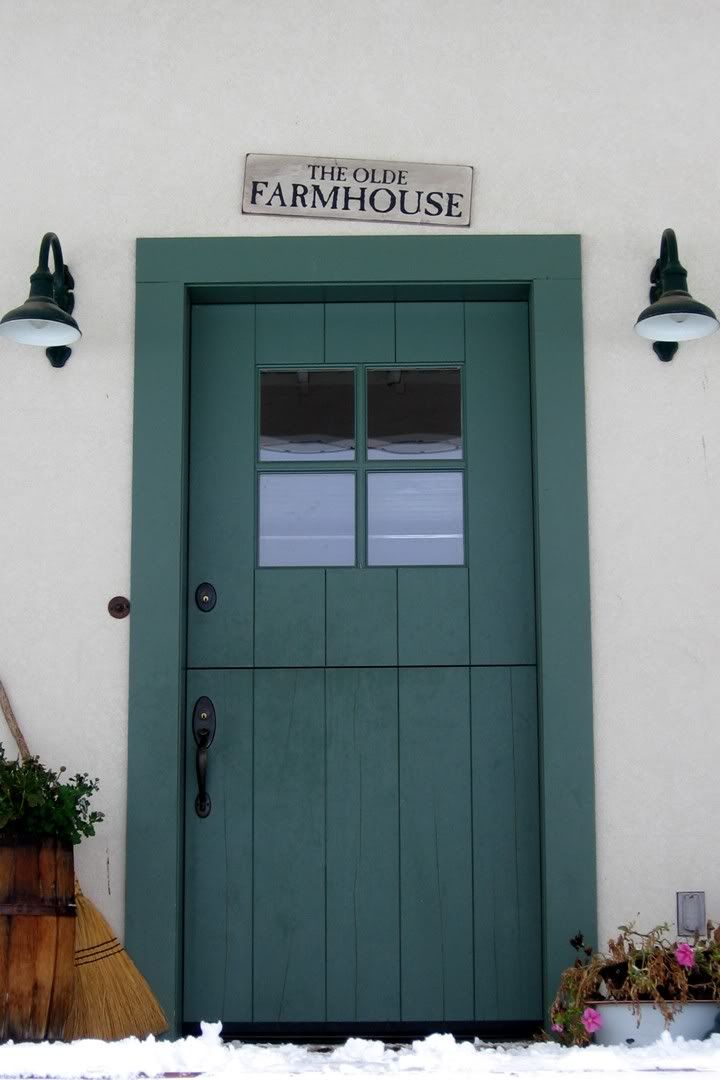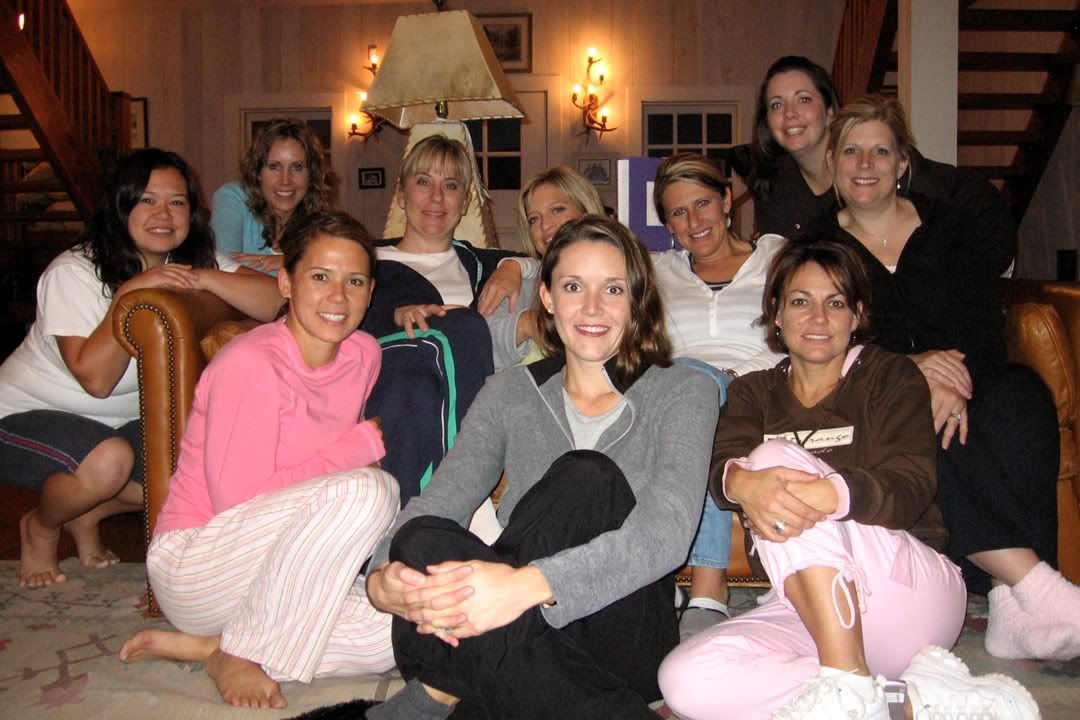 On Thursday I packed up all of scrapping stuff (3
rolling bags, my tools case, a hard tote and 2 other bags
) and my friend Suzanne picked me up and we were off to Heber for
SCRAPAWAY
. There is this cabin that a woman rents out. She has tables set up for scrapping, beds to sleep in and meals are provided. Sandra and some of her friends had planned this get away in the beginning of the year and extended the invitation to Suzanne, me and some of the other ladies in the neighborhood.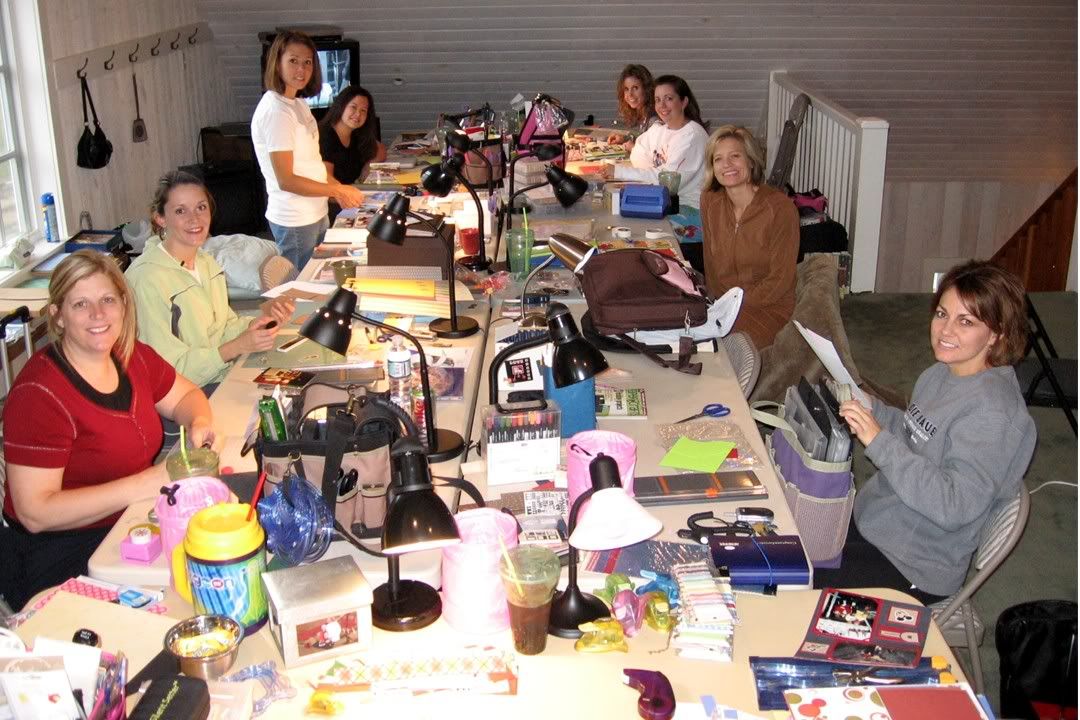 Once we got all of our gear up the stairs to the loft area where we would be scrapping, Suzanne and I got to work. I wanted to finish up the Mesa Verde album I had started in July after our trip there and I also wanted to make a tribute album of my father-in-law. I brought TONS of projects to work on and planned to take advantage of my uninterrupted scrapping time.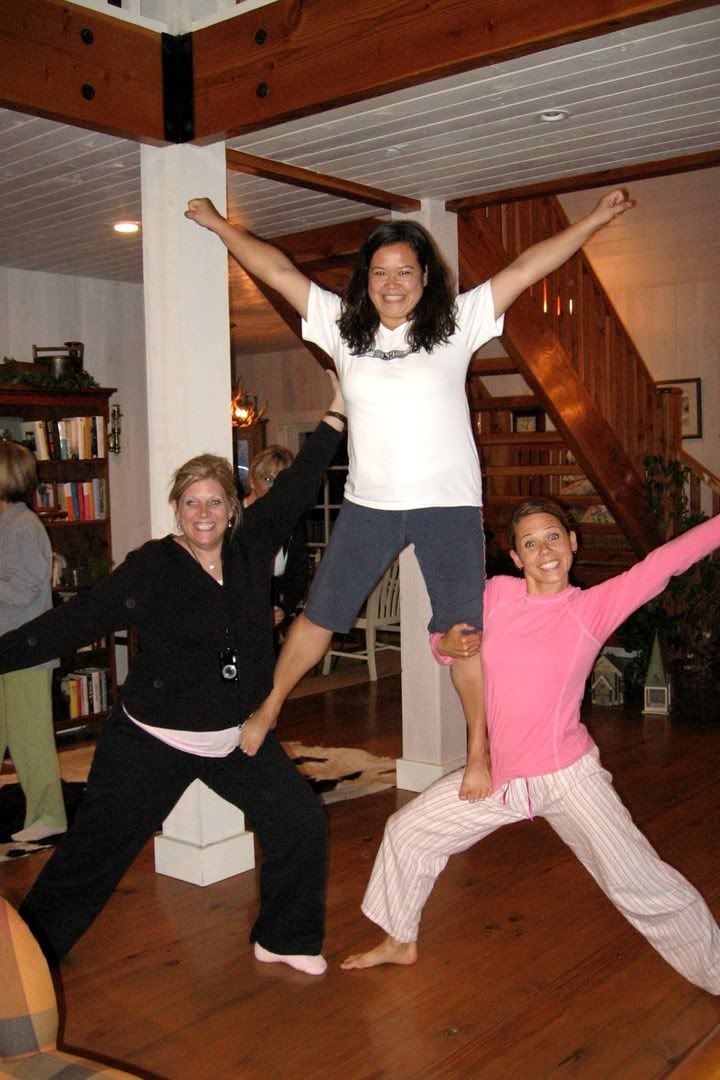 On Saturday night everyone took a break from our focused scrapbooking to just be silly. Some of Sandra's friends are just "nuts", but I loved it. It reminded me of my girls in Maine and the silliness we use to have together. There was some impromptu gymnastics, reenactments of Saturday Night Live Skits, and silly photos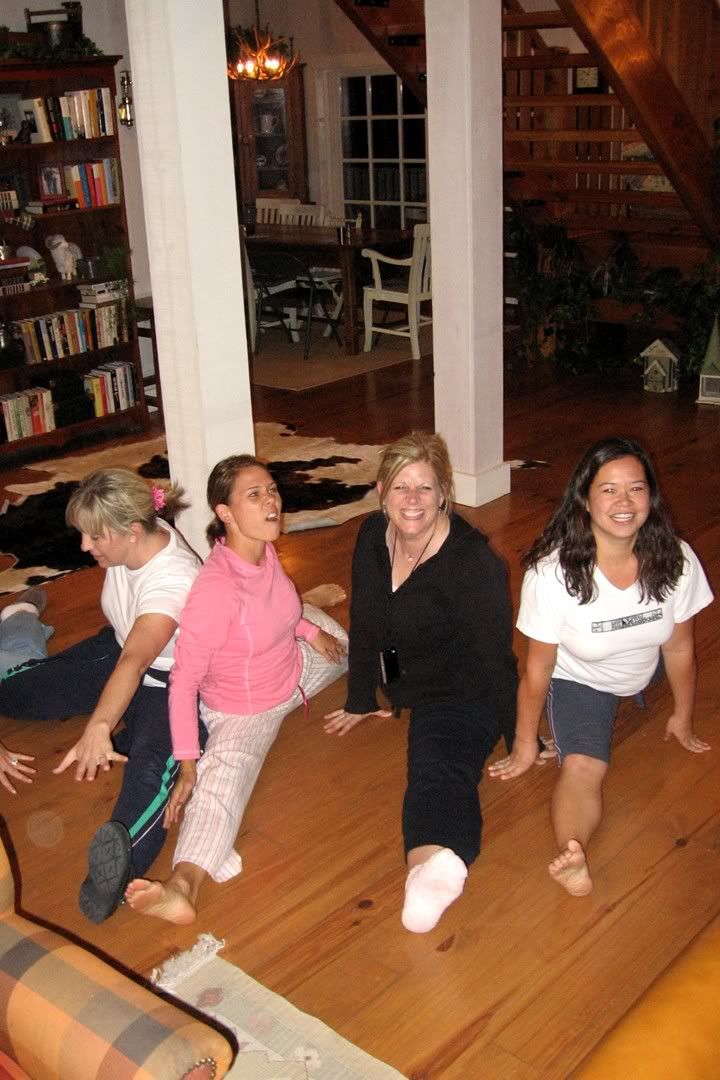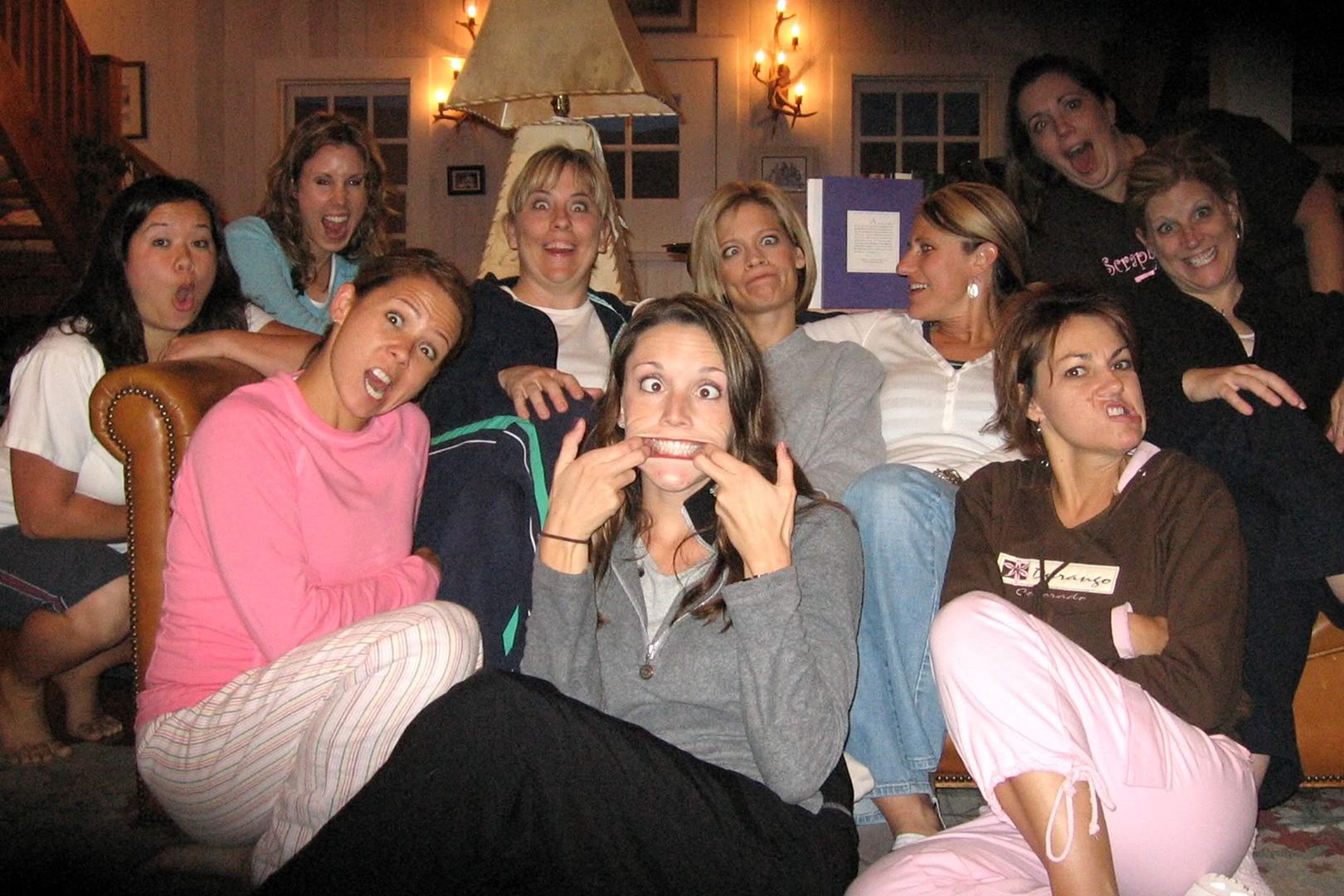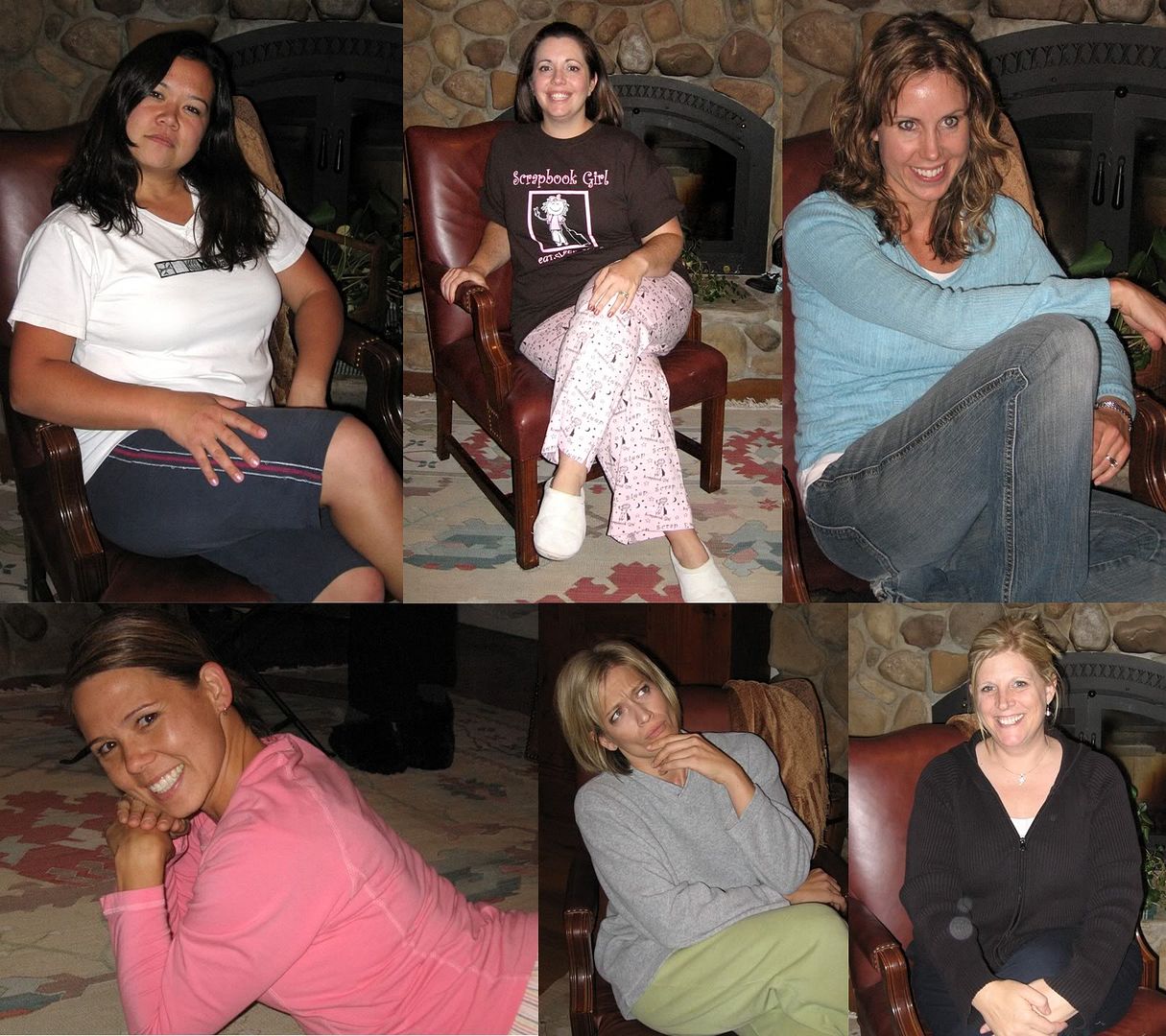 Our hostess, Marcie, prepared all of our meals and just SPOILED us. She had a little dinner bell that she would ring when everything was ready to go. It seriously was like eating in a restaurant: yummy food, beverage of your choice, and you did not have to do the dishes...WHooHoooo!!!! She was just the nicest lady and seemed to enjoy putting these events on. There were all sorts of goodies to snack on if we should happen to get the munchies.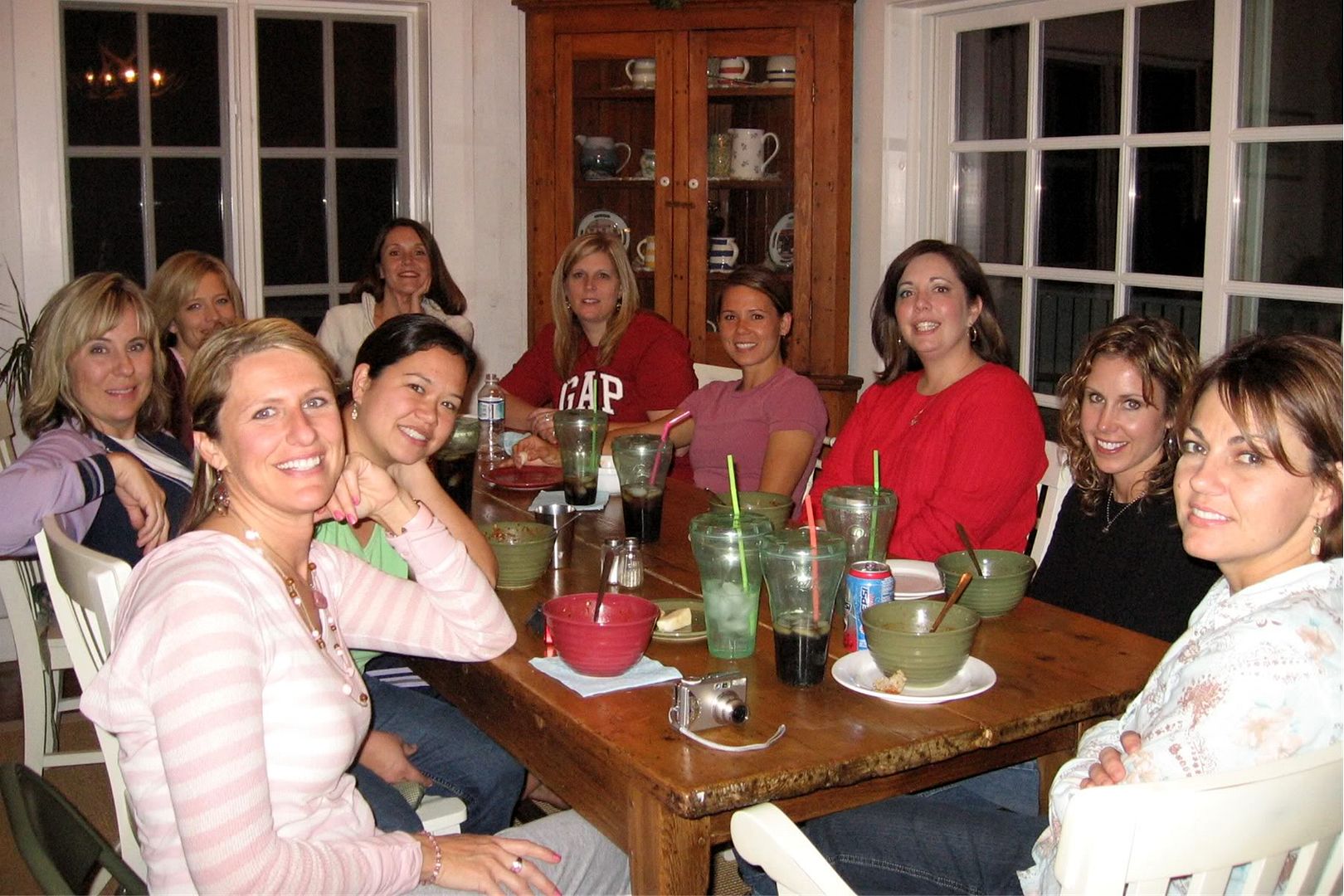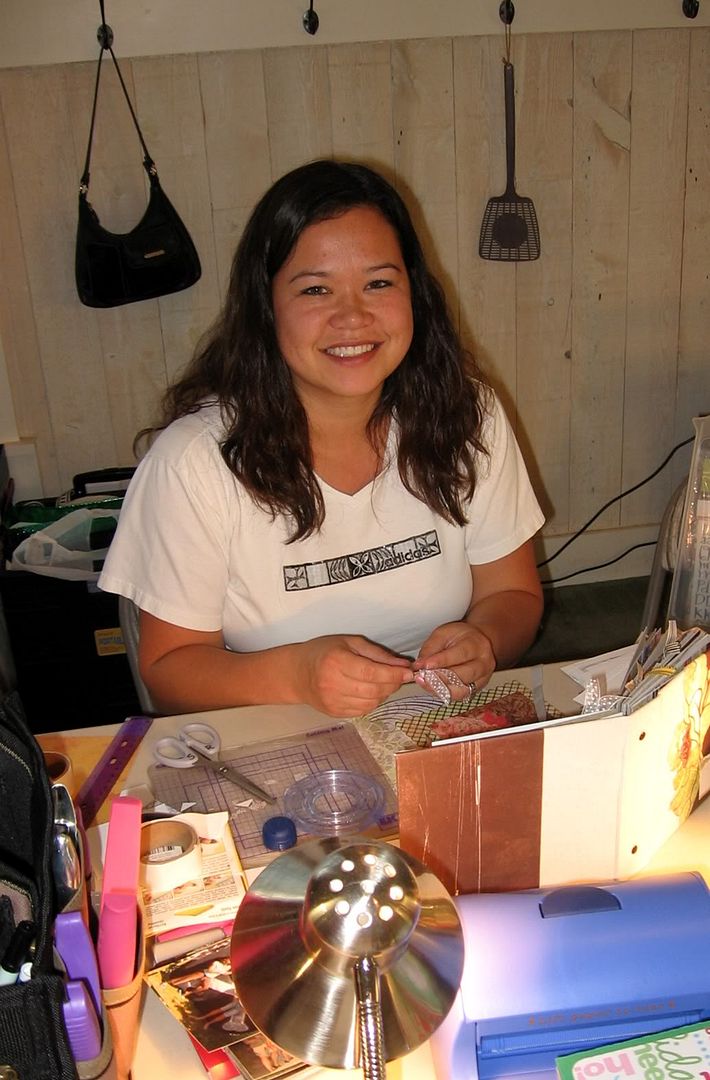 In the 2 nights we were there I think Suzanne and I slept about 8 hours. The first night we went to bed about 4:00 am and rised out of bed at 7:45 am, brushed my teeth and went back to work. Then we stayed up with Sandra the second night until after 4:00 am chatting and laughing. Then I awoke on Saturday morning at 8:00 am and tried to get a little more scrapbooking done before I had to pack everything up to come home to Steve and the kids.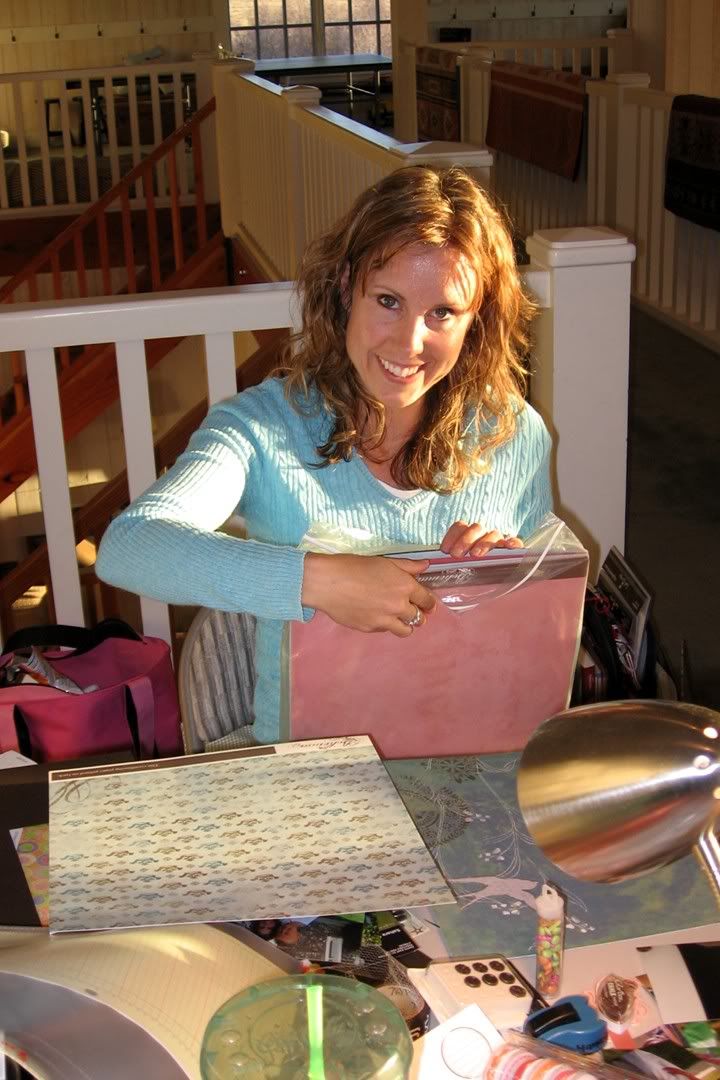 It snowed the morning we were to leave our little retreat. It cleared up just in time for us to drive off the mountain. It was such a fun weekend. I met some very nice women, got to know Suzanne and Sandra a little better. They are both the sweetest girls and I am so grateful for the weekend we got to spend together.