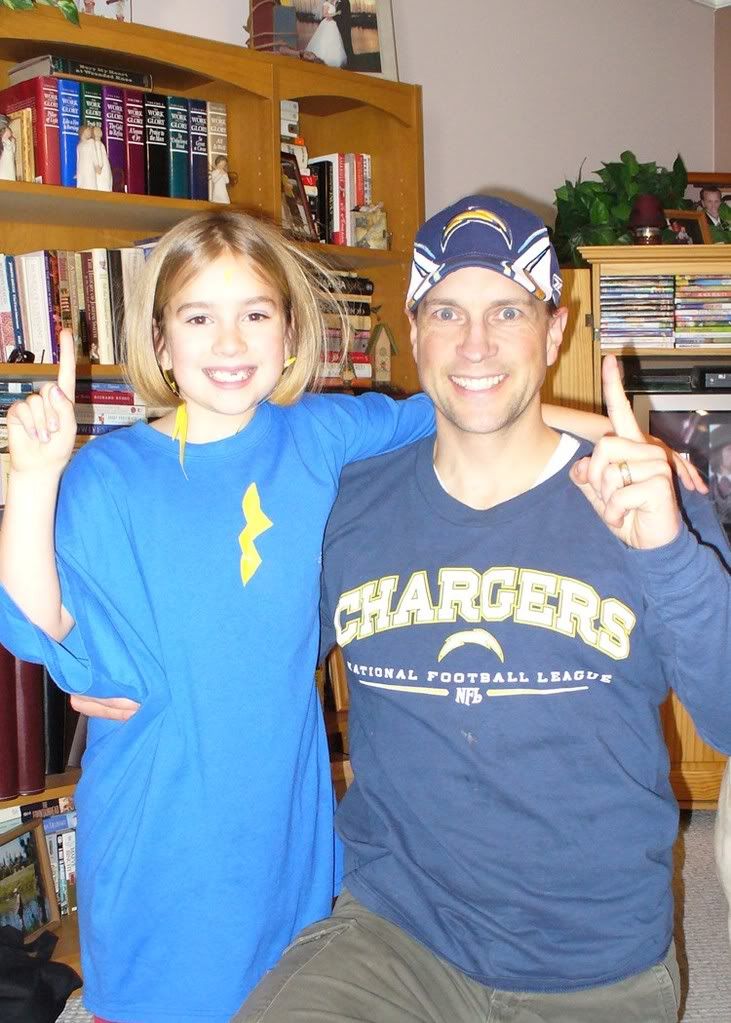 WoooHoooo
...We are very happy today. They Chargers beat the Colts yesterday. We came home from church at noon once all of our meetings were over and began watching the game that was already in progress. All I can say is the Chargers ROCKED!!! They had LT on the bench for most of the game. They even
lost
their QB to injury in the 4
th
quarter, but still managed to hold the COLTS back and get their win to move on. Next week they play the Patriots. We would REALLY like to see the Chargers beat the Patriots. Our family has been fans of both teams, but would really like to see the Chargers get all the way to the
SuperBowl
!!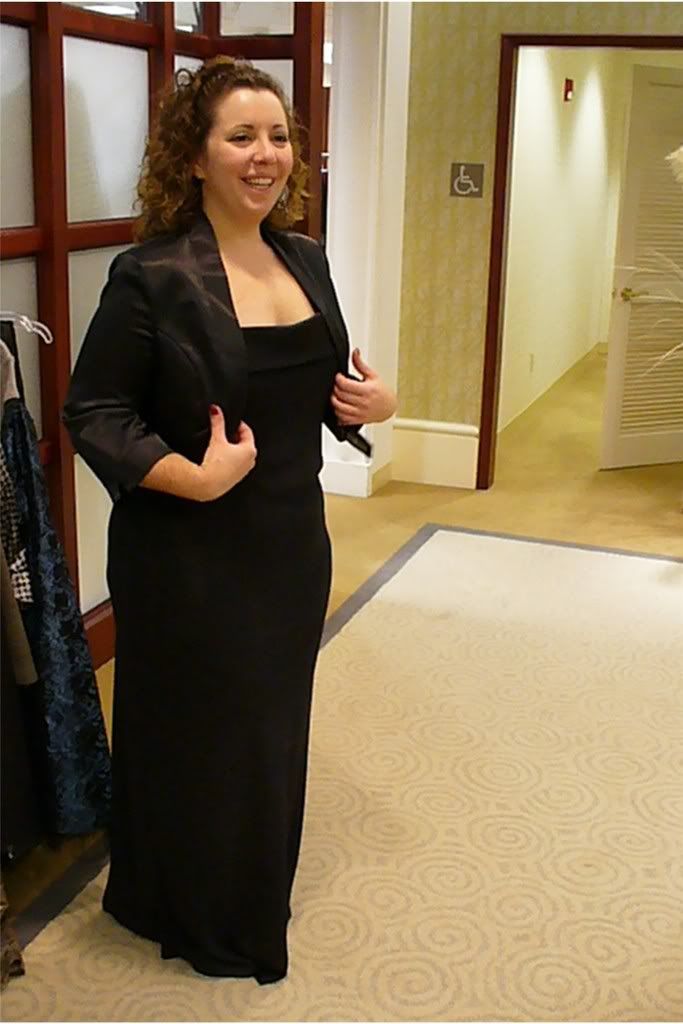 On to a GIRLIE subject... I have gone dress shopping a couple of times in the past few weeks. I want to find a couple of "nicer" dresses to wear on our
cruise
next month. Steve is going to be dressed in tux (
hubba

-

hubba
) and it sure would be nice to play "dress up" while we are gone. I so rarely get the chance or excuse to dress up so nice, so I would really like to take advantage of the
opportunity
.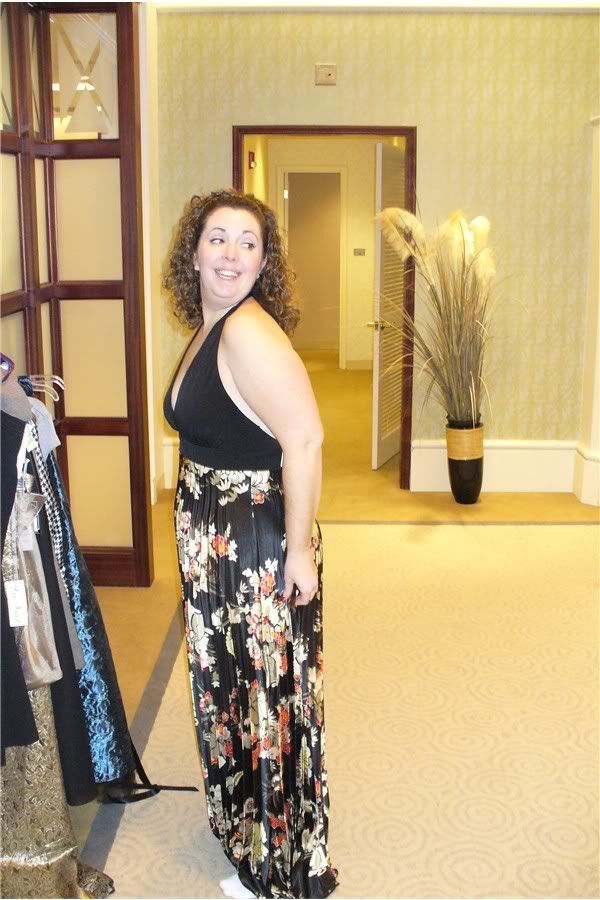 Since I have lost a little weight and dropped a dress size it has been fun to try on the clothes. I love the long evening dresses, but was unable to find one that would cover
up everything
that needed to be covered. I did try on one halter dress to see what it would look like. HOLY COW!!! It showed everything. I actually think I didn't look to bad, but there is NO WAY I could wear it. I did find a couple of short dresses that I think might fit the bill. I love the grey and black dress, it has a little sparkle to it. My next
fav
is the red one. There is just something about a red dress that I just love. Pop said I look like I walked out of the 50's, not sure if that is a good thing. Then the brown reminds me of Jackie O, minus the pill box hat, but I love the way it fit. I am still keeping my eyes peeled for a longer evening dress, but if I don't I feel pretty good that I will make a pretty companion standing next to Steve.