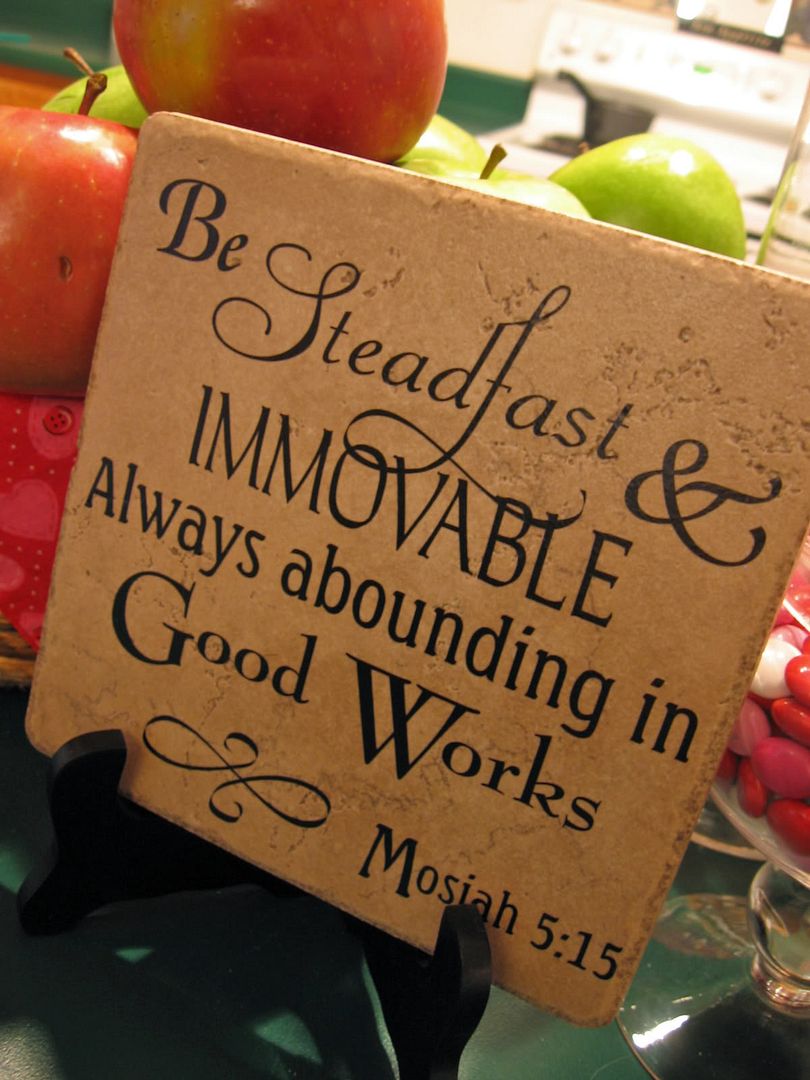 Last night was New Beginnings for the Young Women organization of my church. These are girls who are age 12-18. This is an opportunity to welcome in the newest (
beehive
) girls and to remind girls of the importance of the Personal Progress program. The Presidency worked on the planning for the program. The theme was "
MISSION: POSSIBLE
". All the leaders dressed in black and looked very
spy-like
. The Young Women came with their parents and sat down as the music from Mission Impossible played in the background. We sang an opening song and had an prayer and then the program began. One of the leaders introduced the "new agents" (
12 year old young women
) by giving them cute nicknames and telling us some fun facts. Once that was done the lights went dark and we could hear people leaving the room. Then the doors opened and some of the older Young Women and their leaders came back in wearing trenching coats and holding newspapers, umbrellas, etc. to help keep up their appearance of looking inconspicuous. Then as a "contact" reached each spy, she would slip them a note and we would hear an example of an objective from the Personal Progress book. Then we watched a movie that was made with "actors" from our own ward playing the parts of: Mr. Busy, Mr. Procrastinations, Mr. Lazy and Mr. Forgetful. It was a great way to show the girls what many of the excuses are that keep them from accomplishing their goals. At the end of all the theatrics all the Young Women stood up and recited the Theme. WOW!! I love hearing those young voice recite those words:

We are daughters of our Heavenly Father, who loves us, and we love Him.
We will "stand as witnesses of God at all times and in all things,
and in all places" as we strive to live
the Young Women values, which are:
Faith
Divine Nature
Individual Worth
Knowledge
Choice and Accountability
Good Works, and
Integrity.
We believe as we come to accept and act upon these values,
we will be prepared to strengthen home and family, make and keep sacred covenants,
receive the ordinances of the temple, and enjoy the blessings of exaltation
At the end of the program each Young Women was given the tile pictured above with this year's theme. I am just so impressed by the women who have been called these positions in our church. Their willingness to work with youth,
occasionally
subject themselves to silliness, and hopefully
strengthen
them as they go through some of the most difficult years of their young lives.
Just as a side note, last Sunday, the youth (
boys
and girls) sang in sacrament meeting. I could hardly keep it together as I stood up there and sang with them. Those young voices singing the Sisters in Zion/We'll Bring the World His Truth was like listening to 40 testimonies simultaneously. It was just beautiful. I
truly
love my calling in Young Women.