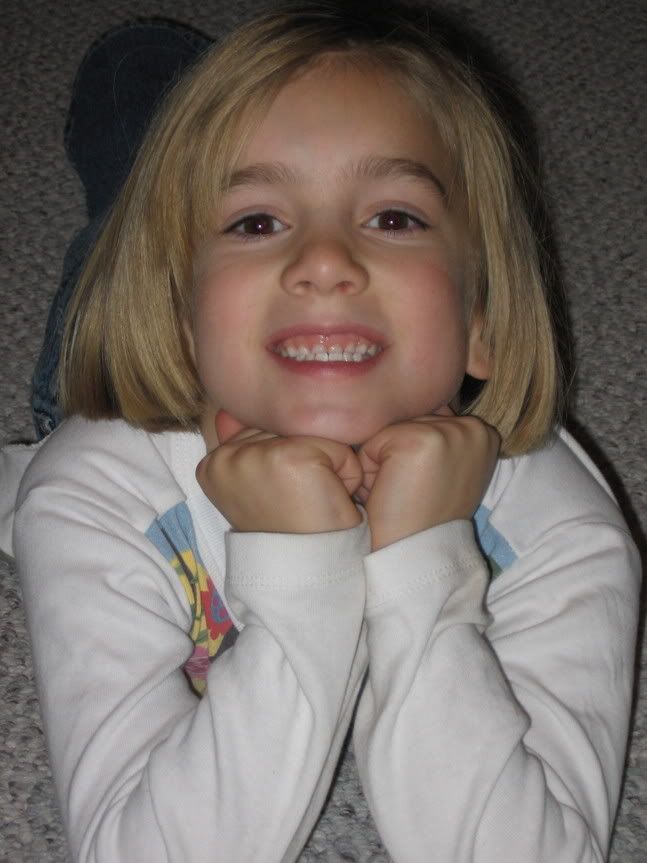 Has everyone missed me?
I had a great Christmas. My parents came for the weekend. We had a great Christmas Eve dinner except, we forgot to make the Pizzagania. I am actually somewhat in mourning over this. e have had pizzagania as part of the Christmas Eve meal for as long as I can remember. All day on Saturday I kept thinking we are missing something. But I couldn't figure out what it was and then when I set the food on the table did I realize it was not there. Maybe I can convince my parents
(they are responsible for this creation)
that it would make a wonderful Easter dish. HINT, HINT!!! We woke up Christmas morning and dug into the stockings and opened up 2 gifts from under the tree and then had a HUGE Christmas breakfast. Then everyone got showered and dressed and attended church. When we got home after the wonderful sacrament meeting everyone but Pop and Steve put on their jammies and we opened the remainder of the presents. Santa gave the whole family a trip to Disneyland in January. We can't wait to go. Steve got his very own laptop so we won't have to share this one anymore. The kids got a Gamecube and Gameboys. Katie and Becky got lots of My Little Pet Shop stuff and Doggie Daycare. I was SPOILED by both Steve and my parents. 1st I opened my iPod nano. It is so cute and small. Then I got my new digi camera. WHOO-HOOO!! I got the Cannon Powershot A520. I have wanted it for sometime. I love being able to just pop the camera right into my purse. Then I got a Sizzix machine and the 1st season of the Gilmore Girls on DVD. I can't forget my bottle of Estee Lauder Beautiful. It was definitely a good Christmas. My parents stayed and visited until Tuesday and unfortunately had to get back to their real lives. I spent yesterday putting away all the Christmas decorations in side the house. That is always so depressing to me. I just wish Christmas lasted a little longer.
I can't sign off without a Belle story...This afternoon Belle asked if she could goto a friend's house. I said sure, but first she had to brush her hair. She came down and said she was leaving, but her hair still looked funky. So I asked her to get the brush so I could do it. When she came back with the brush she informed me that yesterday she had a piece of gum and thinks she had fallen asleep with it in her mouth last night. Sure enough there was the piece of gun with a bunch of hair stuck in it. BUT if that was not enough she had taken it upon herself to cut the piece out. She had cut tons of hair from the underside of her head. UGH!!!!! I was so frustrated. So we went upstairs and cut, literally, 6 inches of hair off her head. She now has very short bob cut. She cried the whole time, but I did not know what else to do. She was totally upset this afternoon, but it seems that as the day has gone on she has adjusted and I think is even starting to like it.