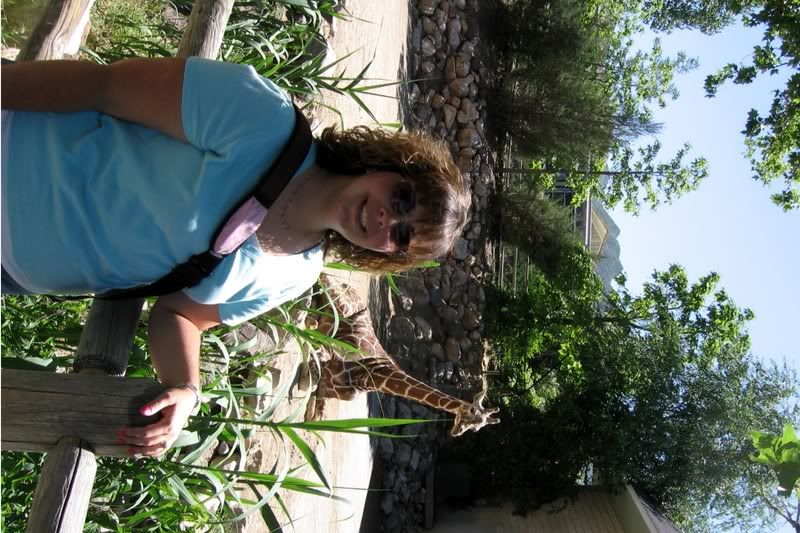 Tuesday Zack and Belle both had field trips to the
Hogle
Zoo. Instead of volunteering to
chaperon
, Steve and I decided to make a date of it. We went to the zoo and walked around. We looked around for our kids. We found Zack and watched the Bird Show with him and his group. That was very cool. We watched different bird swoop down over our heads. The best part was the BEAUTIFUL bald eagle we saw at the end. They truly are a
magnificent
bird. After the show we left Zack with his
chaperon
and wen t to look for Belle, but never actually found her. We did see some neat animals: Rhinos,
orangutan
, Zebra, Bears, Giraffes,
Meerkats
, different primates...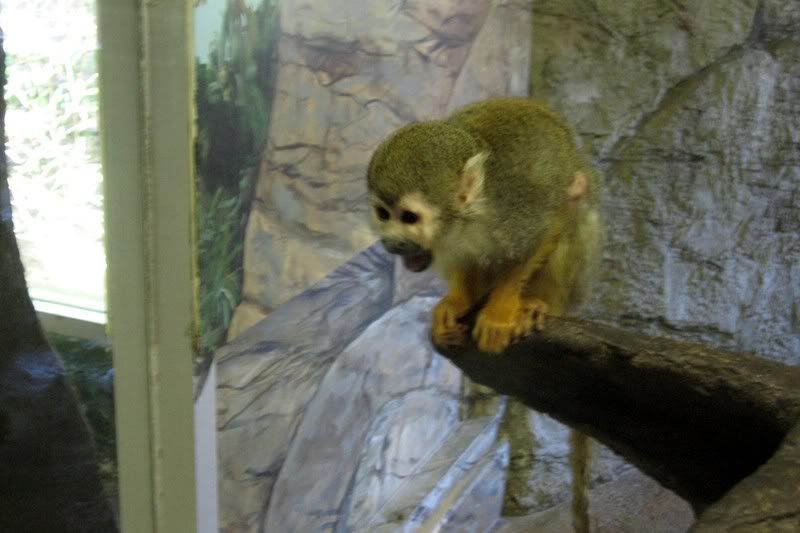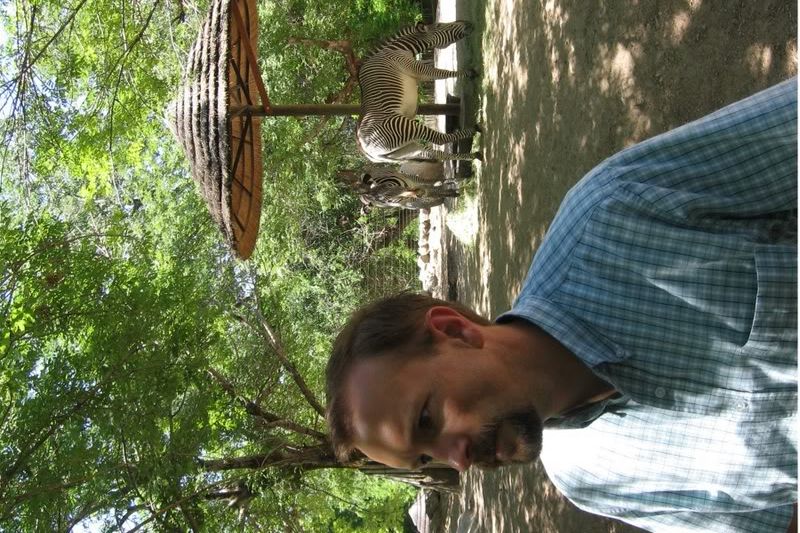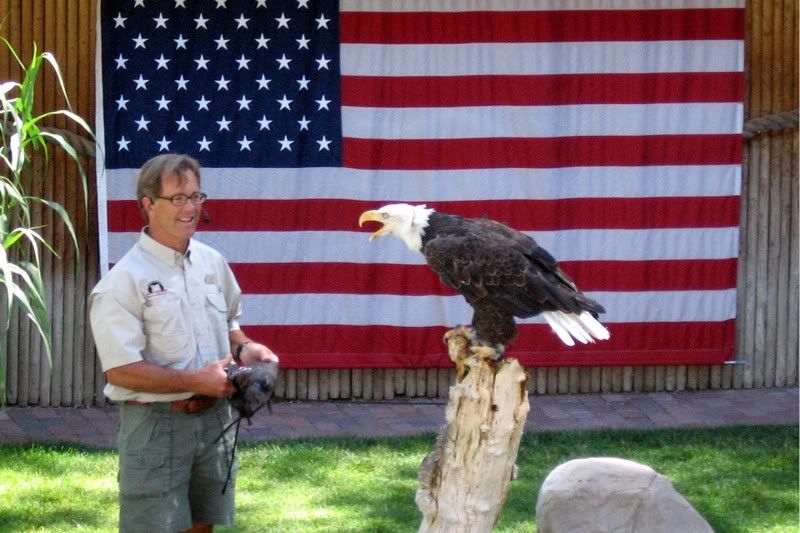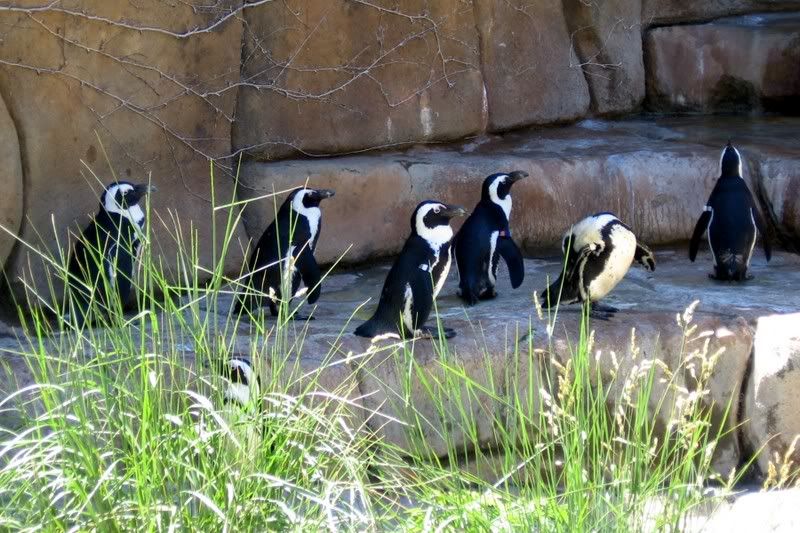 Once we were done at the zoo, Steve and I left to go and have lunch. We found a
TGIFridays
and gt and outside table. As we sat there and talked, I realized how much this setting reminded me of
lunches
Steve and I would have when we were first dating and Steve was living in PB. It was such a pleasant lunch and probably was the best part of our date. I just love hanging out with Steve and talking about nothing specific, but sharing our thoughts.
Wednesday was an exciting day for Belle. She has had one of her front teeth that just would not fall out. We had seen the dentist a few months ago and had told us to come back if it did not fall out. So we returned to the dentist's office at 10:00am and he pulled out that stubborn front tooth. Hopefully the adult tooth
will
fall into place soon. After getting that tooth pulled we visited Steve at work to let Belle show off her hole. Once we left
KMart
I drove Belle to a nail shop and we both got PEDICURES. She was so excited. I told her she could choose the the color so we could have matching nails. She chose BLUE...HOLY COW!!! I don't think I have EVER had blue nails. We even had little pink flowers painted on there too. It was a fun thing to do with her and I think she enjoyed the Mommy and Daughter time.