Everyone in my house is still sleeping. The kids had an all nighter in the family room, so their sleeping bags are spread out everywhere and I can't turn on the light. So I decide to sit in our living room and work on my next post. It is snowing here in South Jordan this morning. The sun hasn't come up yet, but the reflection of the street lights on the snow is making it quite bright. I love this time of the year. I fell in love with snow and winter when we lived in Maine. For some reason when it snows it makes the cold more tolerable. It is so beautiful outside after a snow too. Everything has the layer of snow on it...the tree, bushes, lawn...our home transforms into this winter wonderland.
So I decided that as I sat here this morning, watching my "wonderland" taking shape that I would come up with a list of the things I want to do this season. As I have said in other posts, I am a Christmas-aholic. I wait all year for November 1st... that is when it starts for me...the songs, the movies, the baking, the gift buying. But then before I know it the calendars are replaced with the proceeding year and I am having to box up Christmas all over again and wait 10 more months to live it all over again. So to keep myself from having regrets of things I didn't do, here is my list: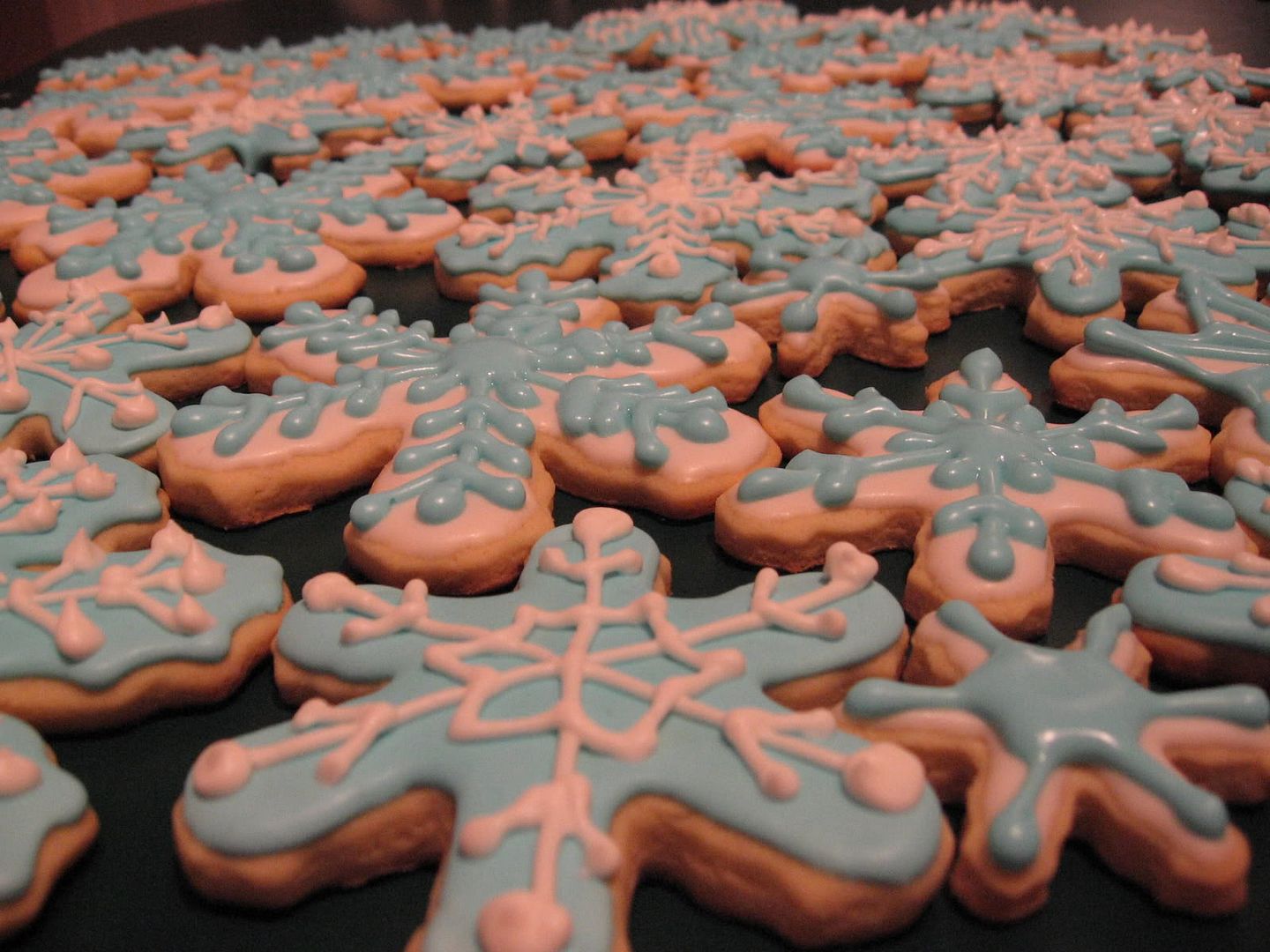 Turn into the baking tornado, and make all my holiday goodies

See the lights on Temple Square

Go sledding with Steve and the kids

Read some of the holiday stories that we have collected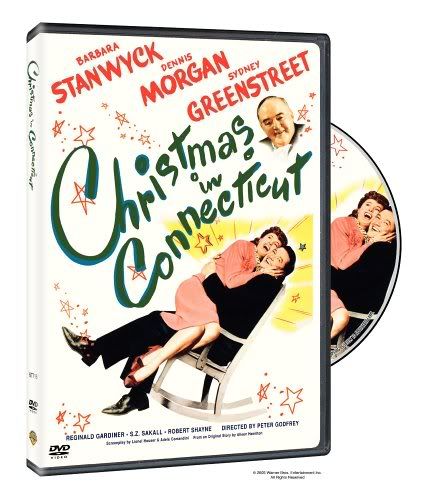 Watch all my favorite holiday movies: It's a Wonderful Life, Miracle on 34th Street, White Christmas, Christmas in Connecticut, Frosty, Rudolph, Christmas Vacation

Play the Christmas music whenever someone is not watching TV.

Take the kids to go and see Enchanted

Make Gingerbread or Granham cracker houses with the kids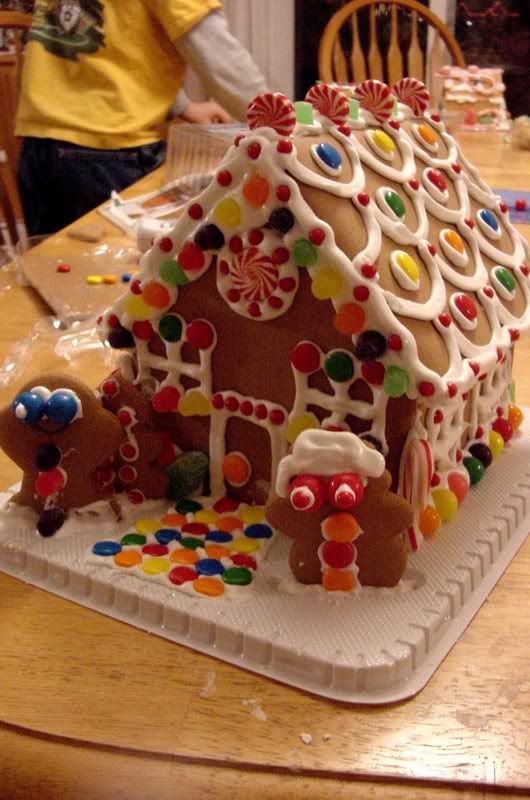 Go to the Duve's annual Christmas Party

Go out on a holiday date with Steve

Take a nice Family Picture

Make some Christmas crafts wiith the kids

Sleep in front of the Christmas Tree

Drive around and look at the lights

Finish my Christmas Cards and get them mailed

Attend a Christmas play or show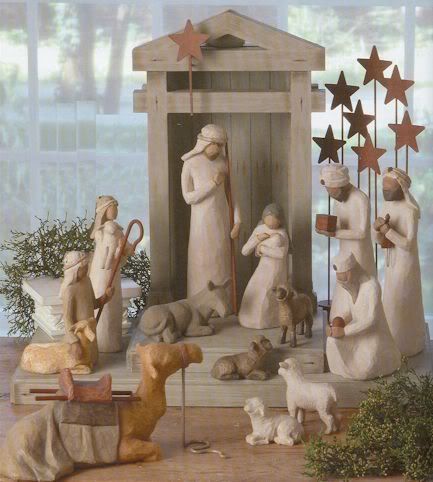 Read Luke from the Bible to the kids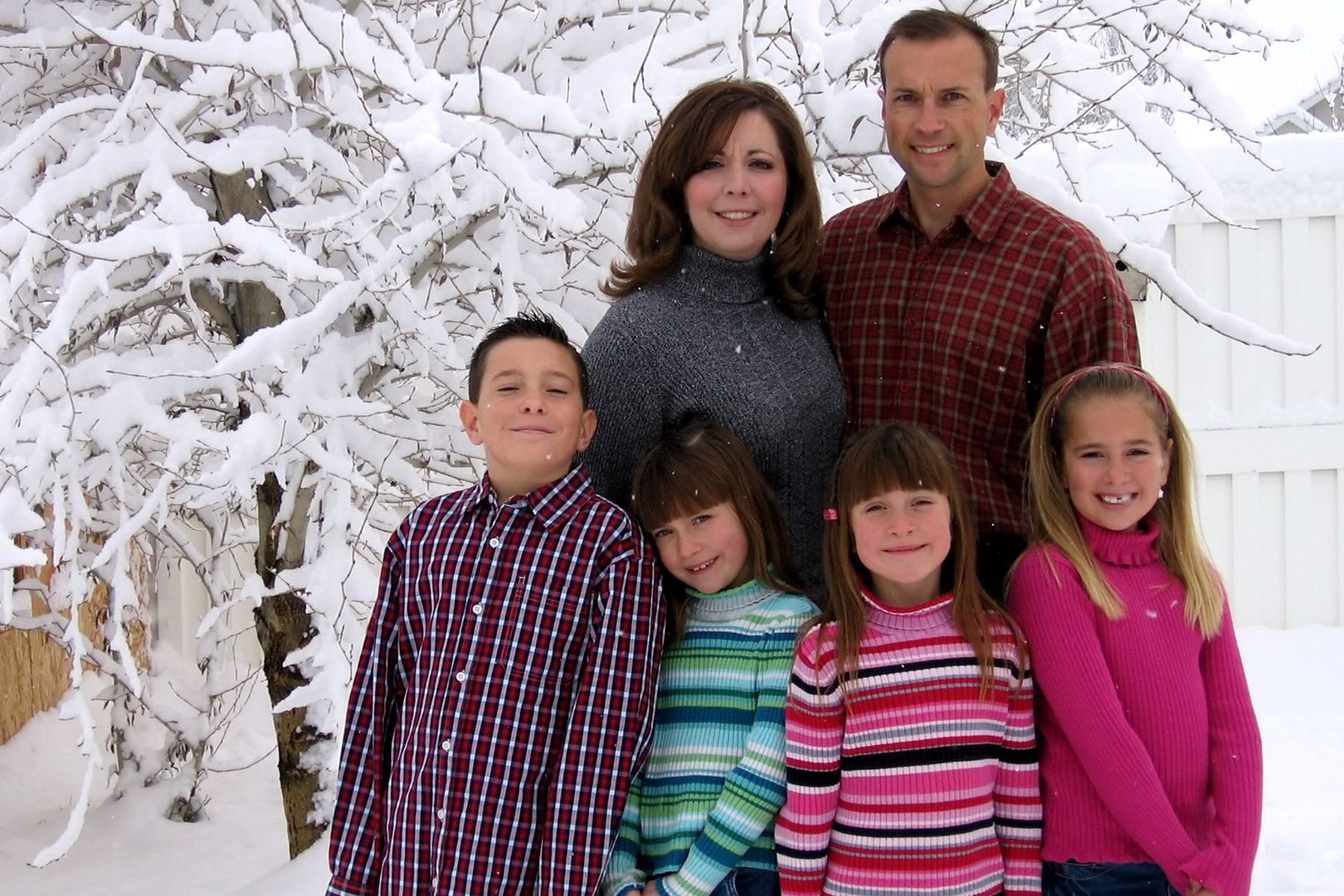 I am sure there is more, but at the moment I can't think of anything else. I keep losing my focus because I am drawn to the snow falling outside. So I guess I will end this post there and watch as my winter wonderland continues to develop outside.
Before you leave to check someone else's blog or shop on the interent. Leave a comment and tell me what you want to do this Christmas or a traditon that means a lot too you.
~~Nik