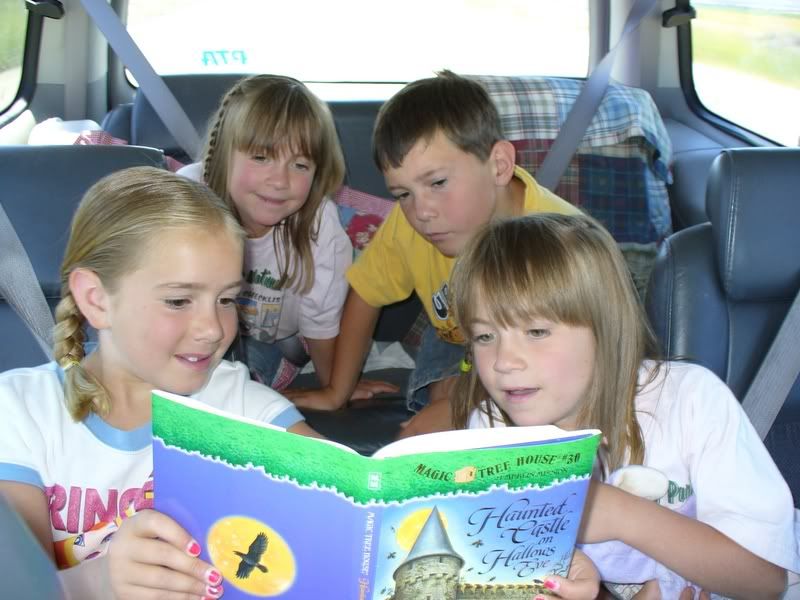 Awww
...the end of the vacation. We loaded into our faithful van and drove out of
Cortez
. As we made our way to one final ruin, Belle read her latest Magic Tree House book out loud to the twins and Zack. She seriously read, nonstop, for 1 1/2 hours. What an awesome kid.
Occasionally
she would ask, "
Should I read the next chapter
."
And the other kids would respond, "Yes...Don't stop...read more."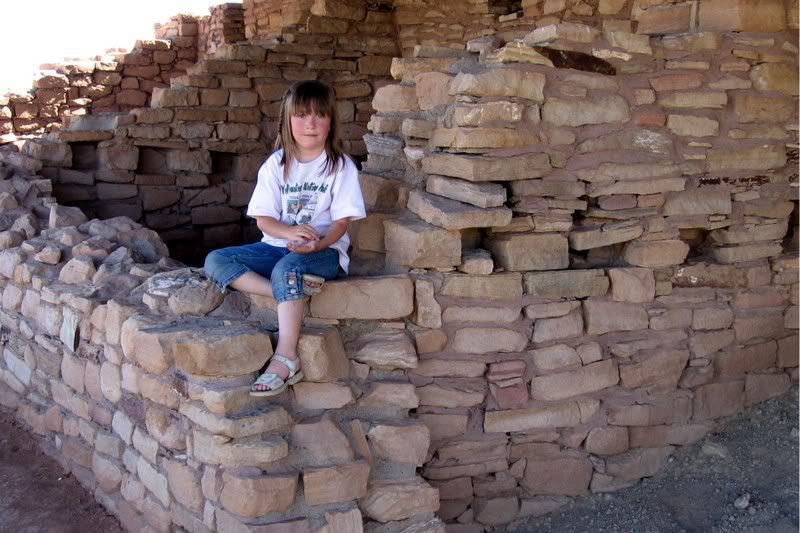 We eventually came to a sign that would lead us to
Hovenweep
National Monument. We traveled down this road that looked more like farm lands than a place to find Indian Ruins. The roads changed from smooth and paved to dirt and washed out. We decided to not drive the 20 miles that would take us
Hovenweep
, but rather drive the 6 miles to a place named
Lowry
Ruins. When we arrived, we were surprised to see a large structure. This was quite an impressive ruin. Many rooms in this structure along with a couple of
kivas
. The coolest thing was you could get so close to it. There were a few areas that you were not permitted to walk through, but there were more places that you were
allowed
to poke around in.
Throughout
the trip, the girls had been talking about wanting to find artifacts. So...while I was in
Cortez
I had bought a couple of arrowheads. So as we walked around the
Lowry
ruin, Steve and I dropped them on the ground and as the kids poked around on the ground they all found an arrowhead. I know it is a little cheesy, but it was a fun way o get them a little souvenir and a fun way to give it to them. Before we
lef
t the
site I signed the guestbook and was surprised to find that
the
day before 10 people had signed in. This ruin is kind of out
of the
way and I HIGHLY
recommend
you stop in and visit it if you find
yourself
in that part of Colorado.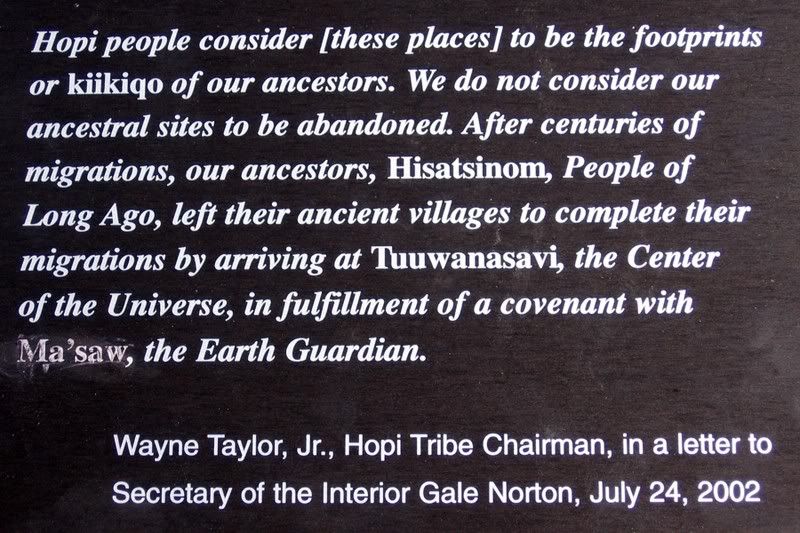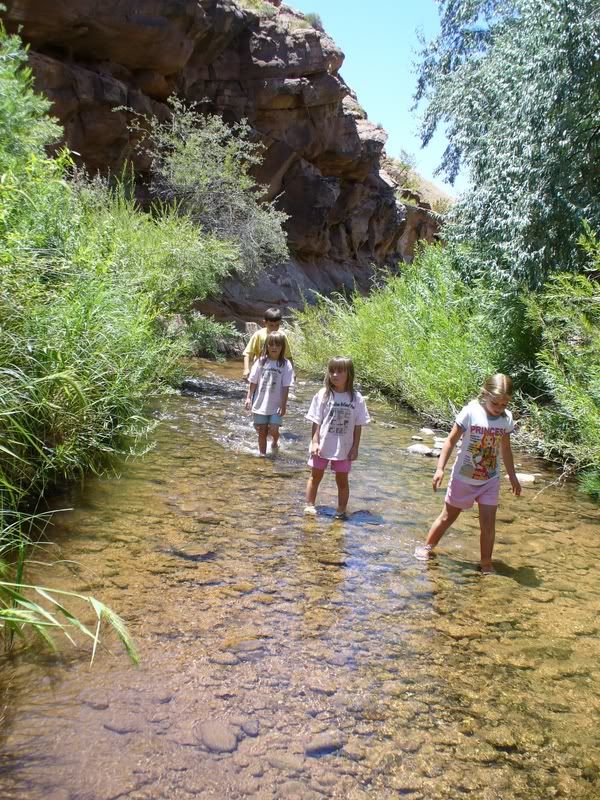 We pulled into
Moab
about 1:00 pm. Steve dropped me off in town to visit a used bookstore I like there while he and the kids did one last hike. This was going to be purely a fun hike. The hike would take them to
little
pond where they could swim and jump off of small cliffs. What a refreshing w
ay
to get out of the 106 degree temps. After 2 hours my family found me in town and we completed our drive to my parent's home. It was a mixed bag of emotions as we got out of
the van
at mom and dad's. It had been such an incredible trip and we had sucha great time with our children and yet we couldn't wait to sleep in our own bed.