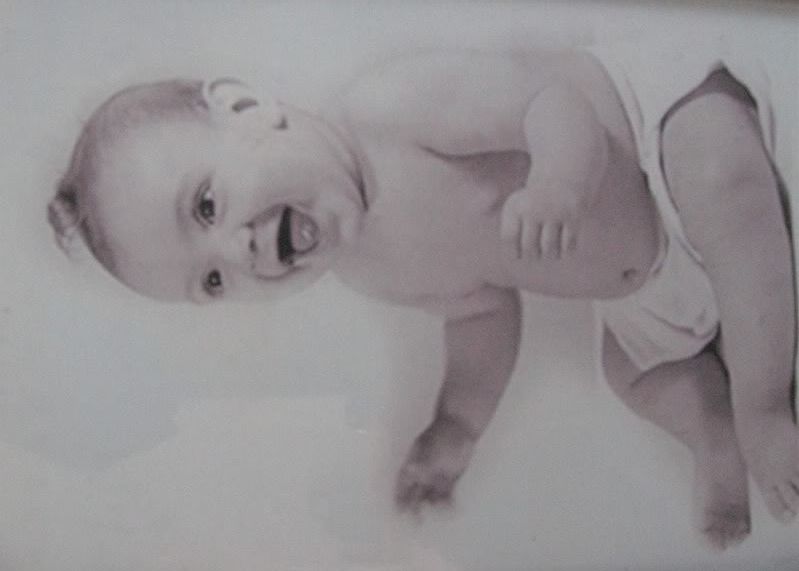 This is the birthday boy...Can you guess who it is?
It is none other than my Pop,
Lou

Sansevero
. I can't put into words how much I love my Pop. I have always been a "Daddy's Girl". I just spent the last weekend at my parent's home and thought about my
Pop's
upcoming birthday. I just can't quite get my head around the
thought
of him being 60. When I look at him, he is still in his 30's and the hero of mythical
proportions
. Sure there is a little more gray at the temples and his beard and mustache is more white than black, but what I remember is kissing my dad on the cheek before going to bed as a little girl or how he looked the day he walked me down the aisle to become Steve's wife. And I know that even now, in the eyes of my children, he still maintains the status of hero.
So enough of the mush...
HAPPY 60

th

BIRTHDAY POP!!!
Feel free to leave a
birthday
message to Pop in the comments section...I will be sure he gets a peek...