CRAFTS ACTIVITY IN

FERRON
A few months ago, my mom had asked if I could teach a class for her ward's Relief Society. She had seen a project I had made called "THE EXPLODING BOX". So for the last few weeks I designed the project, bought product the pieces, typed up instructions and then assembled kits.
Thursday I drove down to
Ferron
and finally got to teach the project to 37 women. I was a bit nervous when we first began, but as I went along I seemed to get in a groove and I think over all it went very well. All the women seemed to complete their boxes without many mistakes.
SUPER SATURDAY IN SOUTH JORDAN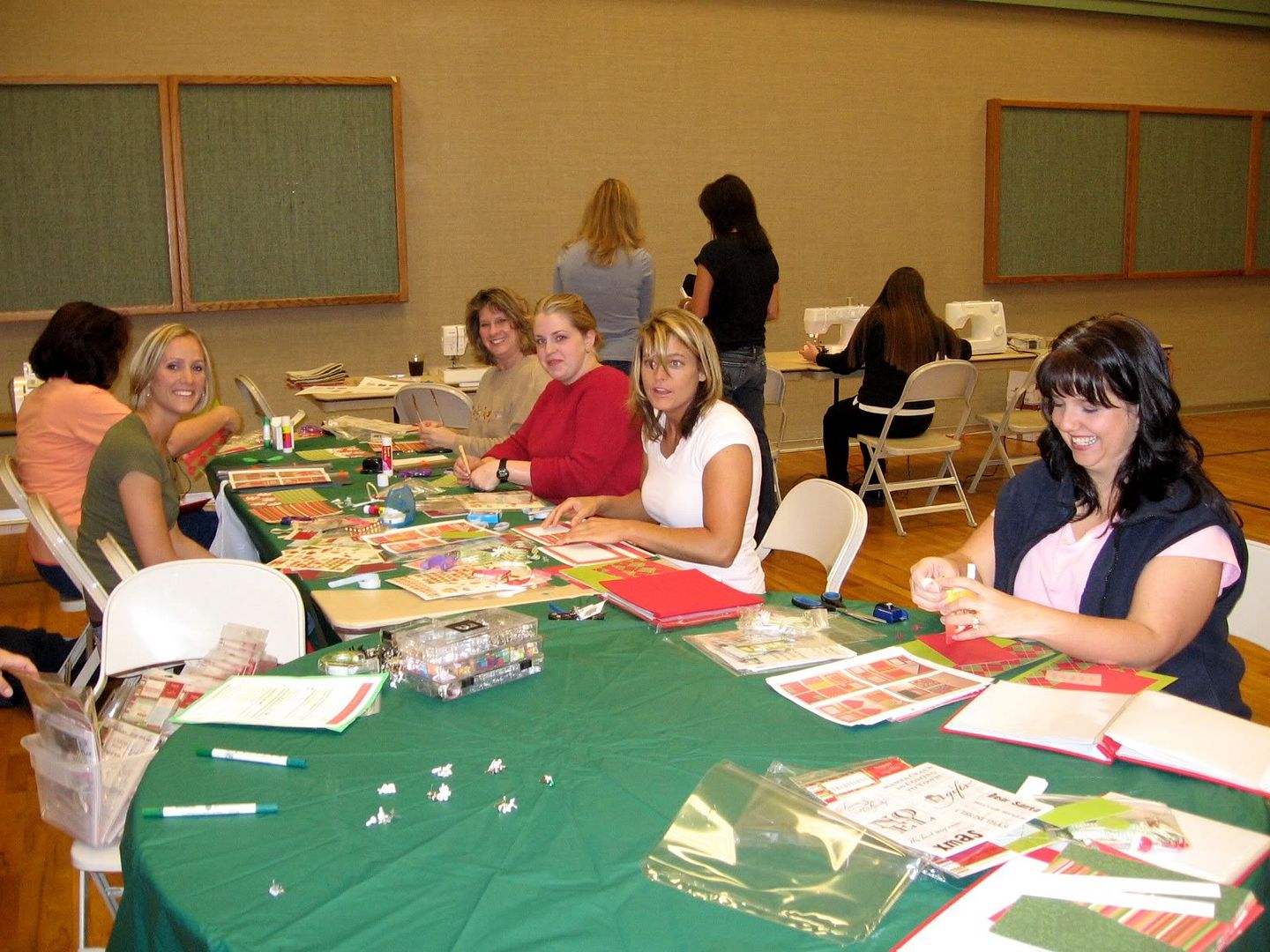 My friend Sandra and I had been asked if we could design a Christmas scrapbook for our ward's Super Saturday. So at the Expo in September we purchased the product and designed the pages and then we both just went on with our busy lives. I was busy during this week prepping for the exploding box activity and Sandra, bless her soul, cut all the pieces for our class...
25 kits
...last night I went to house and helped collate everything and got it bagged up.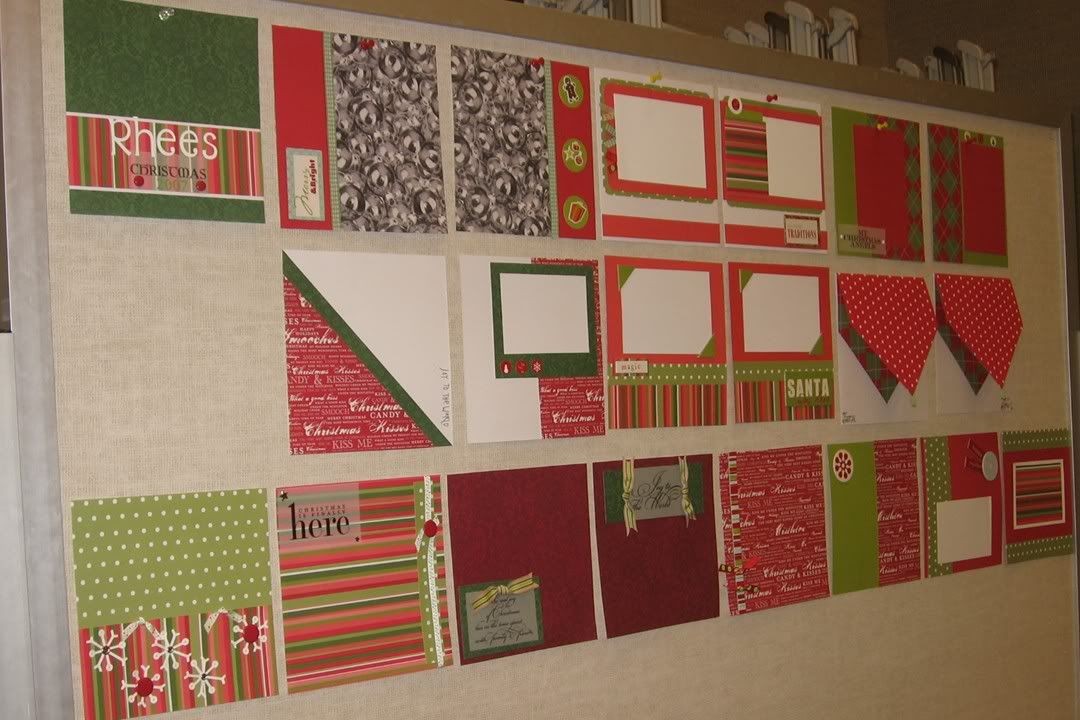 This morning was our Super Saturday. Luckily the
women t
hat
signed up
for the class were familiar with
scrapbooking
and were able to assemble their pages from the display and the photo copies that Sandra made for them at 10:30 pm last night, we were able to gt some of the projects that we had signed up for completed.I would love to share what I made, but some of them are Christmas Gifts, sorry, BUT our ward did have some wicked cute crafts this year.